Consumer Automotive Finance Makes a Big Move: What's The Buzz?
High trading volumes and strong rallies often go hand in hand and on Friday, it was the Consumer Automotive Finance Inc  (OTC: NWAU) stock which emerged as one of the major gainers.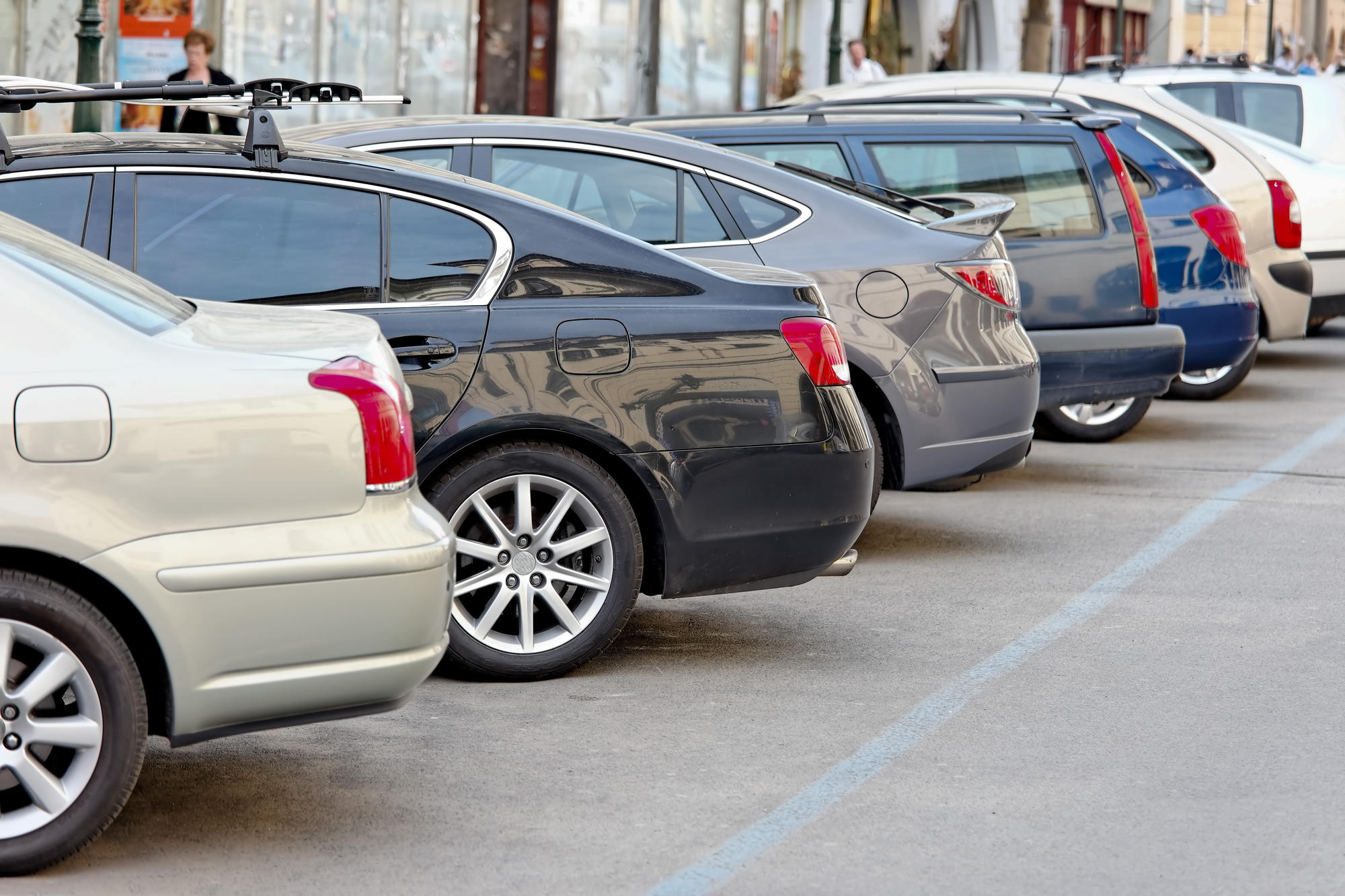 The stock clocked trading volumes of as big as 3.20 million shares, which was the highest since May 2020 and on top of that, the stock soared by 252% on the back of such volumes. The company, which operates as a retailer in the used car space in the United States, could be the one to watch when trading begins on Monday.
Hence, it is important for investors to perhaps know a bit more about the company. Consumer Automotive Finance primarily sells cars that were manufactured only as far back as 2000 and also offers its customers financing by way of sales leases. It is clear to see that investors are excited about the stock despite there being no news about the company. It might be a good idea at this point to keep the Consumer Automotive Finance stock on the watch list.