Corsair Gaming (CRSR) Stock Expects Hot Growth: Memes Continue To Boost Companies
From the beginning of the year, CRSR stock demonstrated fast growth, reaching $45.9, followed by a swift fall, and still stock is worth about $32.52. In the last trading, session stock rose by 2.30% and still expected to soar by 0.55%. Since such stocks are somehow was affected by memes, it's extra-volatile. Therefore, when we should expect another takeoff?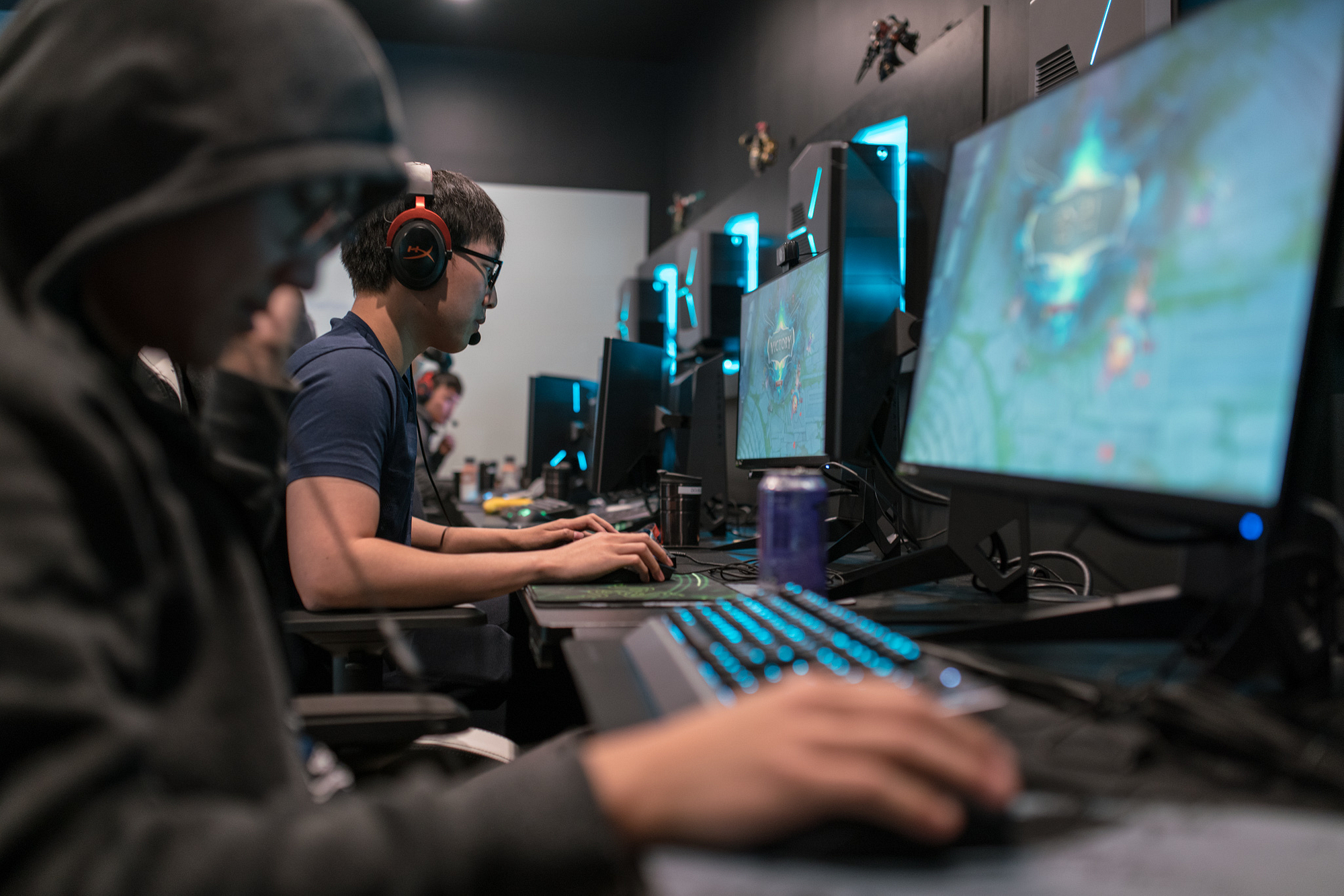 Investors are surely upset that Corsair Gaming's (CRSR) stock has dropped 12% this year and is now 37% below the highs hit shortly after the publication last fall. However, patience is a virtue, and there is every reason to assume that this gaming equipment and the accessory manufacturer are just getting started. Despite the fact that gaming is an established industry, two recent phenomena will propel Corsair Gaming to new heights. That is why you must tread cautiously.
Despite the fact that the COVID-19 is ended and new competitors have entered the market, Corsair continues to surge in the near future. Corsair's profits increased across the board, with gross profit doubling, adjusted operating profit tripling, and net income increasing from $ 0.01 to $ 0.47 per share.