Cream Dramatically Plunges 29% Today: Here Is What You Should Know
Cream's price has dropped 28.4% in the previous five days, from $154 on August 12 to $113.63 on August 18. The crypto's dynamics were unfavorable during the most recent trading session. Cream is now experiencing a quick decline, yet last month's numbers indicate a significant loss of 21%. The current market capitalization is $95,423,703. The recent activity brought crypto's trading volume to the mark of $15,935,785. Cream is a DeFi platform for borrowing and lending digital assets.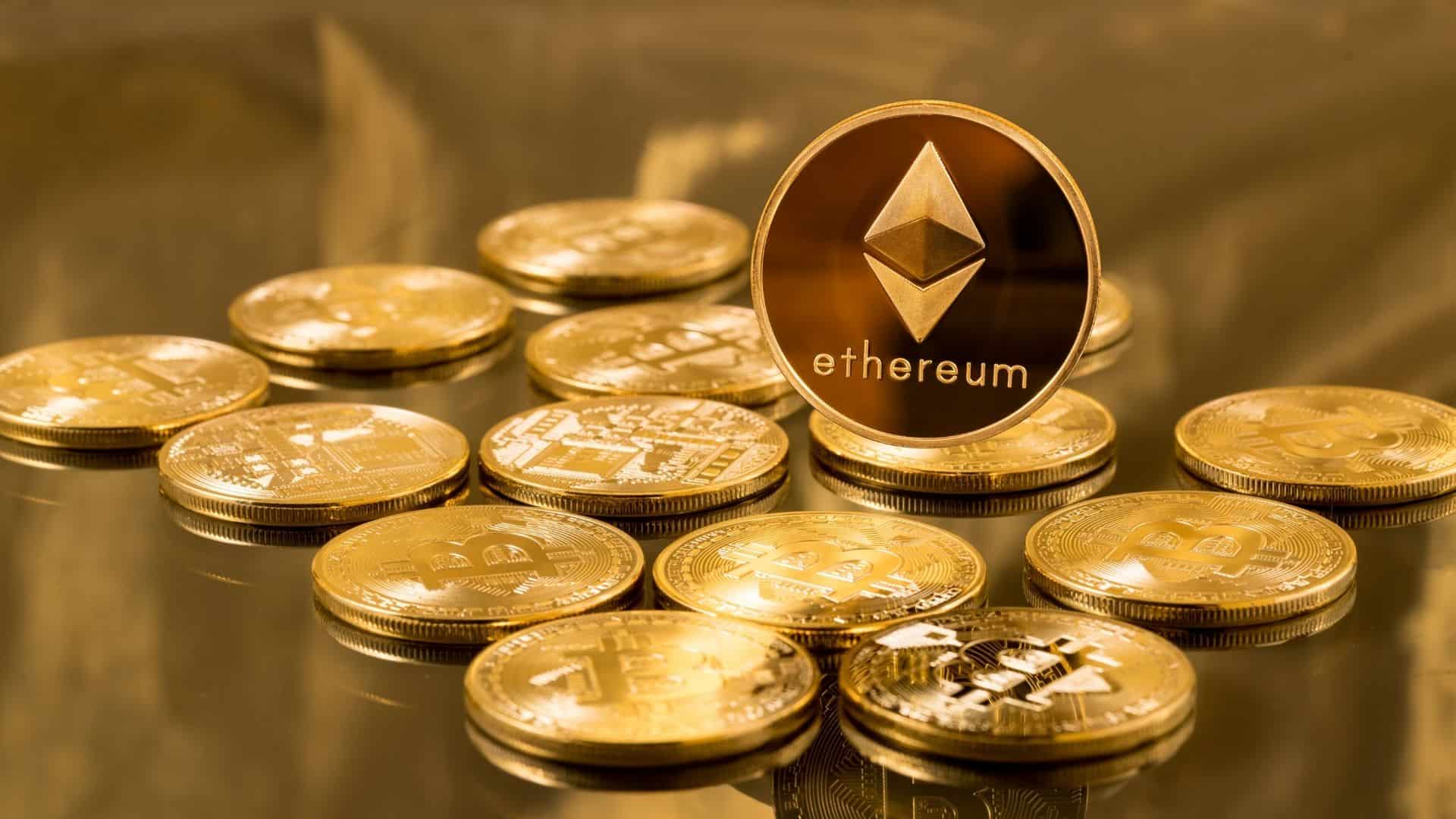 Users of Ethereum, Balance Smart Chain, and Fantom can deposit collateral to borrow other types of crypto assets. One of its liquidity pools allowed users to deposit SWAG tokens as collateral for borrowing other coins. Cream Finance held debts of $1.3 million in USD, but when SWAG suddenly collapsed, the debt became illiquid. The total liquidity in the pool dropped from $18.1 million to $10,000 in a few minutes, leaving little funds for payments to liquidity providers.