Creative Medical Technology Continues To Move Higher
One of the stocks to have emerged as one of the bigger gainers last week was that of Creative Medical Technology Holdings Inc (OTC: CELZ), which surged by as much as 500%.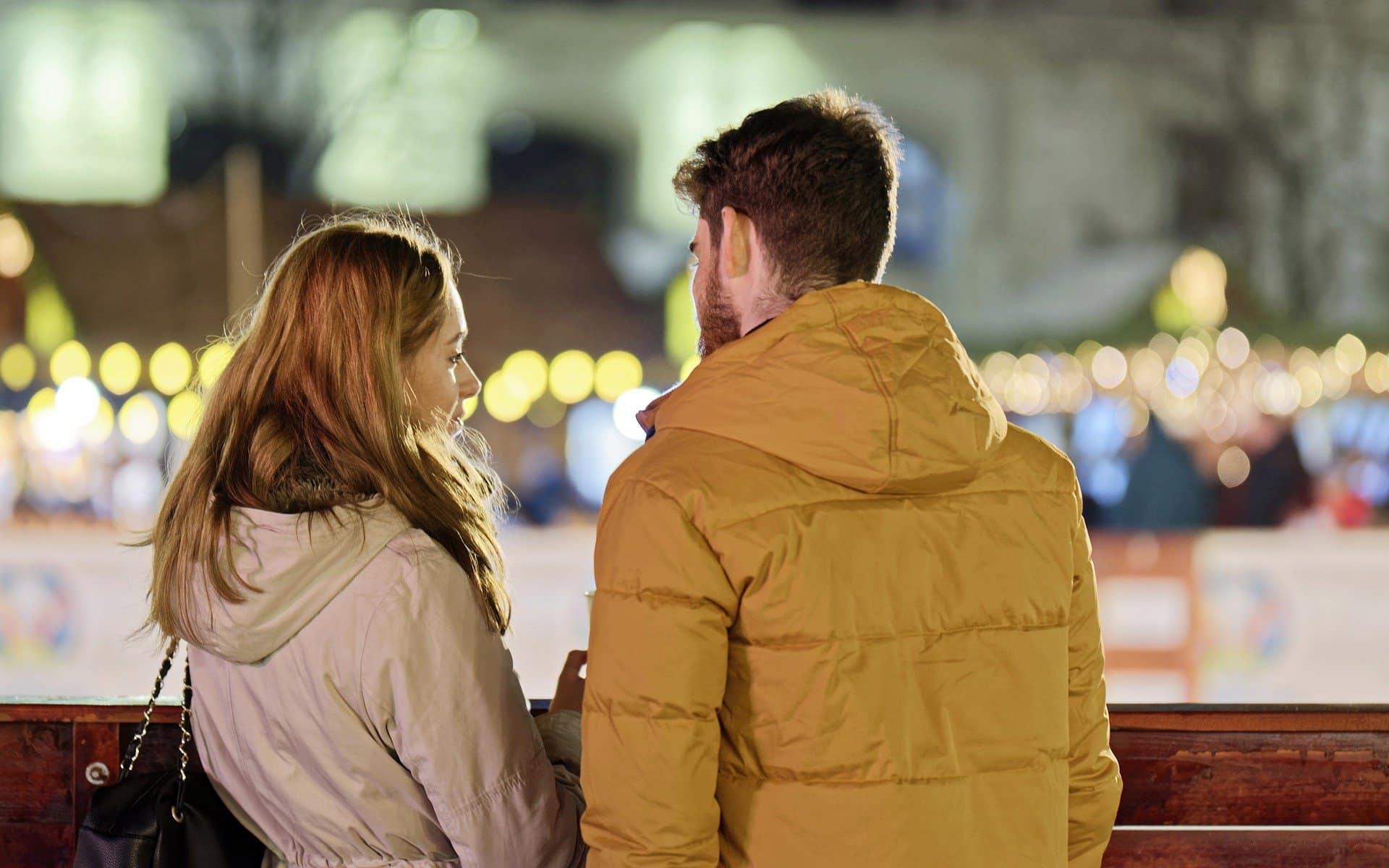 Considering the gains made by the CELZ stock last week, it is likely that the stock is going to be in focus among investors this week as well. Last week, the company announced preclinical data with regards to its product ImmCelz.
The data for the product, which is meant for treating a particular model of a heart attack, was positive. The announcement from CELZ proved to be a major trigger behind the rally that the stock enjoyed last week. In addition to that, CELZ filed a patent as well for ImmCelz.
The product has been produced after immunological research that goes back to several decades. It goes without saying that it is a major development for the company and it remains to be seen if the CELZ stock can add to its gains this week.