CrowdStrike (CRWD) Stock Dips 7% In 4 Days: What You Should Know?
The pretty unstable and high volatility of the stock is noticeable on the chart for the last 5 days. The highest price of the stock is $271.87 was on July 23 and the lowest one was $254.72 on July 27. The total volume of the company is 2,142,739 shares while the average volume consists of 3,506,712 shares.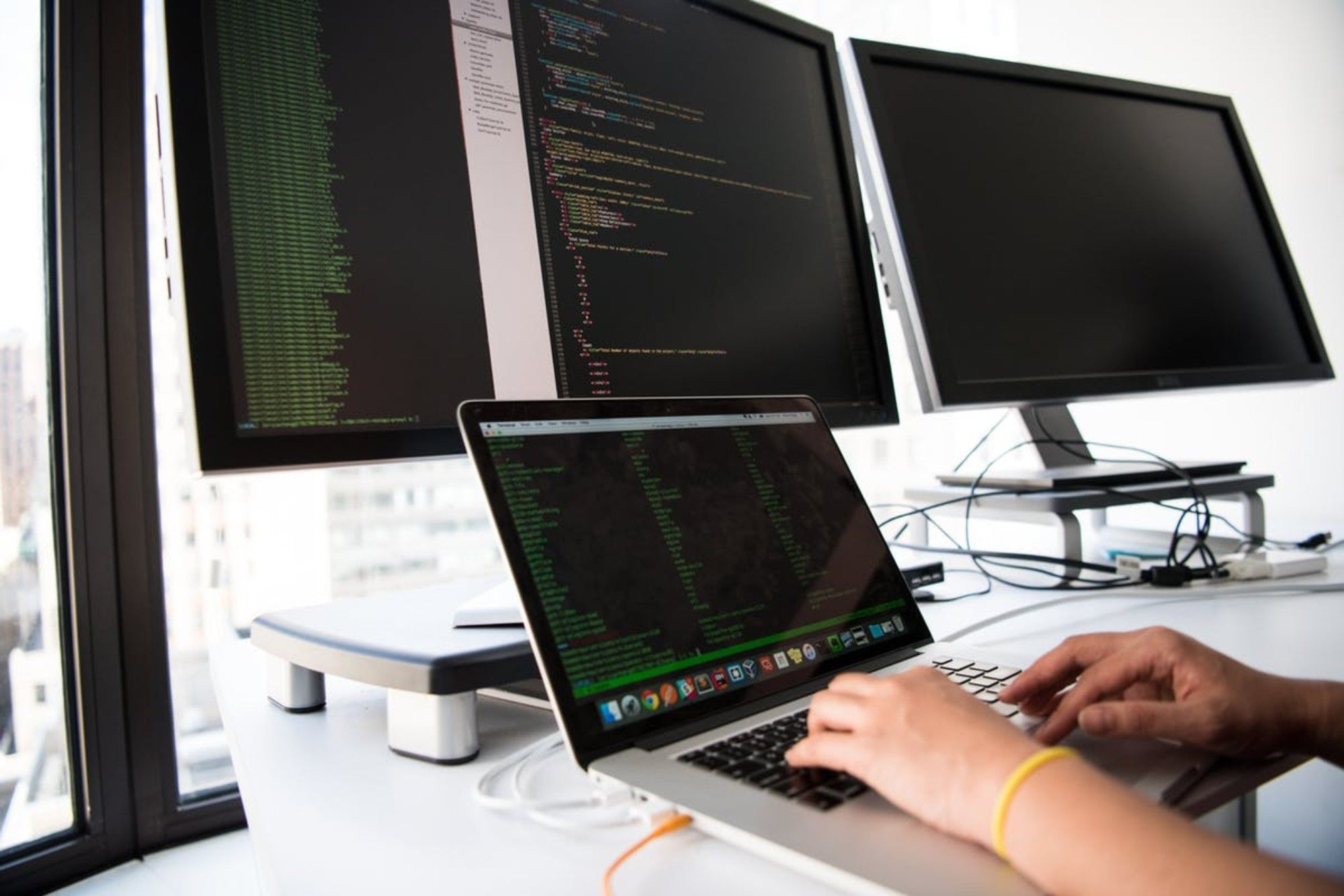 CrowdStrike Holdigins is one of the members of the Computer and Technology server. The company full-year earning has increased by more than 22.19% during the last 3 months. Starting from this year, the company grew by 24.44% while the Computer and Technology sector shows an average of 22.47%.
It is awaited from the analysts, that the company will report $0.09 post earnings for every share in the next earnings release. If so, it will be a 200% year-over-year increase. Also, $323.97 million revenue for the quarter is expected, which will be higher by 62.83% compared to the last year. The P/E ratio is 651.71 currently.
Finance and Entertainment Reporter
Richard is a bottle of wine – the older the sweeter. He has already found the sweetest hobby in writing entertainment and finance news for Own Snap. Readers get the updated posts regularly from him searching for real-time news.