Crypto Dot Com Coin Is Reaching An Unprecedented Level: Will It Continue To Grow?
Crypto.com is a platform for building dApps. Recently, the demand for its CRO digital token has increased as holders have great benefits: low fees, airport lounge benefits, rewards, etc. In this regard, the worth has been growing rapidly, so today it has reached an unprecedented price of $ 0.515 and is currently trading at $ 0.467, which is also not a bad indicator. At the same time, its market capitalization reached $ 11,733,267,355, making the token ranked # 21 in terms of value. As it became known, the cost rushed up after breaking through the key resistance level of $ 0.253.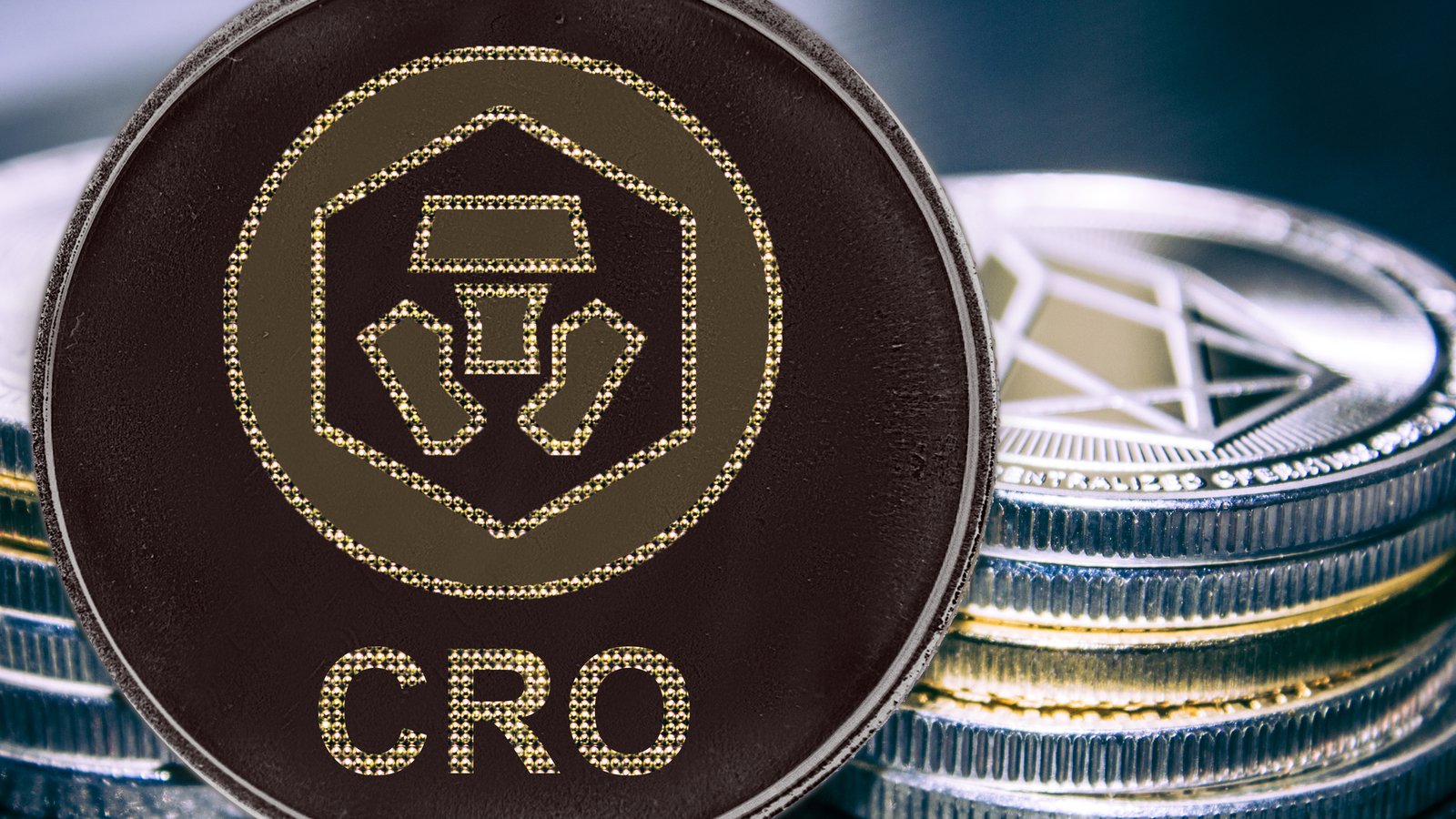 The next all-time high price is forecast to be $ 0.585, which is $ 0.07 more than the current high. However, it shouldn't be ruled out that the token may fall.  Marketing can help increase Crypto.com users, analysts say. Today, it sponsors Formula 1, which is considered the most reputable race sport, and the UFC, which is known to everyone as a popular sport. In addition, the company is planning to launch a $ 100 million scaled promotion, which will feature several celebrities, more specifically Ronda Rousey, a famous wrestler, and Matt Damon, an actor and investor of Crypto.com.