Crypto.com Coin Reaches New Maximum: Coin Is Overbought
Over the past decade, investing in crypto has been considered one of the best ways to make good money. However, it is not very easy as it seems. Before investing, you need to think carefully and learn more about the token. Let's look at Crypto.com Coin (CRO), which ranks 25th by market capitalization. Since its launch, CRO has not exceeded the $1 mark, but over the past five days, Crypto.com Coin has reached its new all-time high ($0.392222). It grows and grows every day. This token has been in plain sight for several days. If you look at the statistics of 2021, since January the coin has grown by almost 550%.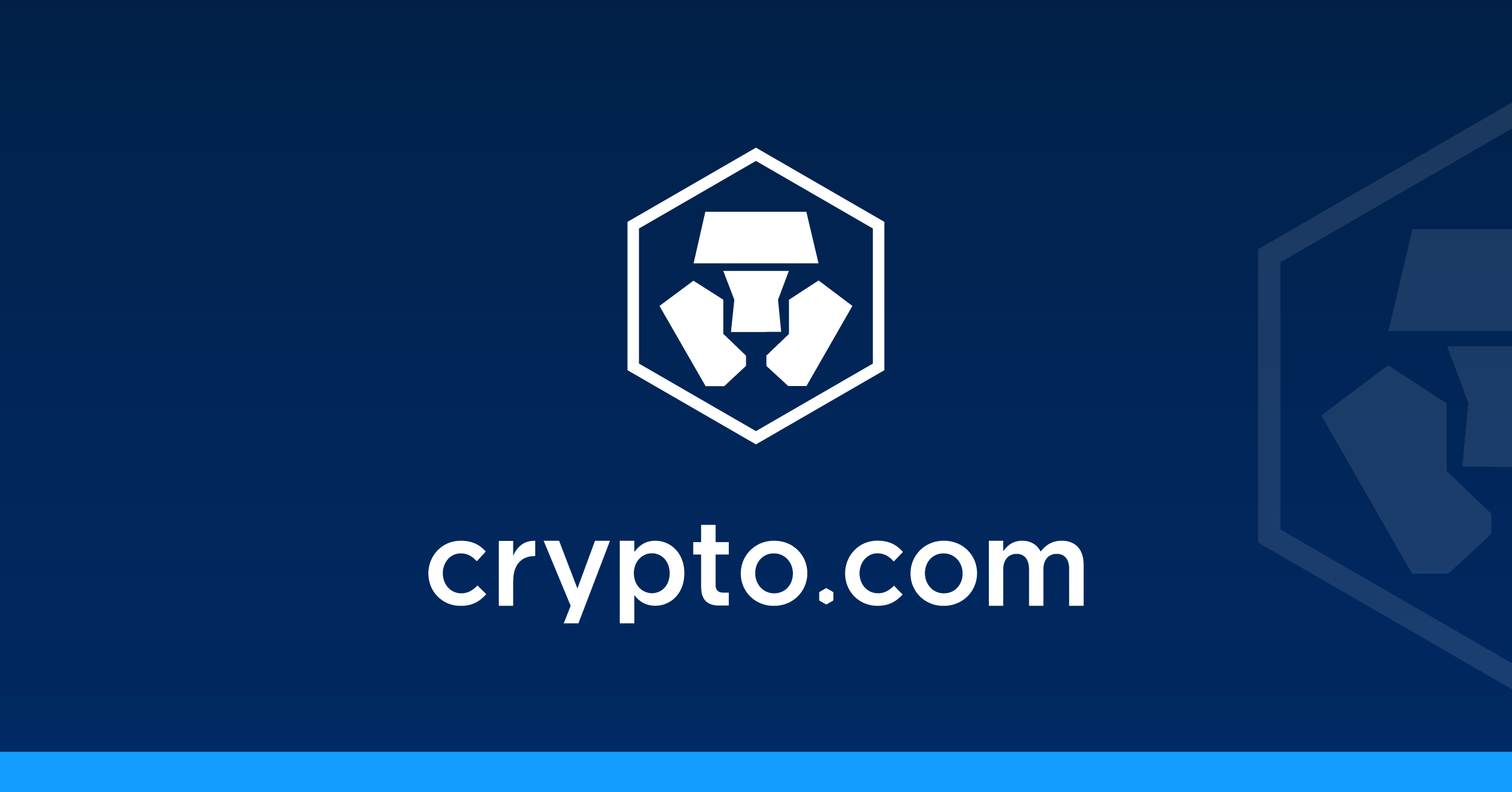 Crypto.com Coin is the native token of the Crypto.org chain. This is a platform with which you can create high-quality dApps. Crypto.com, a Singapore-based firm that offers a variety of bitcoin goods, created this platform. The company's platform includes services such as a Visa card, an online crypto wallet, a non-fungible token (NFT) marketplace, and a trading platform. Nonetheless, Crypto.com is rapidly expanding. It has almost ten million users worldwide. This expansion has been aided by the company's strong marketing efforts. It is, for example, a major sports sponsor in the blockchain business. It has supported teams such as the UFC and Formula 1.