Cryptocurrency in Uzbekistan: Legal Or Not?
As of 15 September, Bitcoin's worth has reached $47,754.13, which represents a 2% jump. Moreover, the market capitalization of Bitcoin is making up $897,409,671,356. The latest big transaction of Bitcoin has been seen today. Bitcoins bought for $454,120 by the cost of $47552. On the background of bitcoin success, several countries accepted it as a payment method but it's not about Uzbekistan. The country has no plans to adopt cryptocurrencies like bitcoin as a payment method according to Behzod Khamraev.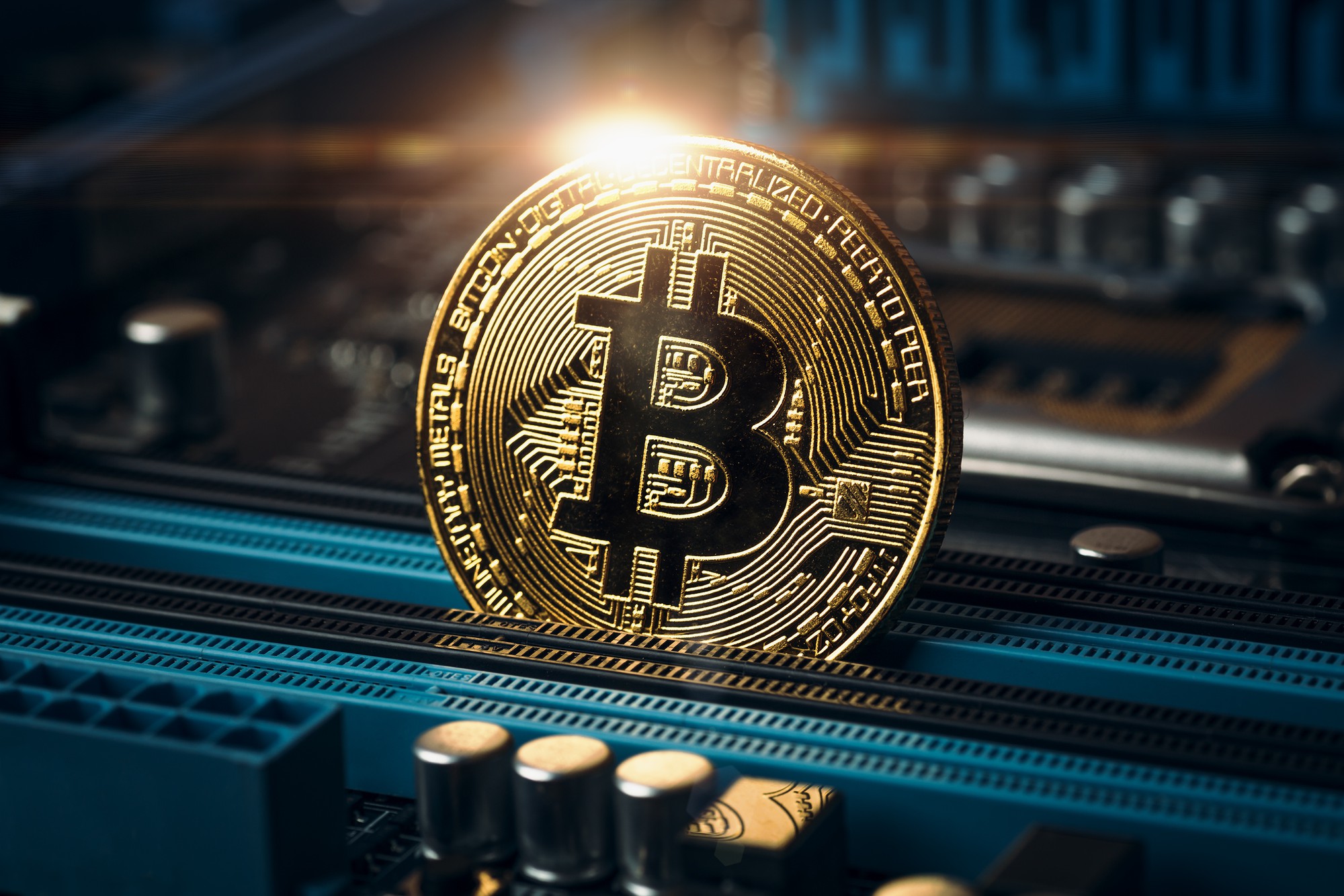 A deputy chairman of the country's central bank predicted that local authorities will never allow residents to use Bitcoin as a payment. He noted that Bitcoin is widely considered "speculative" and will never become equal to fiat currencies like the U.S. dollar. The Central Bank of Uzbekistan's high-ranking official also mentioned one interesting fact about the local currency. He pointed out that there are about 28 trillion Uzbekistani soms in circulation and all of those are backed by the central bank's assets.
Weekend Contributor.
Writing for business and finance publishers has become his passion over the last decades after he completed a master's degree in Financial Management. Sharing some opinions and forecasts to thousands of readers is a routine job for him but he never promises to invest in one stock.