Cue Health (HLTH) Pops 16%: It Proclaims The Price Of Its Initial Public Offering
HLTH stock price jumped in one day 28% from $17.19 to $ 22.05, which is considered the all-time high price. After a while, it plummeted to $19.62. It has been fluctuating between $20.6 and $19.83 until the close of trading. It was closed at $20. Its trading volume is 11,160,088, while a market cap is 2.875B. Cue Health is a company dedicated to health technologies, which provides consumers the ability to control their medical information and puts diagnostic information at the center of care.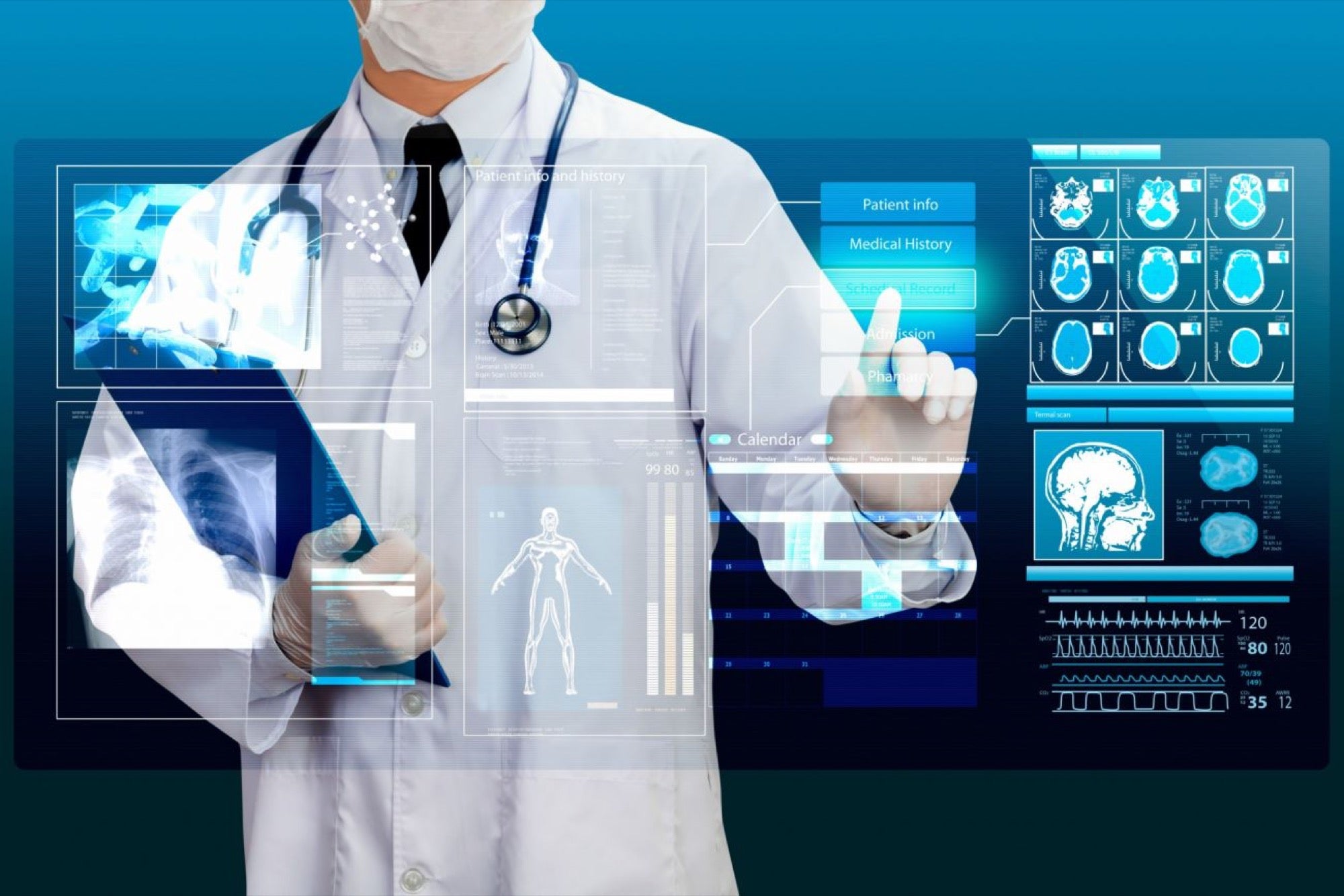 Cue Health Company (HLTH) declared the price of its initial public offering of 12.5 million shares of common stock at the public offering price of $ 16.00 per share with gross proceeds in the amount of $200 million before deducting underwriting discounts and commissions and other offering expenses payable by Cue Health. It's expected that Cue Health's common stock will be trading on the Nasdaq Global Select Market on September 24, 2021, under the symbol "HLTH". The offering will be closed on September 28, 2021, subject to customary closing conditions.