CytoDyn (CYDY) Attempts To Rebound: Will It Hit $5?
CytoDyn Inc (OTC: CYDY) has been one of the stocks to have come into focus among investors due to its work in relation to Vyrologix, a product meant for treating COVID 19 patients.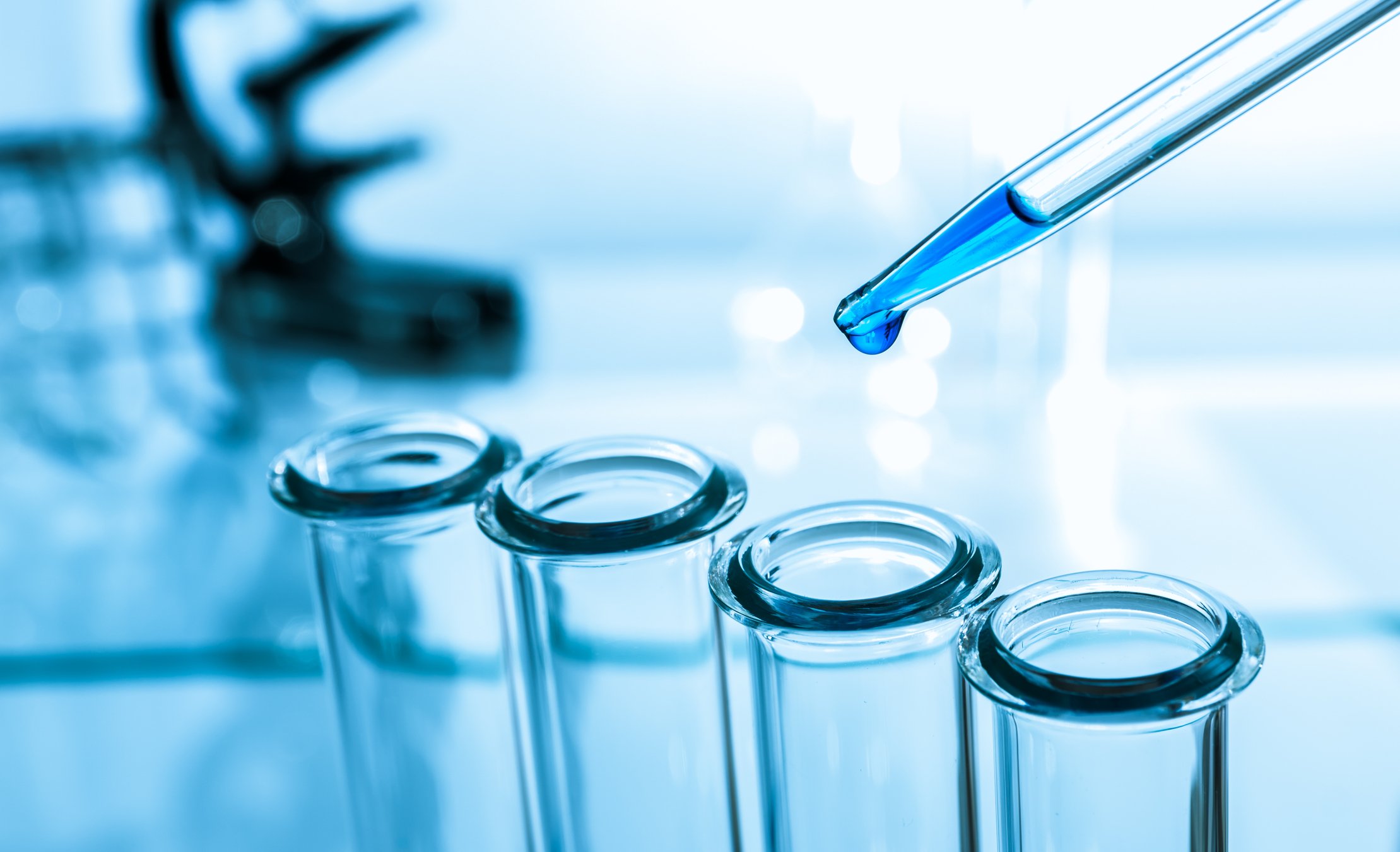 Recently, the stock declined sharply as investors may have been looking for other 'coronavirus plays', however, it is now in consolidation mode. More important, on Monday the company is going to host a key webcast with regards to the regulatory progress it has made with regards to its COVID 19 initiatives.
The top management of the company including the Chief Executive Officer Nader Pourhassan and Chief Medical Officer Scott Kelly are going to participate in the webcast tomorrow. Shareholders are going to get updates on the company's emergency use authorization filing with the United States FDA and also with regards to an Interim Order in Canada. On top of that, the filings in Brazil and the Philippines are also going to be discussed. Investors could do well to keep an eye on the updates from the company.