CytoDyn Grows 1,19 Percent Despite Losing 18,27 Percent For 6 Months
CytoDyn is planning to aid those who have been COVID-19 victims with long-hauler symptoms that include a bucket of health issues like coughing, body aches, headaches, and so on. Even after the patient gets rid of the virus those long-term symptoms will distract significantly. Therefore, OTC: CYDY is one of the most-watched penny stocks which one day may soar cosmically.
Especially after bad days of trade in national exchanges a lot of penny stocks loving fans gratefully observe the movement of CYDY shares. Since November 11 the stock keeps on slowly growing as coronavirus stocks like Moderna and Pfizer are making big changes in the markets.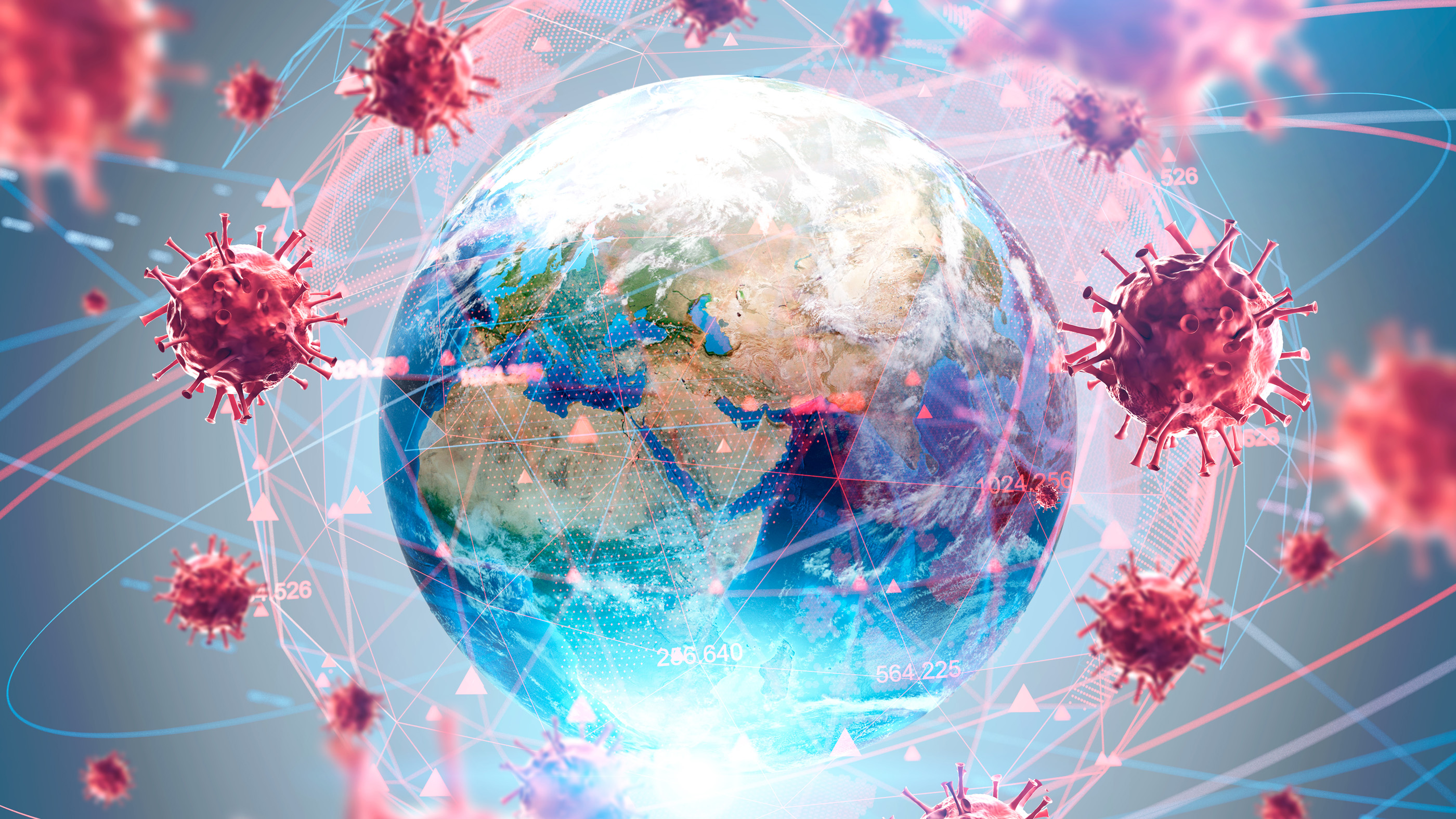 Even after the COVID-19 pandemic ends Cytodyn's leronlimab could be a solution to fight the post virus symptoms. Recently the company has filed protocol with the U.S. Food and Drug Administration (FDA) for a Phase 2 clinical trial for the leronlimab. Shareholders only need to wait for the upcoming phase 2 results and make tough decisions before they sell off their shares.