CytoDyn (CYDY) still amazes with slow growth: this week it rises by 11%
Since last summer so many investors have seen Cytodyn (OTC: CYDY) dancing around their minds with sensitive volatility that only allowed the stock to be a weekly rising or diving investment opportunity. For example, this Monday CYDY fell almost 3%. On the next day, the same happened but the stock remained as popular as before like a fresh buy stock. The rest trading sessions have shown incredibly solid growth for all three days.
OZSC and BLSP shares have just go lively but CYDY is still striving from as low as $1.00 that was last year. As the price gets thick the daily volume becomes thin. By the way, CYDY isn't expensive stock yet. Below $6 value is very awesome for the OTC market that is full of short term speculators.
The upcoming Monday trading session may repeat the same scenario for CYDY shares as they are prominent due to ongoing clinical trials of leronlimab which can treat covid-19 patients with severe and critical conditions as the company claims proudly.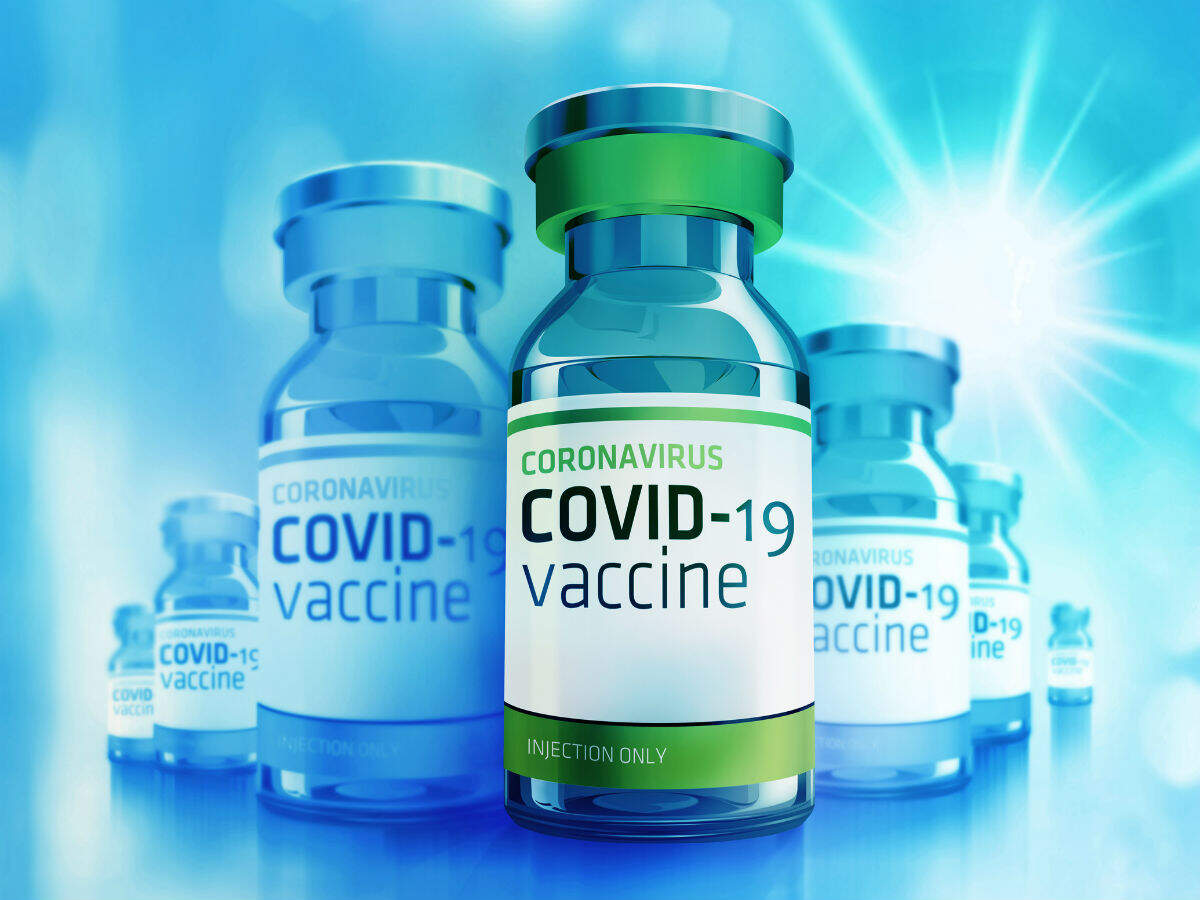 Finance and Entertainment Reporter
Richard is a bottle of wine – the older the sweeter. He has already found the sweetest hobby in writing entertainment and finance news for Own Snap. Readers get the updated posts regularly from him searching for real-time news.