CytoDyn (CYDY) Suddenly Turns Bearish As Huge Selling Pressure Occurs
Many companies have seen their stocks experience considerable gains due to their work on medicines that treat coronavirus patients and one of those was CytoDyn (OTC: CYDY).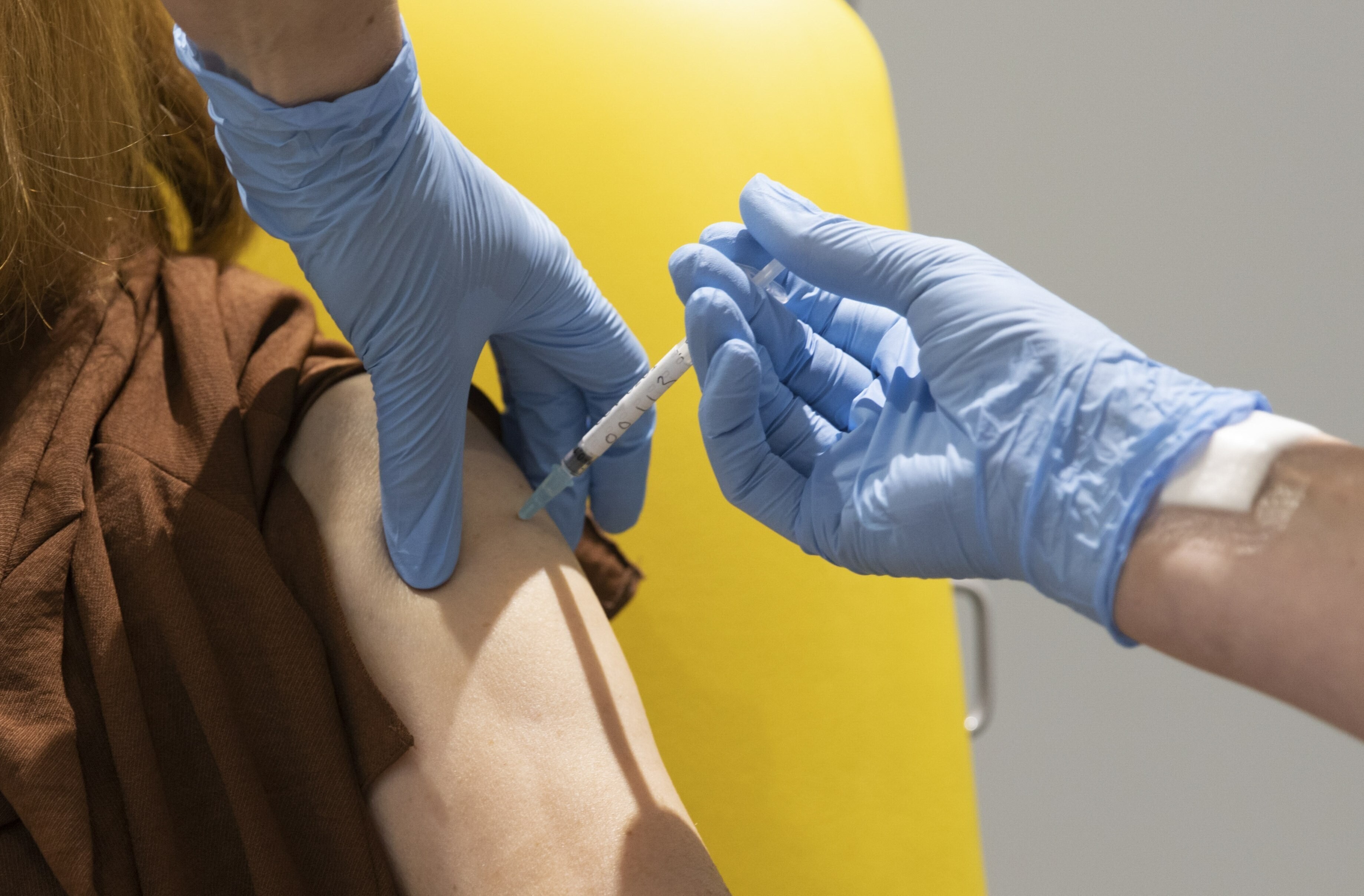 However, things have not been as great for CytoDyn since the start of February. Since February, the stock has tanked by as deep as 70%, and last week, it was under more selling pressure. The CytoDyn stock declined after the company revealed the results from the Phase III clinical trial of its product Vyrologix.
The product in question is meant for treating patients suffering from severe to critical symptoms of COVID 19 infection. In the Phase III trial, the product managed to reduce all-cause mortality by as low as 24% when compared to placebo. Hence, the findings were not entirely poor but it seems that investors are now taking stock of their coronavirus 'plays'. Hence, it might be a good idea to keep a close watch on the price action in the CytoDyn stock next week.