DAO Maker (DAO) Pops 12%: What Are Its Functions?
The price chart shows that today the highest price in the last 3 months was reached at $ 3.49. Heading into today, the DAO token has surged $0.38 over the 24 hours. Yesterday it had cost $3.02, which by the morning popped 5.6%. The current price is $3.41 with a trading volume of $7,859,812 and a market cap of $173,715,309. Moreover, according to market stats, DAO Maker has a Market Cap Ranks of #284.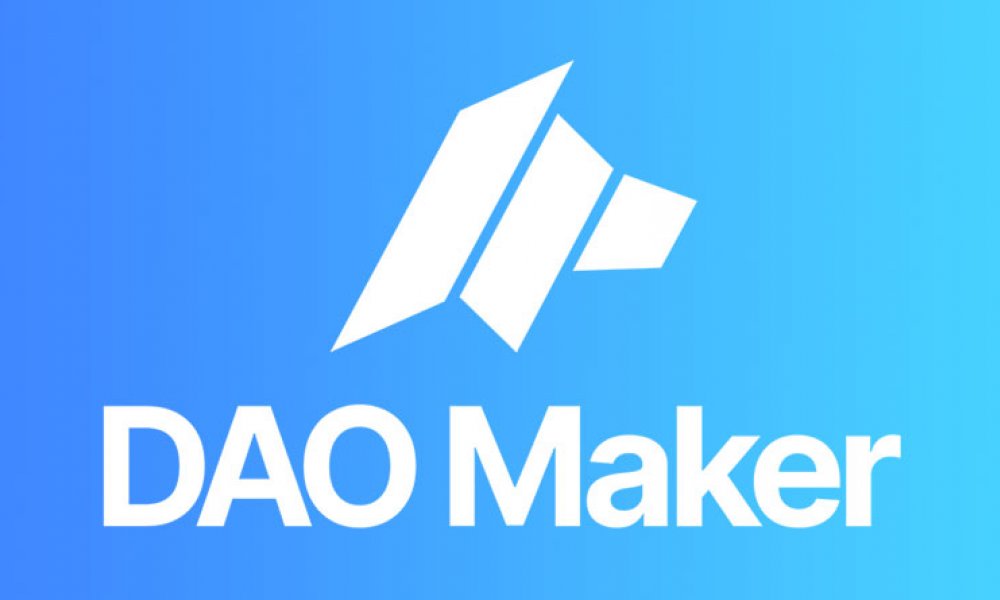 DAO Maker was built on Ethereum, allowing the holders to manage the ecosystem. The DAO Token is the DAO Maker ecosystem's governance token. It aims to create a decentralized ecosystem enabling the platform to be used for retail venture capital investments in equity and tokens. DAO Maker develops token metrics by creating sophisticated financial models detailing the specific decisions that must be made to create a token that acts as a growth tool for the project. The value of its models is reinforced by the intuitive rationale they have acquired and also a deep understanding of the psyche of communities.