December's Surging Cannabis Stock For Stable Investment: Planet 13 (PLNHF)
So many marijuana fans are getting high after they find Planet 13 (OTC: PLNHF) is steadily rising after the major stock market crash which forced a lot of traders to consider buying healthcare shares in billions. Since marijuana has shown its strength in improving human health by default any trader tends to watch the cannabis stocks regularly.
This week PLNHF has exposed another might in keeping the growth at a stable rate. One may say it is weekly surging cannabis as the first of December trades show a very sharp fall to $4.77 that made the traders fear the possible decline on the next day. Fortunately, a quick blast happened on Wednesday as visionary traders didn't give on PLNHF.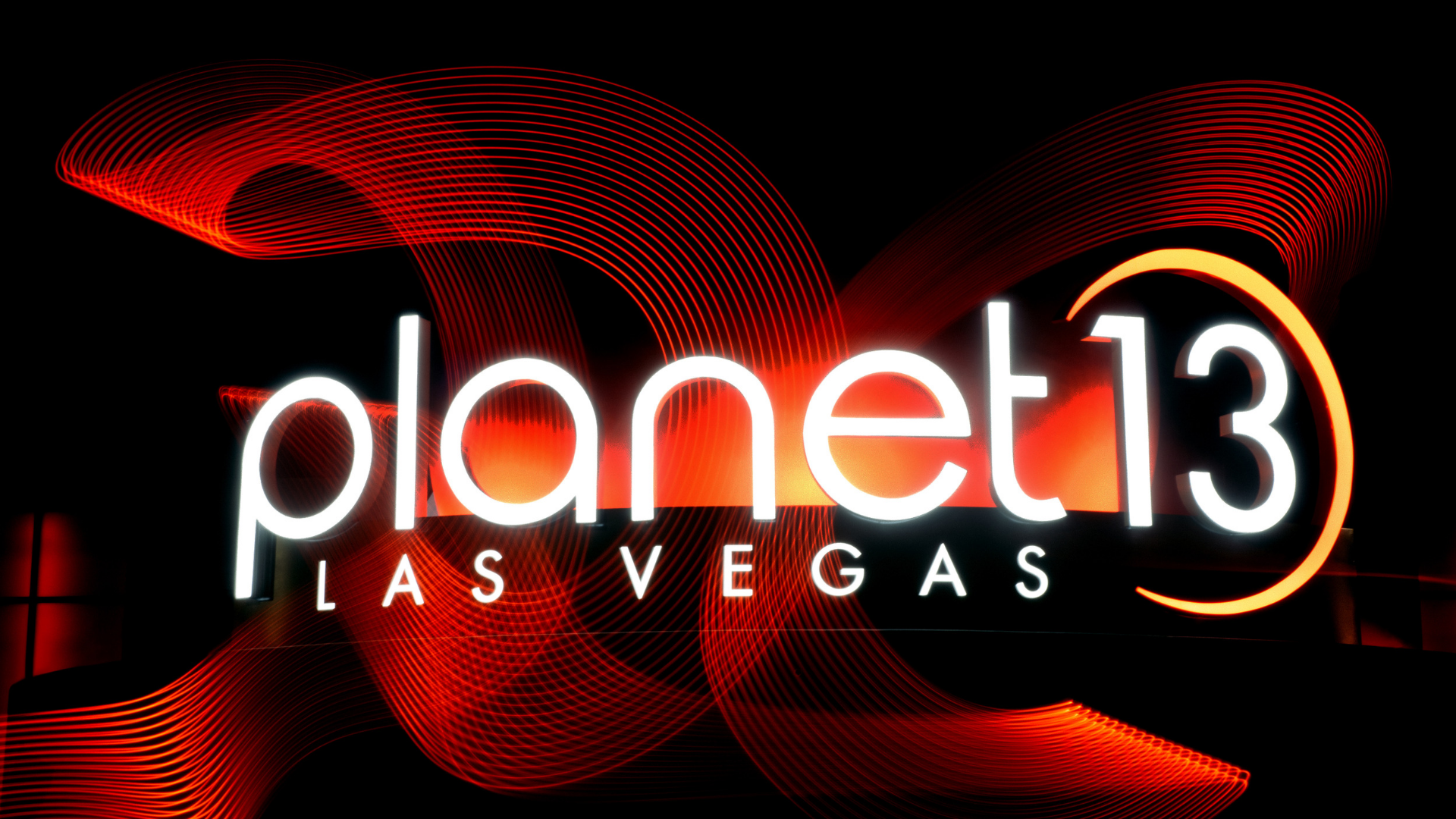 As we mentioned in the previous posts that Planet 13 has the full potential to grow further in revenue and shares that are all the time available to the public. The days are approaching when multiple stores will start running in the most densely populated cities with a preference for cannabis. Planet 13 has strong competition in the U.S now, considering overseas to expand the farming and retail business that has a high demand for the products.
Editor in Chief.
Living in the era of dynamic tech change Alex decided to stay tuned in changes that make any person find comfort and adapt to new devices. Furthermore, gaming became his passion for spending leisure time with his close ones. Although, he has a degree in Business Administration (majoring in Finance) writing for technology and as well as finance has been one of the precious aspects of his life