Deep-South Resources (DSM.V) Drastic Loss By 69% In A Month
Today, Deep-South Resources stock is at Can$0.0400, marking a 69% less than the month ago. Over the last month, DSM.V stock sharply oscillated with the minimum Can$0.0400 and maximum Can$0.0550 positions. Based on the monthly graph, the stock demonstrates a dramatic crash from Can$0.1300 to Can$0.0400.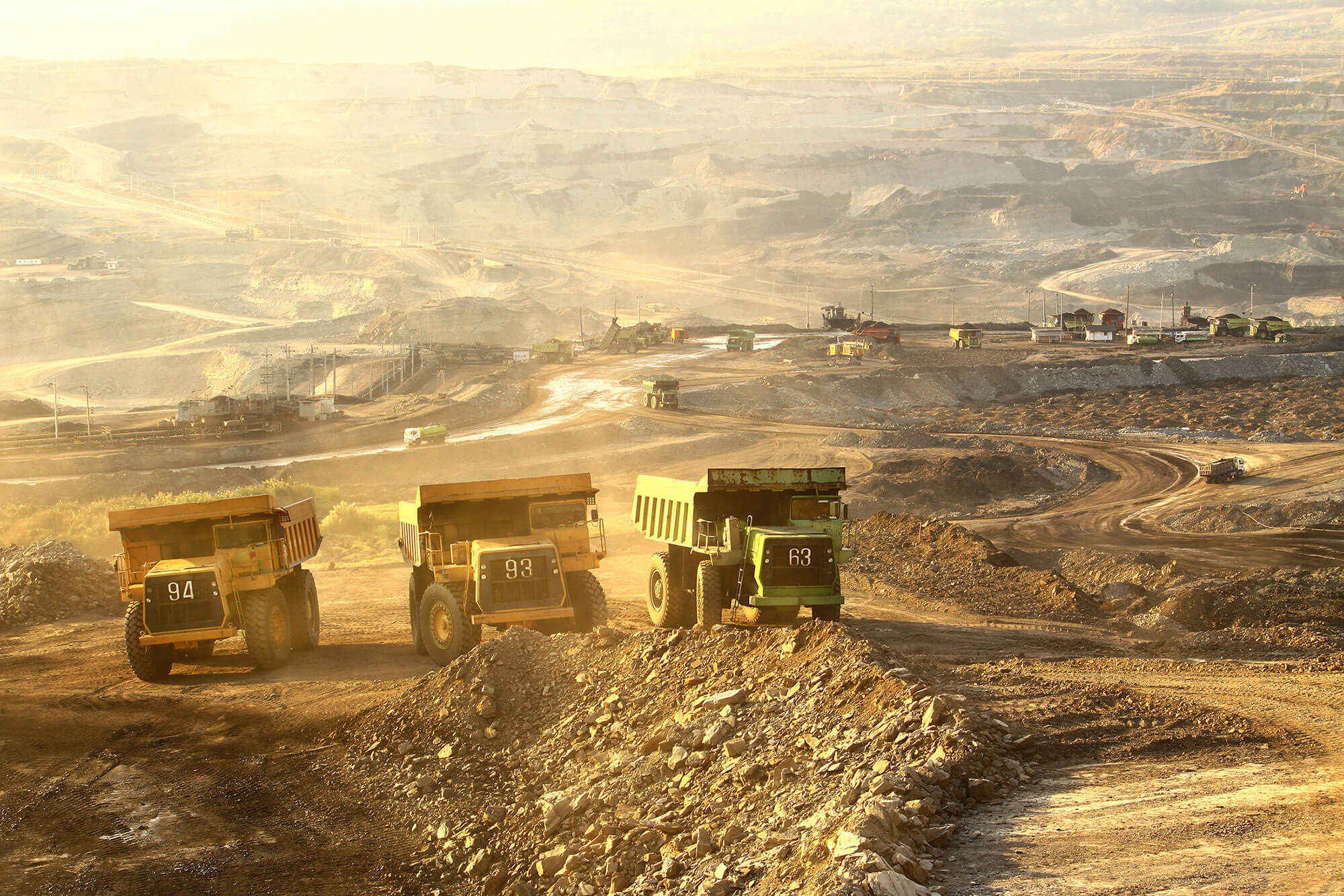 Deep-South Resources Inc. and its subsidiary, Haib Minerals Ltd, have filed an application with the High Court of Namibia on behalf of Haib, seeking an order evaluating the Minister of Mines and Energy's refusal to extend Haib's license EPL 3140, which covers the Haib Copper project in Namibia. The application also seeks an immediate injunction to prohibit the Namibian Ministry of Mines and Energy from awarding another license over the same license area.
The Company plans to actively dispute the Minister's decision using all legal measures at its disposal under Namibian and international law. The Company argues that in its renewal application and subsequent statements, it established that it had satisfied all of the conditions defined in the Minerals Act of 1992 and the license conditions to support the renewal of its Licence.