DefiXBet (DXB) Drops 29%: Should You Invest?
DefiXBet (DXB) cryptocurrency is significantly dropping from $0.219906 to $0.155158 by losing over 29% within a day. Currently, it is trading at $0.161250 while the market cap is not available. DXB is an entirely decentralized P2P gaming and betting platform without offline data. All data will be stored on the blockchain using the SOLANA ecosystem, chain link oracles, and chain-link VFR.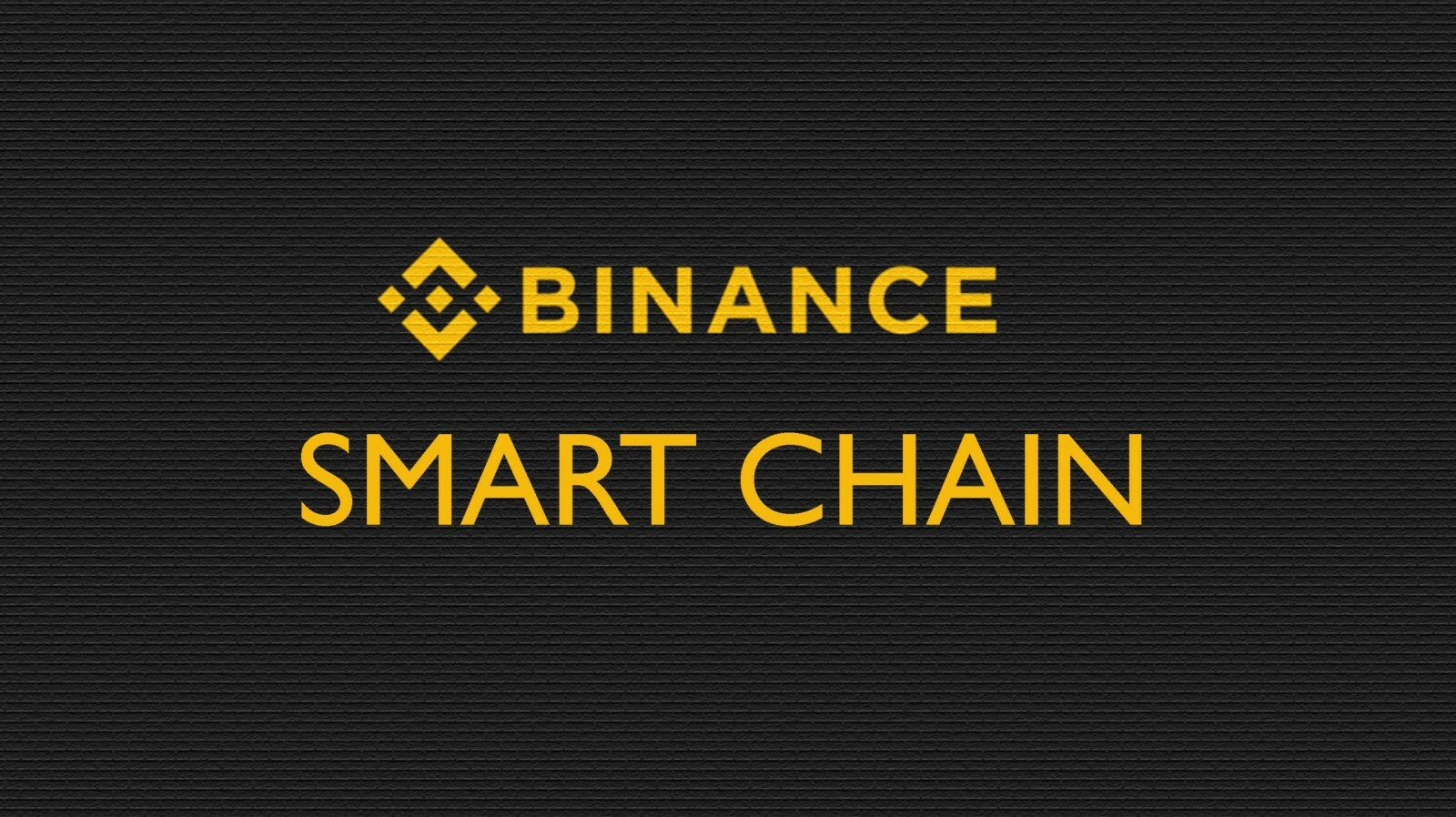 Another intriguing feature of the DefiXBet platform is C.D.B. – Custom Decentralized Betting, which allows any player to create new customized decentralized bets with different betting options on the DefiXBet platform. Players can share their betting results with other players, and most importantly, the D.X.B. token has an actual use case that makes it unique and will grow with the scale of the platform.