Dell Technologies And VMware Combine: What's Happening To Dell Stock?
This week the worth reached an all-time high of $ 106.44. Prior to that, the highest one was $ 103.98. The price fell by 2.6% on Thursday but was able to recover by breaking the record. It's currently trading at $ 105.16. Dell Technologies (DELL) provides customers with the broadest and most innovative portfolio of technologies and services for the data era, helps organizations and individuals build their digital future, and transform the way they work, live, and play.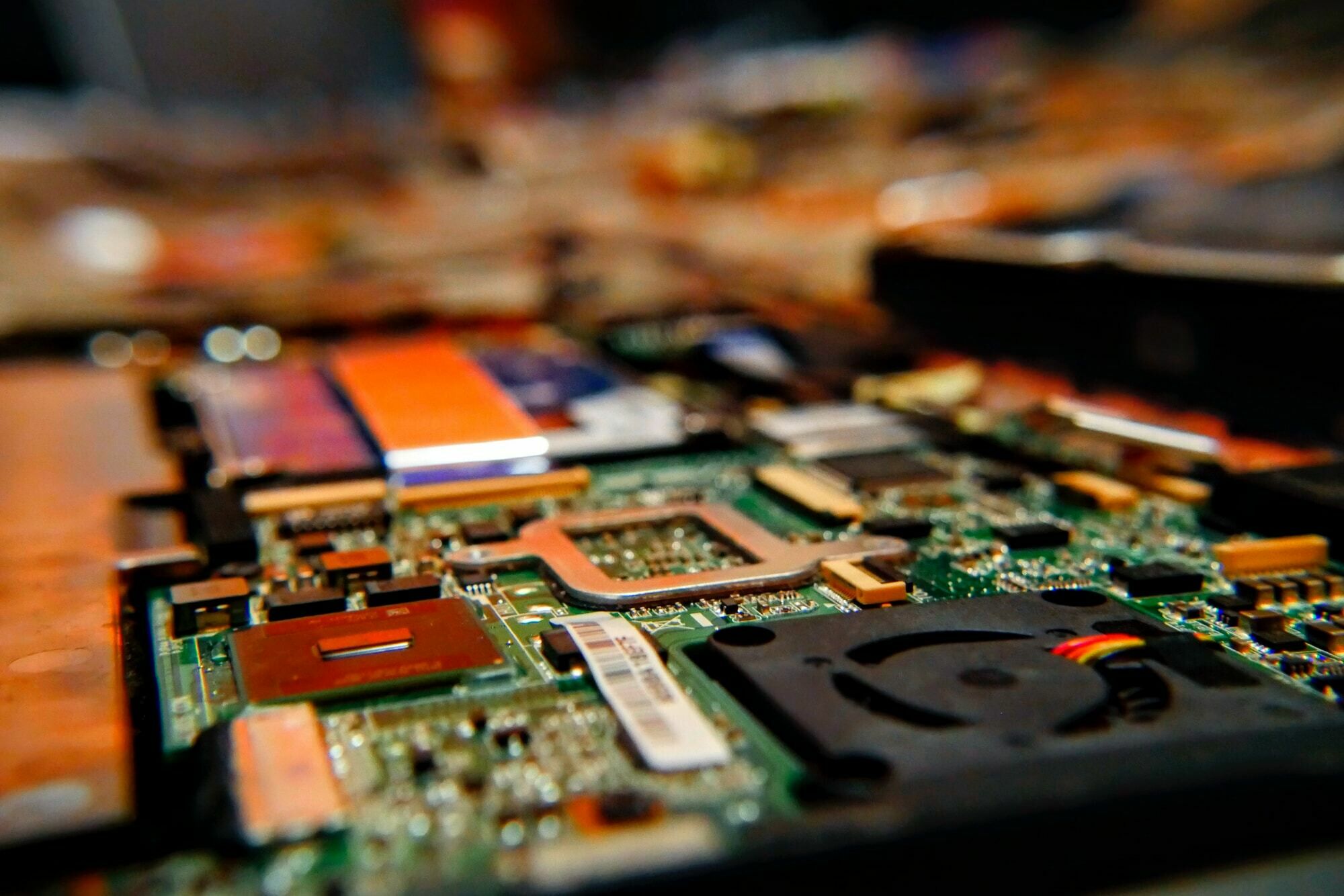 Dell Technologies (DELL) is announcing new cloud and IT offerings, described below, jointly developed with VMware to accelerate how organizations consume, manage and act on mission-critical data. Dell Technologies APEX Cloud Services with VMware Cloud offer a powerful and simplified multi-cloud experience. EMC ObjectScale software uses Kubernetes to lower object storage costs and accelerate the implementation of innovation. Dell Technologies' proven design for artificial intelligence, co-developed with VMware and NVIDIA, helps enterprises get the most out of their analytics.