Demand for lithium pushes CBAK (CBAT) to trade 66 million shares by soaring 70%
EV and electronics are making lithium era victorious until graphene comes up with a mind-blowing breakthrough. Currently, lithium is the king of wireless energy and must be respected temporarily but the "butt-kicking" alternatives are around the corner and waiting to debut as the cost-reducing scientists are working hard by burning cash for research and development.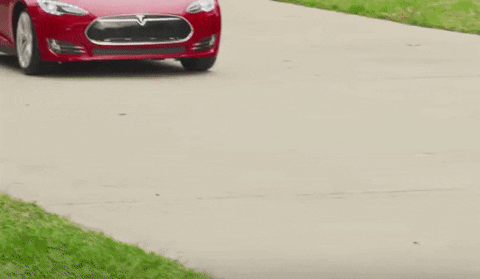 On Wednesday CBAT fell to $0.88 while solar panel installing companies experienced sudden growth because of SPI Energy's announcement to produce EV via its subsidiary EdisonFuture. Lithium mining and battery producing firms couldn't get a share from that triumphal rise.
However, today CBAT nearly doubles as newbie comes to manufacture the big items that will surely need batteries of CBAK Energy too. So, growth in revenue is likely guaranteed but marketing and PR expenses may rise due to searching for new customers.
Editor and Computer Expert
A hardcore tech enthusiast and computer expert Uson Abdilazhanov who holds a degree in communications started writing in his personal blogs since 2012. That time he was interested in the technical part of the computer. But now the software aspect plays an important role in his career. Currently, he runs a PC building and repairing shop which helps a lot of designers and gamers who always like to try new things.