Denison Mines (DNN) Breaks Out Hitting New Highs: Will It Continue?
The mining sector has been in the focus of investors for quite some time and there are plenty of stocks to choose from. However, over the course of the past two weeks, the Denison Mines Corp (NYSE: DNN) stock has made eye-catching gains.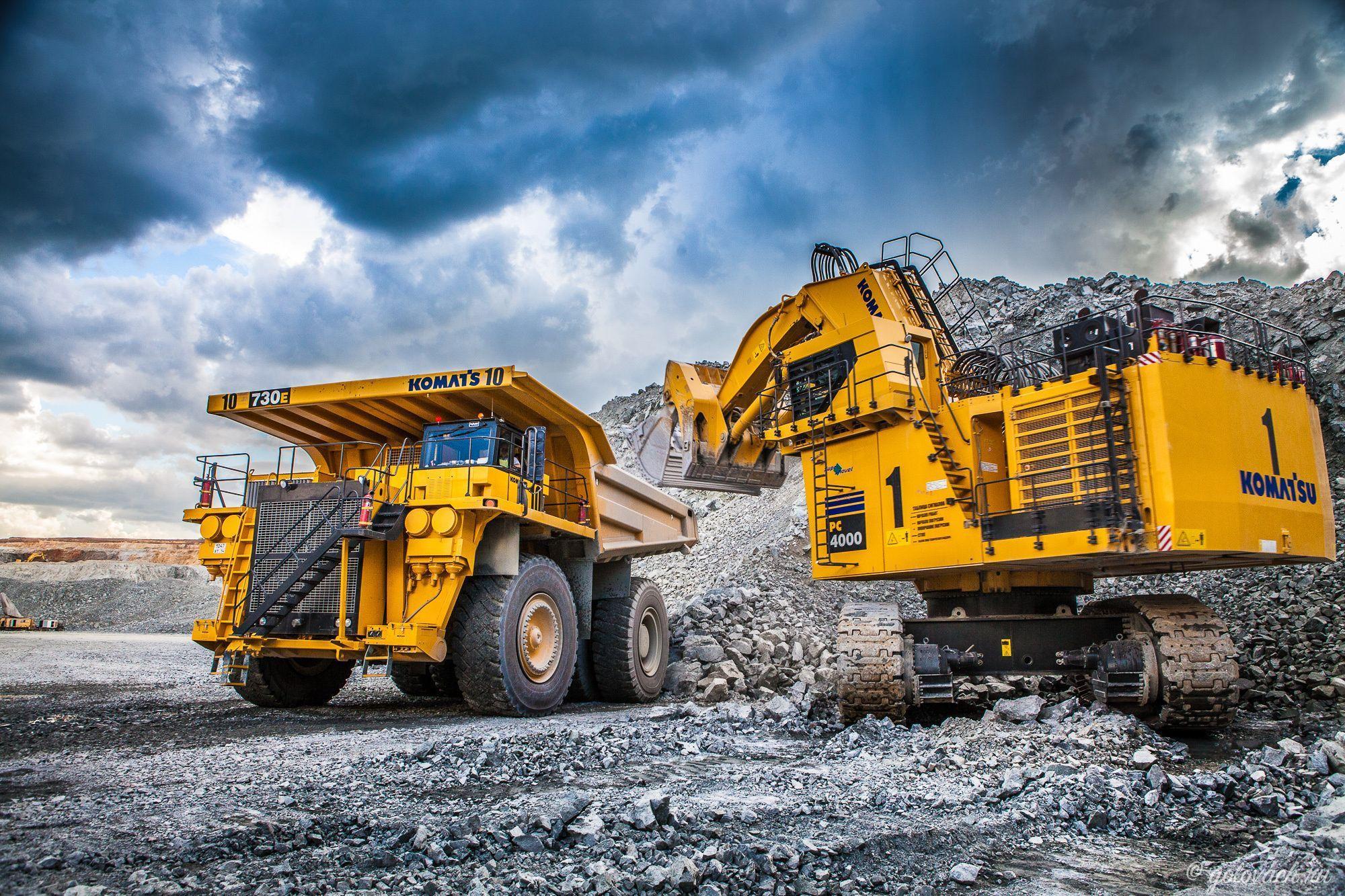 This morning, the Denison stock soared by as high as 22% during premarket trading alone. In the past two weeks, the stock has rallied strongly and delivered gains of as big as 100%. The rally in the stock on Thursday came about after the company launched its bought deal offering worth $25 million. Denison Mines announced yesterday that it signed an agreement with the underwriter with regards to the purchase of as many as 27.5 million common units.
The units are going to be sold to the underwriters for $0.91 on a bought deal basis. The deal has naturally led to considerable excitement among investors and it could be worthwhile to keep an eye on the Denison Mines over the coming days.