Denison Mines (DNN) Enters the Breakout Zone: How To Make Money Now?
In recent times, social media activity from retail investors on different forums has been one of the factors behind the remarkable rallies in different stocks. One such stock seems to be the uranium mining stock Denison Mines Corp (NYSE: DNN).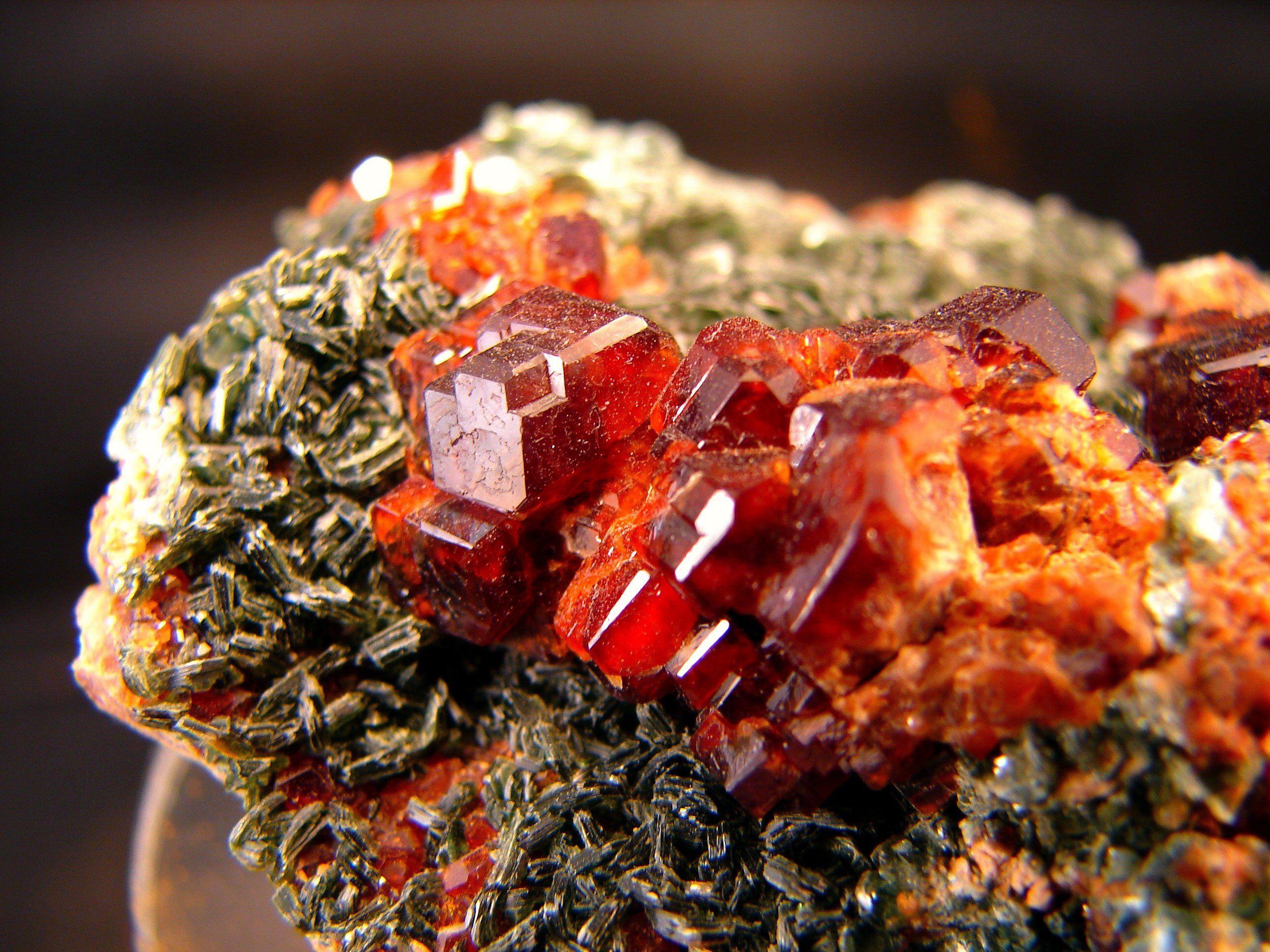 The stock has performed impressively this year so far and has managed to deliver gains of as high as 100%. The rally continued in the Denison stock on Monday as it soared by another 10% despite there being no news with regards to the company.
While the positivity in social media can be put to one side, it is necessary for investors to keep in mind that Uranium still remains a pretty risky sector. However, it cannot be denied that experts believe that nuclear power, powered by Uranium, could well be the future. It can produce 16,000 times more power than coal and more importantly, there are no harmful emissions to combat against. The possibility of a nuclear power future could well be one of the major reasons behind the rally in the Denison stock.
Editor and Computer Expert
A hardcore tech enthusiast and computer expert Uson Abdilazhanov who holds a degree in communications started writing in his personal blogs since 2012. That time he was interested in the technical part of the computer. But now the software aspect plays an important role in his career. Currently, he runs a PC building and repairing shop which helps a lot of designers and gamers who always like to try new things.