Diamond Boyz Coin (DBZ) Sharply Jumps 91.2% Today Amid The Increased Risk
Diamond Boyz Coin experiences an abrupt jump of 91.2%. Currently, the crypto holds a trading volume of $9,482,341. Prices increased today from $0.069657 to $0.133462. The current price is equal to $0.139450.
When swapping for NFTs, the Diamond Boyz Coin's long-term development goal is to use the Diamond Boyz Coin as the native token. The NFTs will be used to construct "Diamond Swap," a custom programmed tickets marketplace with a series of shows using existing clients as performers.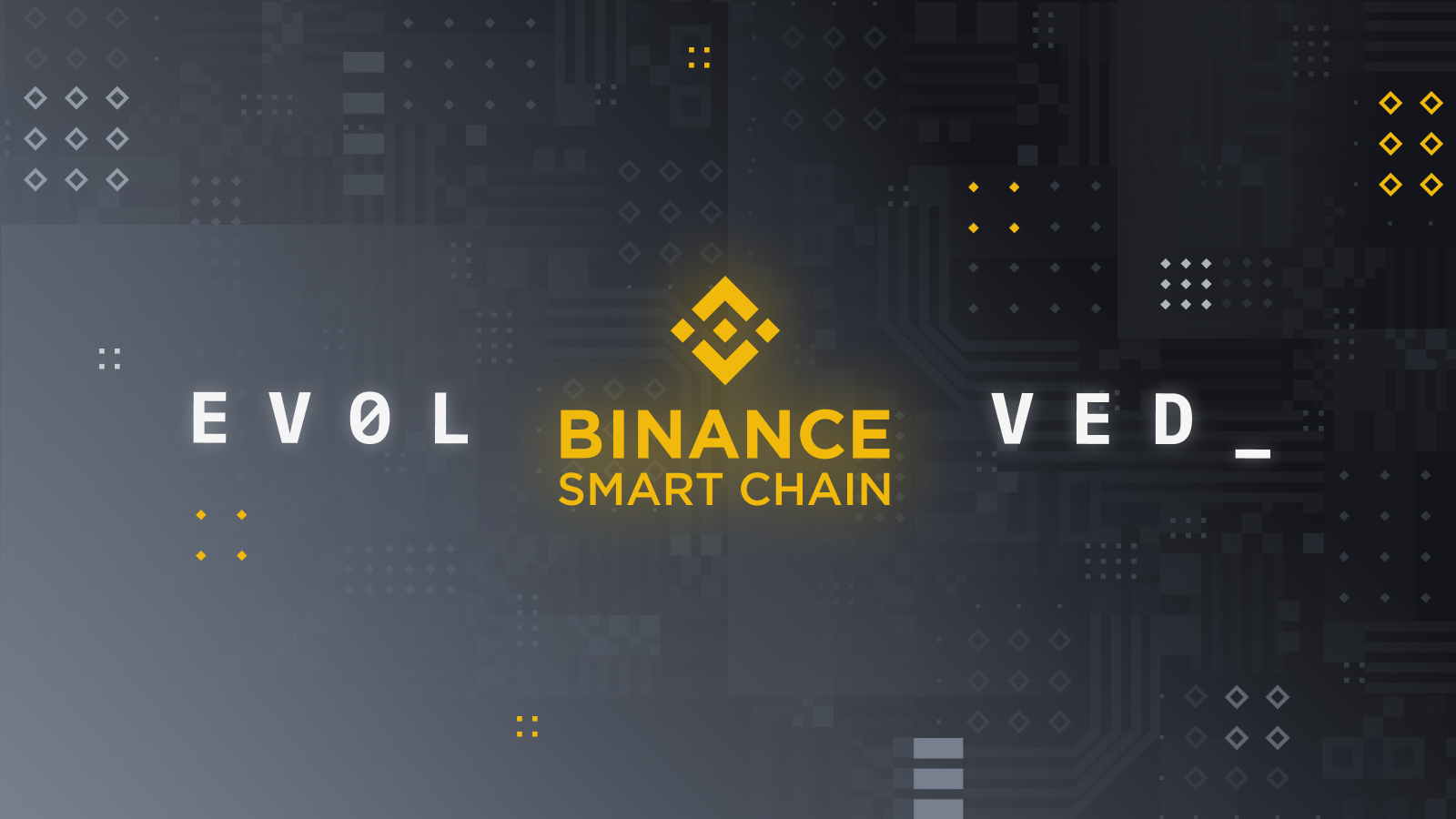 Like the coin and technology mature, the crypto will use it to create our own Blockchain dubbed the "Diamond Chain," which will be far more sophisticated and will aid in jewelry transactions. Diamond Boyz Coin is based on the immutable and irreversible cryptocurrency "Blockchain" technology. These measures guard against payment fraud and bank charges. Also, The DBZ transaction ledger, which dates back to the genesis date, is open to the public.