Diamond Fields Resources Soars 138% on Massive Volume: What's The Buzz?
The stock market can sometimes prove to be a bit confounding for investors, especially when stocks record enormous gains despite there being no material news about the company. Something of a similar nature happened with the Diamond Fields Resources Inc (OTC: DFIFF) stock on Monday when it rallied by as high as 138% and also clocked considerable trading volumes. In such a situation, it might be worthwhile for investors to perhaps take a closer look at Diamond Fields' business.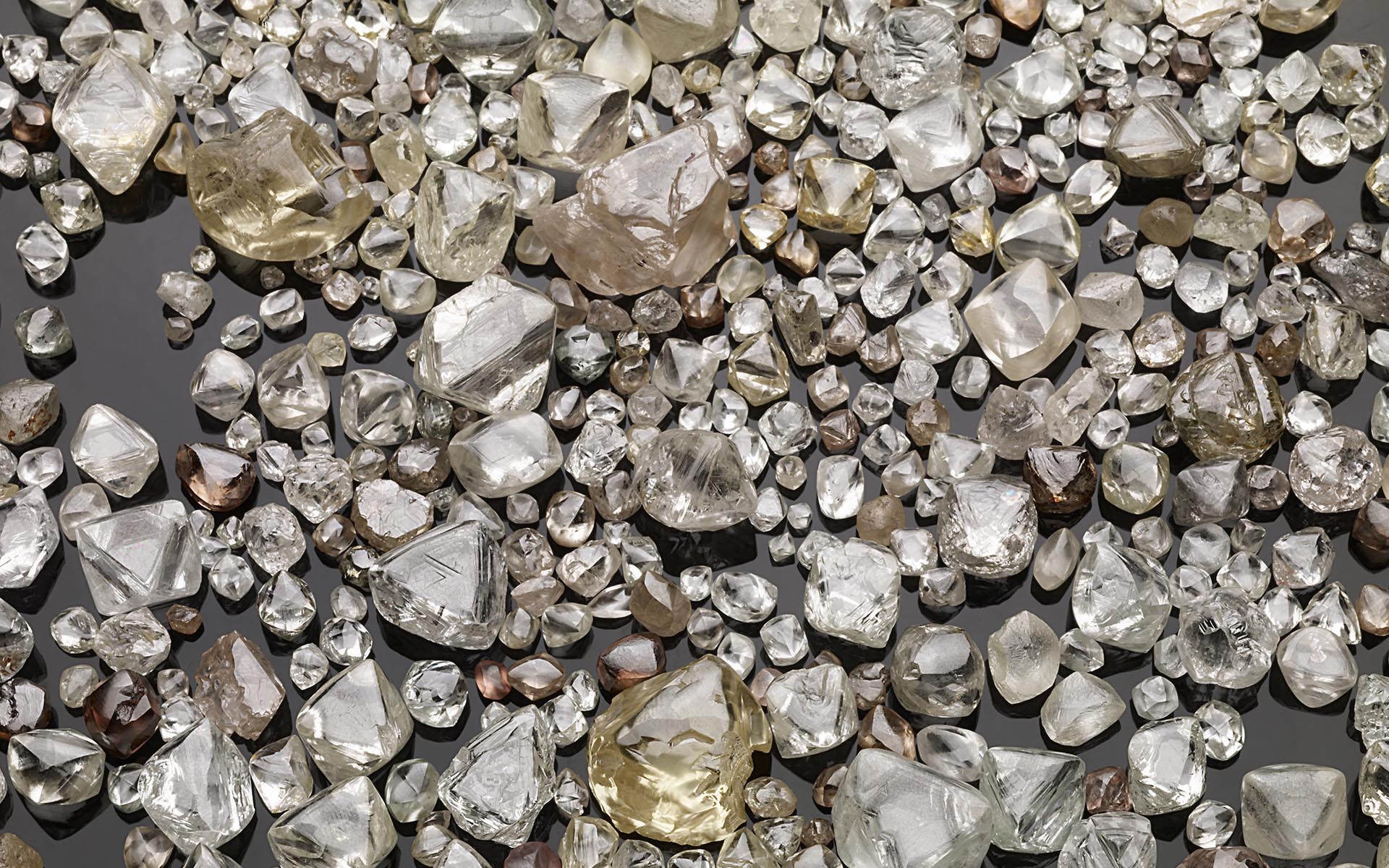 DFIFF is currently listed on the TSX Venture Exchange. The company boasts of properties in Namibia and Madagascar while raising funds is quite hard nowadays. In addition to that, Diamond Fields has claimed that it has the wherewithal to explored development opportunities at those properties.
At this point, Diamond Fields is working on the Beravina Project in collaboration with Denham Mining Fund LP. The project in question is related to hard rock zircon. Considering the gains made by the stock, it could be a good idea for investors to keep an eye on the Diamond Fields stock.