DiDi Global (DIDI) Stock Dips 8% After China's Penalty: How Should You React?
This time, it is DIDI that was back in the spotlight after China's regulators raised concerns over the handling of data. Didi Global is a China-based company that operates in the taxi and ride-hailing markets. It is considered the Uber of China. The stock drops 8% in pre-market. The stock has been declining since July 15, marking a 13% drop.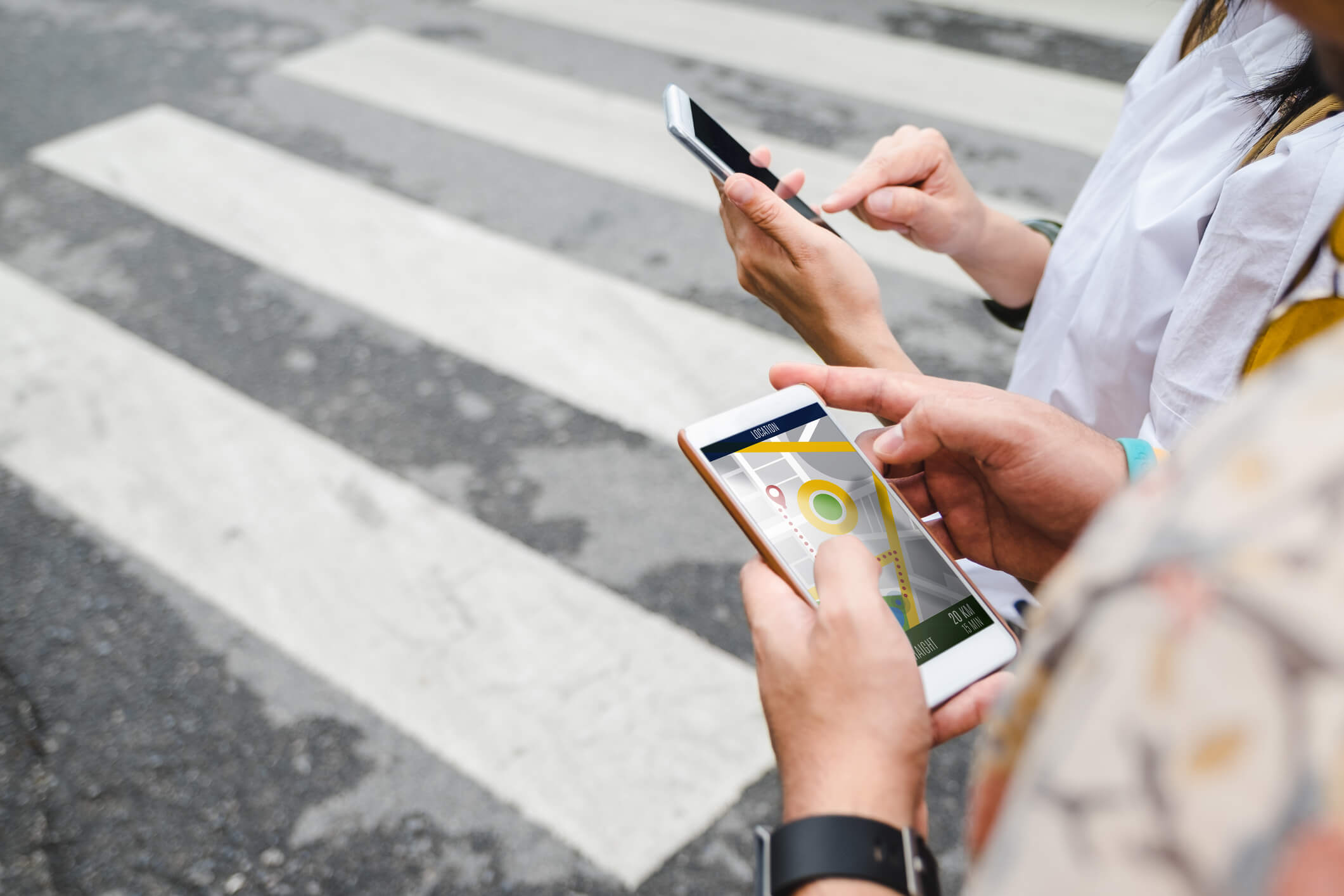 As part of its operations, China's Internet giant, China Data Industry, or DIDI, collects vast amounts of data on mobile traffic and mobility. Due to the huge amount of information, it collects, China has started to crack down on firms that collect this data. DIDI's shares took a hit after the company's US IPO was delayed. Then, last week, the country's cyber watchdog announced it would conduct a review of the company's operations.
China is planning to launch a law in September that will require tech companies to carry out risk assessments and submit annual reports on their data security measures. Bloomberg has reported that China is considering an unprecedented penalty for its financial crimes. This is alarming and could cause more volatility in the stock market.
After a long week of holidays in 2020, Helen realized she can do better in reporting Finance and Business news for Own Snap. Right now she is our weekend reporter and author. Sometimes she is busy with her projects that are related to her Master's Degree in Finance.