Diginex (EQOS) All Set To Break Records Soon: What to Do Now?
Among the many stocks that have managed to record considerable gains over the past months, the move in the Diginex Ltd (NASDAQ: EQOS) stock has been particularly eye-catching.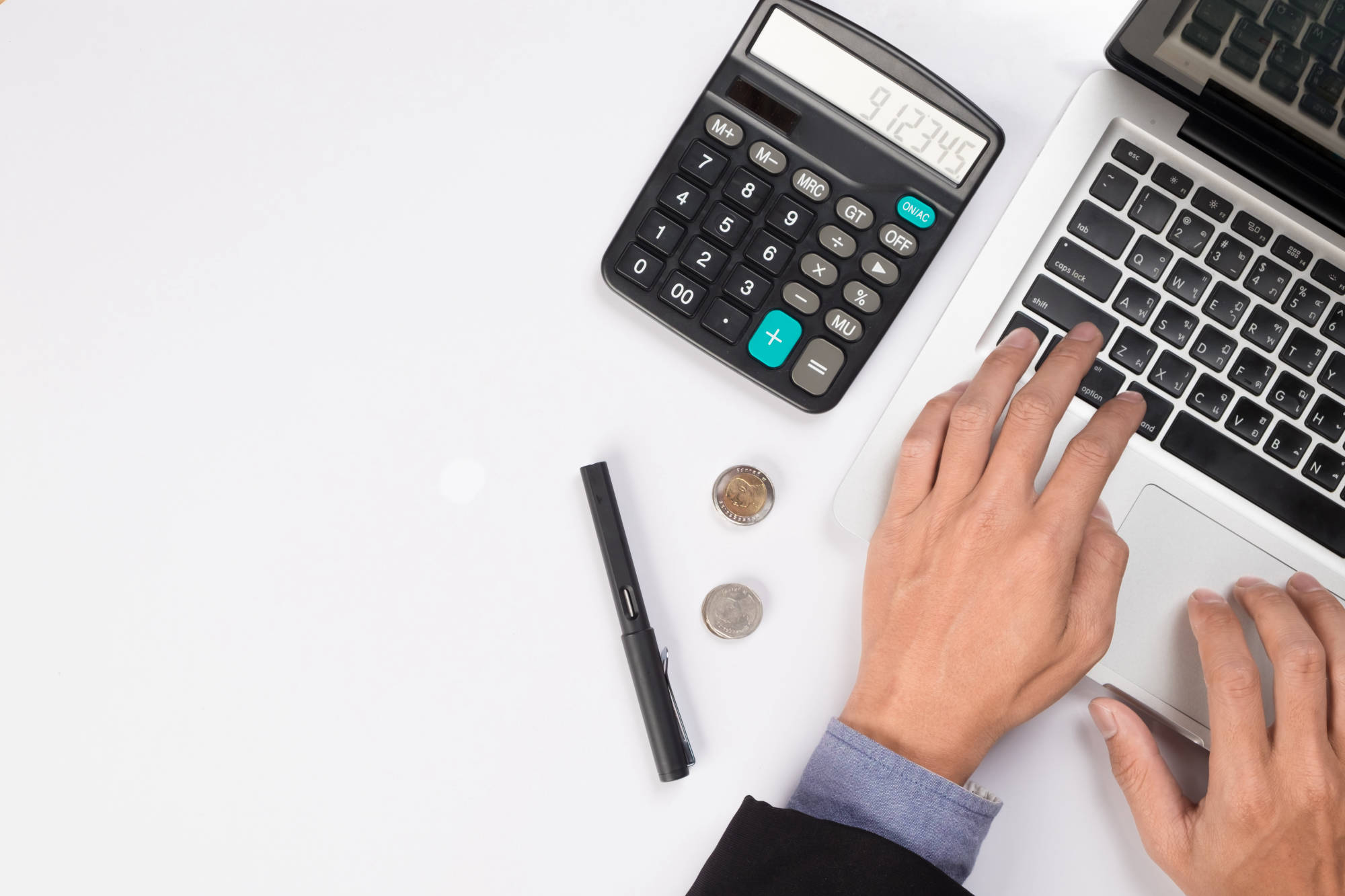 The stock has been on a remarkable move over the course of the past two months and during that period, it has gone up as much as threefold. One of the more important triggers for the rally in the stock came about towards the end of last month.
Back on January 25, Diginex announced that it signed a strategic partnership with GSR Markets. GSR is one of the biggest players in the crypto derivative and crypto spot markets in the world. As per the terms of the agreement between the two parties, GSR is going to pick up a stake in Diginex. However, in addition to that, GSR is also going to be responsible for providing liquidity for Diginex's crypto exchange EQUOS. It might be a good idea for investors to keep an eye on the stock over the coming days.