Digital Ally Won't Surpass $3 Again in January Amid Canceling Planned Fundraising Via Common Stock
A very painful day occurs to Digital Ally (NASDAQ: DGLY) shareholders as they are have lost a new opportunity of extra funds from investors who could buy cheap DGLY shares for less than $5. That means Digital Ally isn't planning to expand its business yet.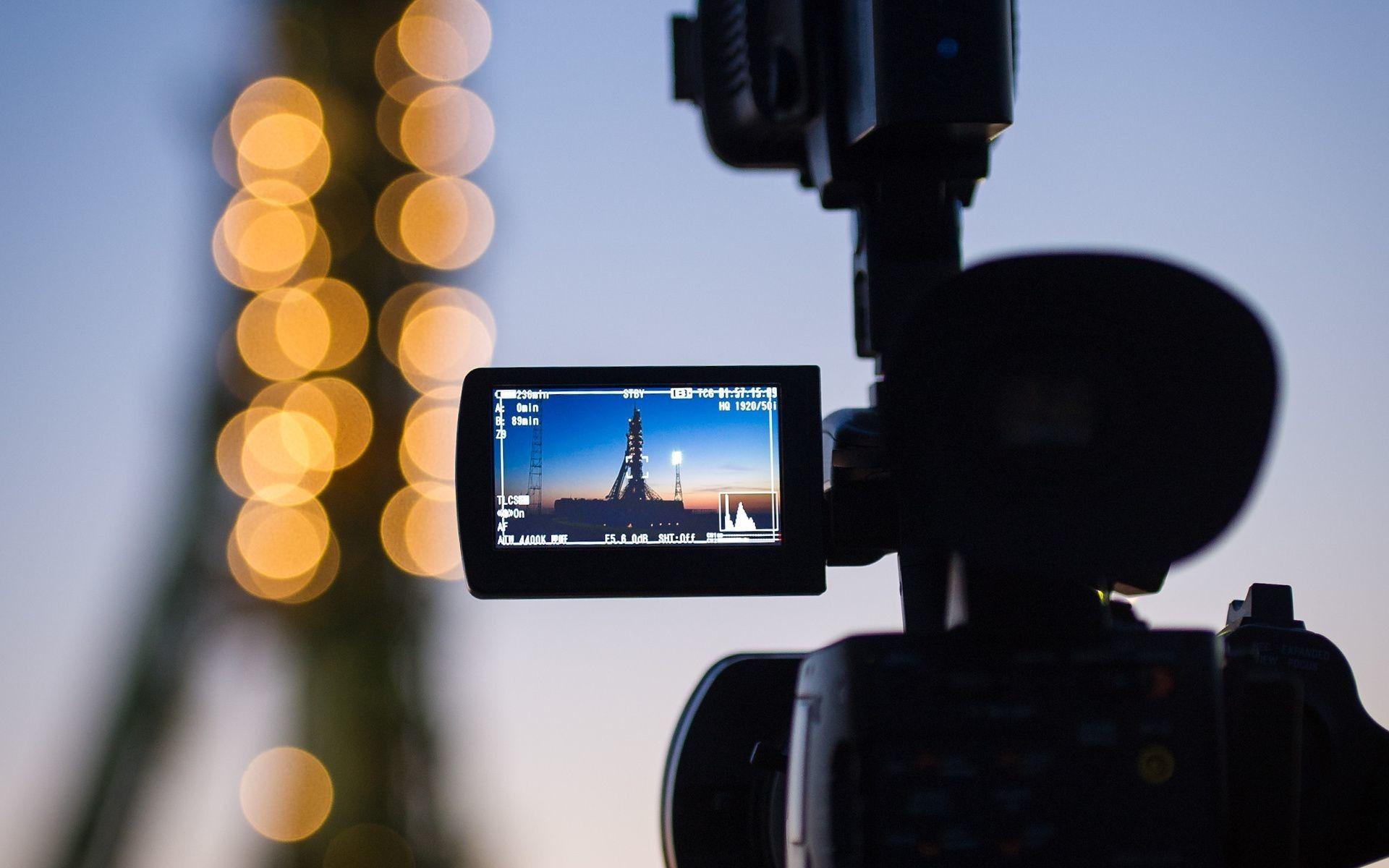 Today's nightmare won't continue tomorrow; until the $2.9 tag, the stock might pop for a while. At the same time, the revenue isn't going to rise either. New markets are available for the company but an experienced and competent chief marketing officer is needed like air for big lungs.
Like in November the DGLY shares aren't in a hurry to soar in January. So, before February traders should add it to the watchlist. Due to volatility, the stock can't ride over $3 while speculators buy the shares for several hours and quit like monkeys jumping off the train in the jungle.