Discover Minerals (DSCR) Continues to Move Higher: Surges 50% in a Week
When a stock soars on the back of substantial trading volumes, then it is perhaps time for investors to start taking it a lot more seriously.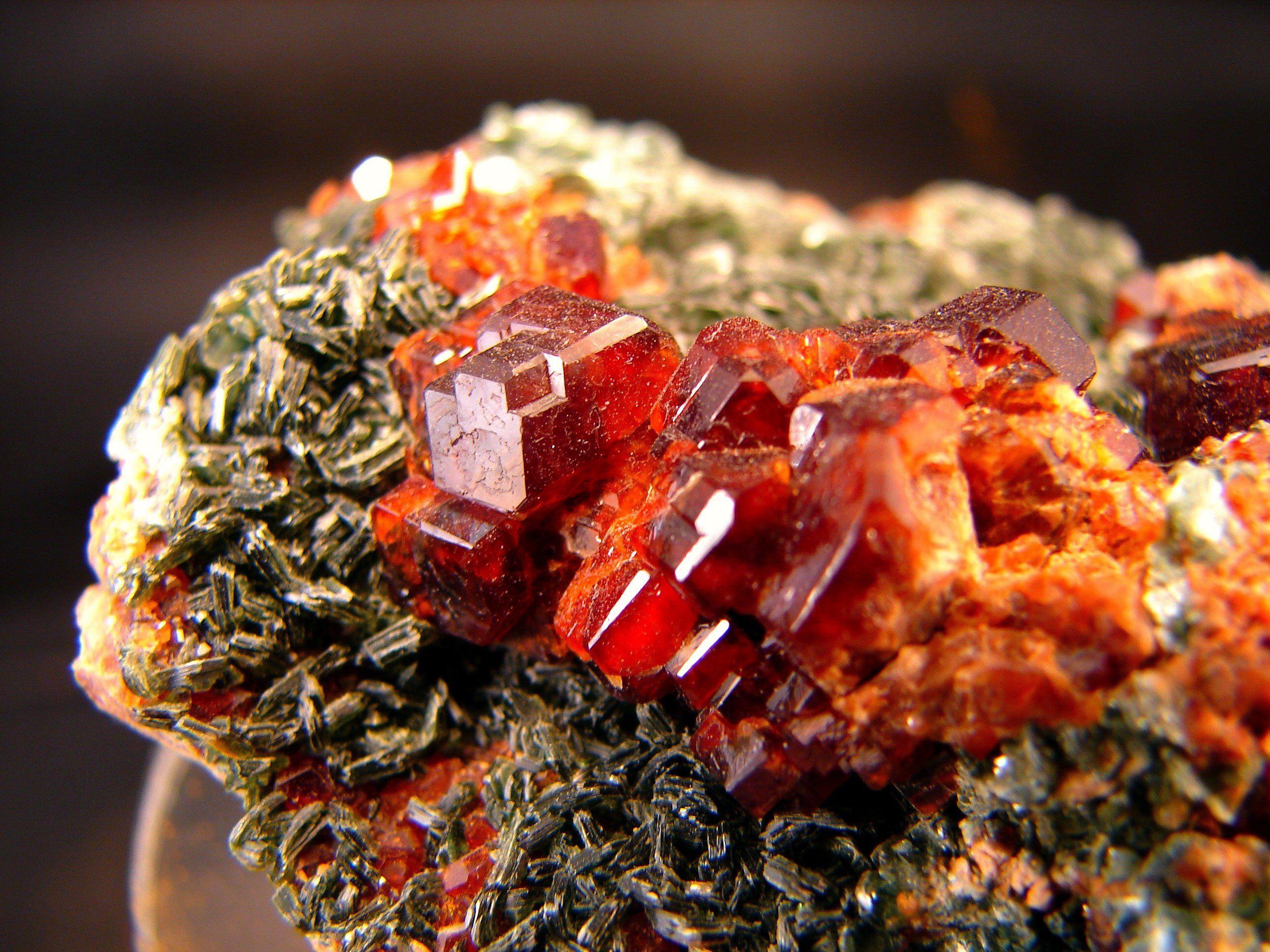 This brings us to the subject of the Discover Minerals Ltd (OTC: DSCR) stock, which shot up by as high as 27% on Thursday. At the same time, as many as 229 million shares in the Discover Minerals stock changed hands yesterday. It was the highest level in trading volume seen in the stock since the end of last month.
In addition to the gains made yesterday, it should also be noted that the stock has gained as big as 50% over the past week and during that period as well, the trading volumes were quite high. Although there has been no news about the company in recent times, the continued high trading volumes in the Discover Mineral stock have brought it to the attention of investors. More importantly, the rising volumes have also made it a potential pick for many penny stock investors.
Biotech, Tech, and Crypto reporter
Anthony Gonzales brings 3 years of experience in helping grassroots, mid-sized organizations and large institutions strengthen their management and resource generating capacities and effectively plan for the future. He is also a mentor and professional advisor to artists working in all disciplines. He is the gold medalist from St. Marco University of Science and Technology in the Bachelors of Financial Management as well.