Discovery Minerals (DSCR) Extends Rally: Jumps Another 36%
Discovery Minerals Ltd. (OTC: DSCR) stock jumped 36%, and its share volume was 487 million, up from the average monthly volume of around 172 million. The trigger for the surge was not any current news by the new developments Discovery Minerals had recently.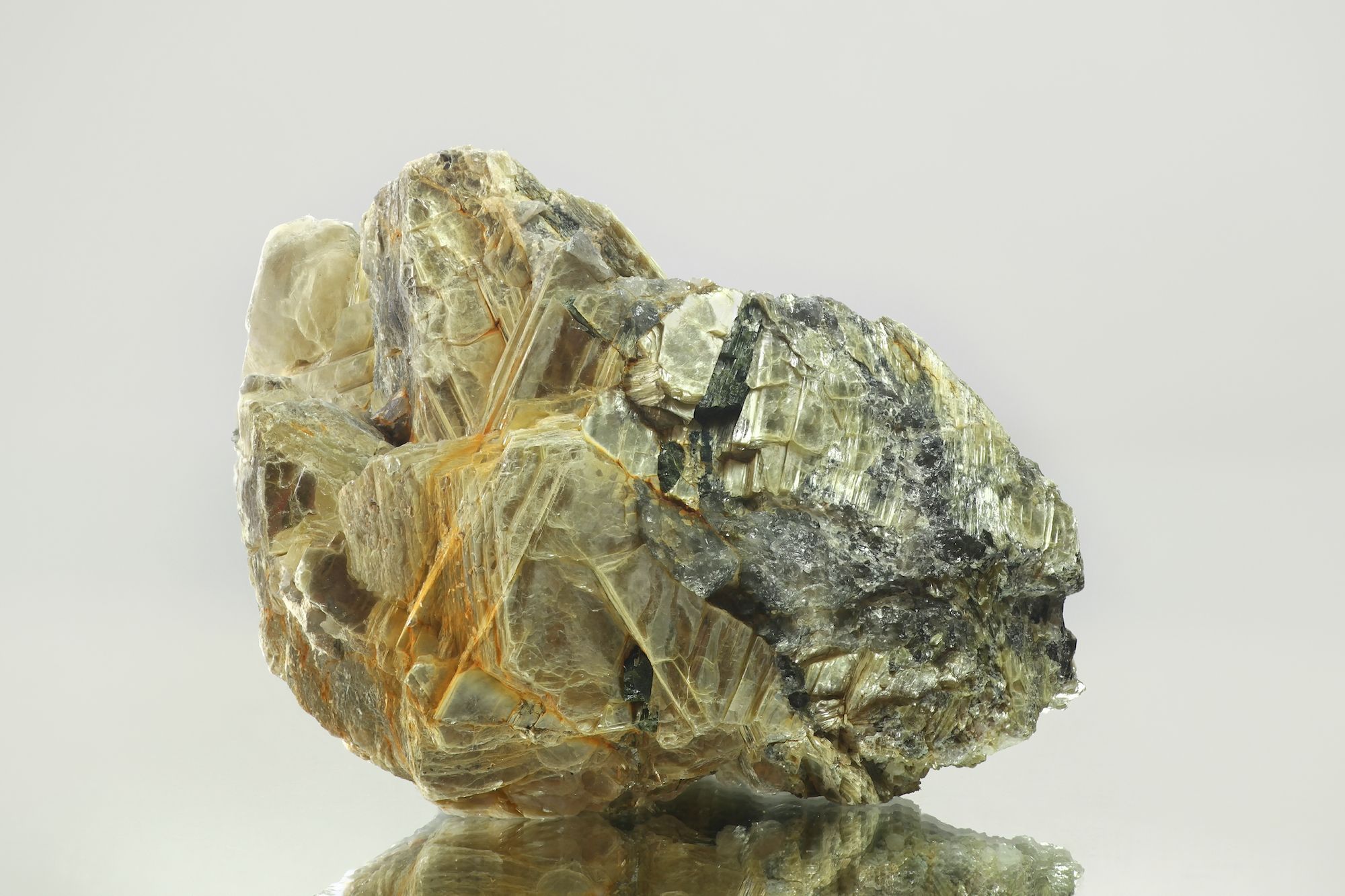 The company focuses on the acquisition and development of natural resources and the latest tech through subsidiaries. To ensure positive cash flow from projects undertaken, Discovery Minerals Board determined that the activities will continue. Discovery Minerals announced last week that it had agreed to acquire Ruby Mine from Sierra Gold LLC. Ruby mine is considered among the biggest placer mines, and it is said to contain over 250,000 gold ounces in tertiary channels.
The resource Discovery Minerals acquired is said to have lode deposits, quartz veins, and channels as well. Therefore, more work is necessary by the company on the Ruby Mine and additional geological survey and development work. The mine has massive potential, and in the coming months, Discovery Minerals stock is worth watching.