Doge Dash NFTs Launching December 4th: What Should You Do?
DogeDash is a game token based on BSC. Unsatisfactory today, the market of DogeDash is constantly declining a reaching a low of $0.001762 by losing 24%. Yesterday, the token was at its high value of $0.002446. To date, the market cap totaled $97,056,097.64, ranking on #472. Last week, the platform was pleased to announce entering into a partnership with Skynet Trading. This collaboration aims to improve operational and technical supervision to ensure future growth, exchange listings, and investor protection.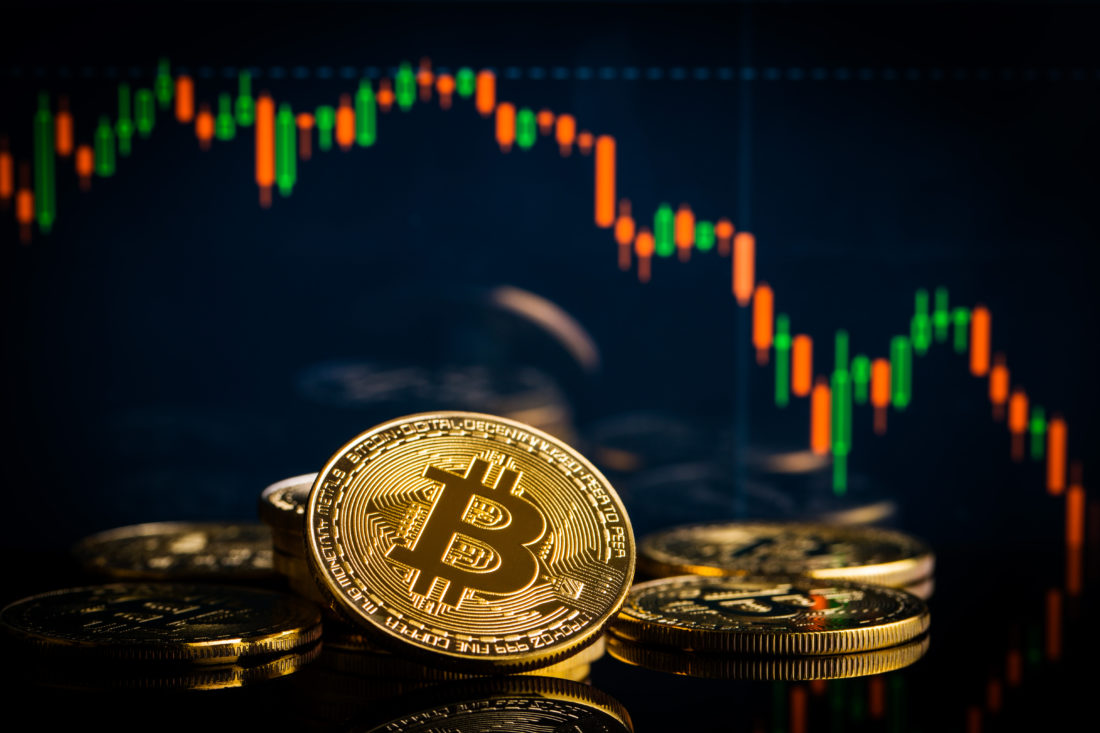 The Doge Dash is listed on Coinmarketcap, CoinGecko, and Crypto.com. Further, Doge Dash is a play-to-earn mobile game coming soon, which will be available on App Store and Google Play Store. Doge Dash #NFT will launch on December 4th. The team has obtained the Doge LLC moniker in the United States to make this a reality. Currently, the Doggie Dash team is fully focused on the development of the game. The team will also work on expanding the NFT collection, attracting new influencers, and continuing to promote the use of assets. In conclusion, to make the token valuable, 3% of every transaction on the Doge Dash ecosystem will be burned, creating scarcity.