Dogecoin Heads To Bearish Trend: Any Promises For Recovery?
DOGE was down 9.1% at $0.23 in trade on Tuesday. The cryptocurrency has declined 3.3% over the last seven-day period. Today's price is $0.238998 with a 24-hour trading volume of over $1.9 million. DOGE has fallen 17.97% in the last 90 days and has risen 4.71% in the last 30 days. Doge price moved lower along with major coins as the global cryptocurrency markets cap fell 7%. Ethereum and Bitcoin are the most talked about digital currencies in the world. Doge rival Shiba Inu was the third most talked-about coin behind these two.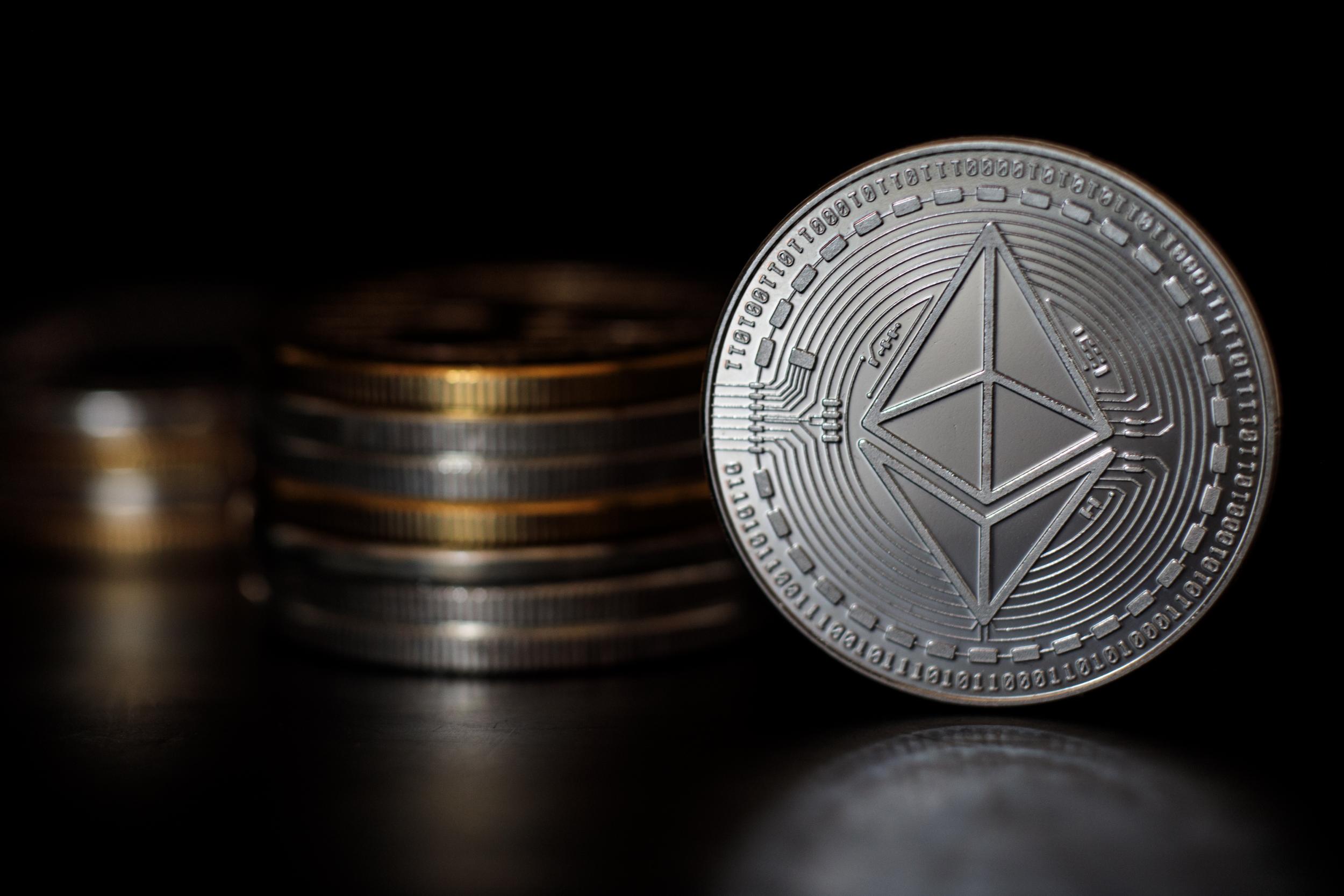 Adam Aron, the CEO of Cinemark, said that they would start accepting Shiba Inu payments through Bitpay in the next couple of months. The rise of crypto has been triggered by turbulence in the traditional markets, which has spilled into the digital realm. Due to the strong dollar and the anticipated tapering of the US Federal Reserve, major coins fell Monday. A war of words erupted between Dogecoin supporters and those who are devoted to Pawthereum. The conflict between the two groups happened on Twitter.  Dogecoin is a cryptocurrency based on the Internet meme "Doge", and its logo is a Shiba Inu. The codebase was a fork of Litecoin, with many of the same features but with a large inflationary supply.