Dogecoin (DOGE) Is Again Acting Volatile: Should You Sell Away?
Dogecoin exploded in 2021. Its meteoric rise has stalled, with prices dropping 68% since its all-time high. Today's dogecoin price is $0.245511 with a 24-hour trading volume of over $2,467,000,633. Cryptocurrencies are often unstable and incompatible with conventional financial infrastructure. This makes them less useful in the real world.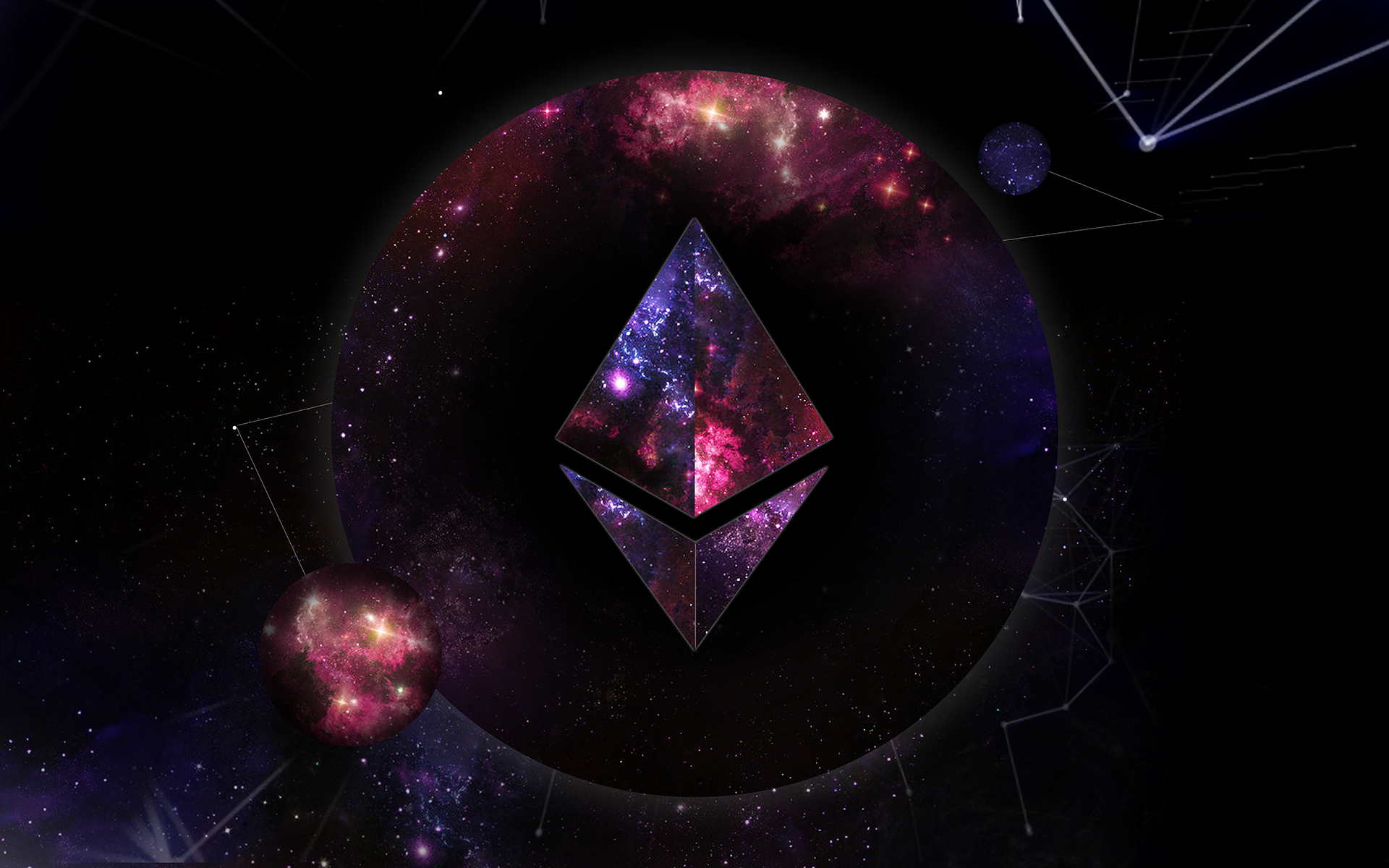 Unlike Bitcoin, Dogecoin has a scarcity-based supply model. Its total circulation is expected to grow significantly beyond the current 132 billion units. This means that the value of each coin will remain incredibly dilute. Dogecoin's inflation rate of 3.8% is technically higher than the U.S. Dollar's 2% annual rate. Its value has also been significantly increased due to its scarcity. Due to its volatility, dogecoin could be considered a risky choice for merchants. Its instability could make it hard for them to accept as payment.