DogeVillage Will Release Its Game On The Phone Within A Week: It Drops Today
After the crypto world began to gain momentum, more and more tokens began to appear. Over the past few years, Dogecoin and Shiba Inu have been launched, followed by copies of these tokens. But all these meme coins are rich and homeless at the same time. But do not be discouraged, because DogeVillage (DOGEV) with a billion-dollar contract was built for all these puppies. In this village, there is free food for every tourist and every character is equal, the village exists on the principle of "Anti-racism". According to CoinMarketCap, DOGEV lost 9% within 24 hours. Now, it is trading at $0.000007237.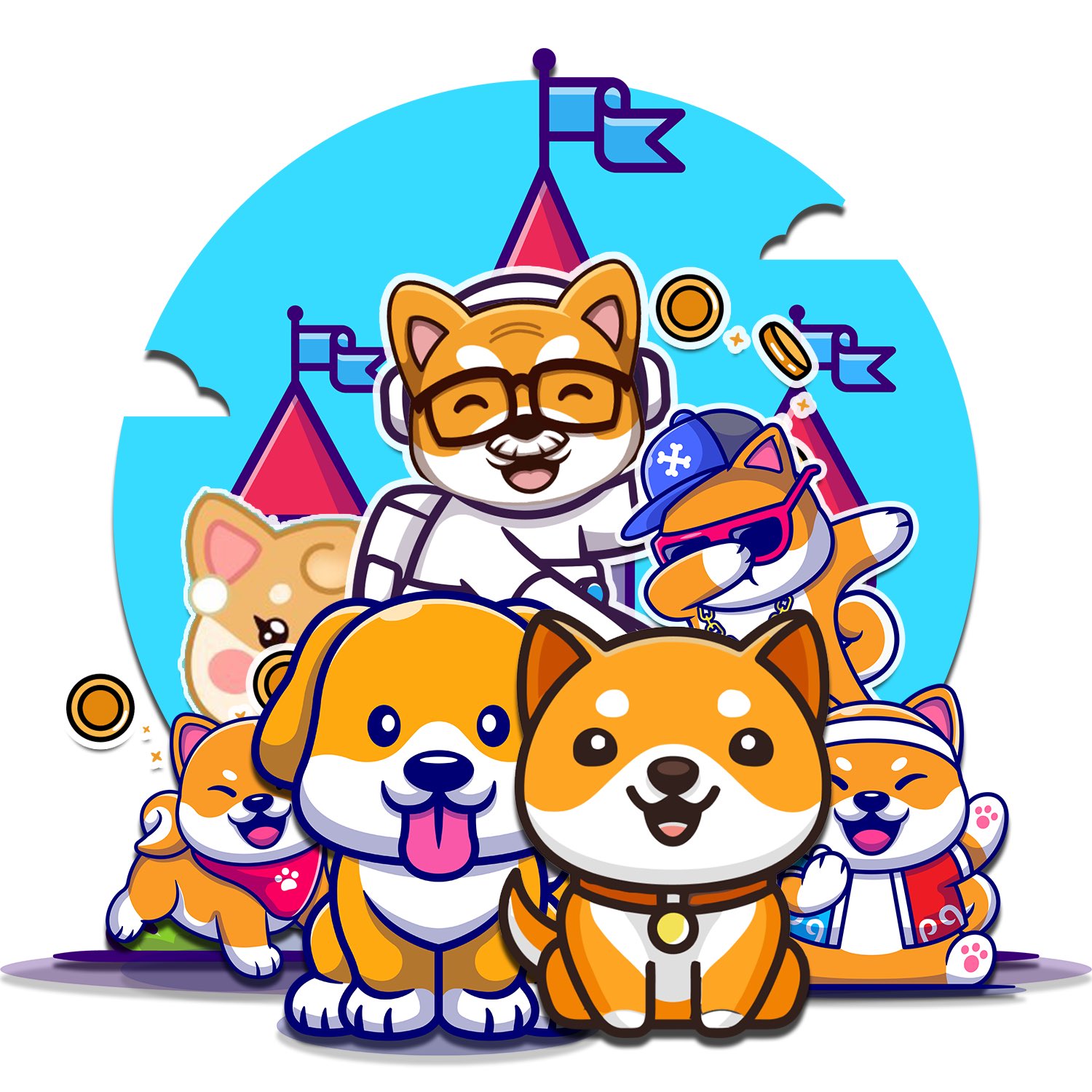 DogeVillage is not just a cryptocurrency, the team tries to help not only dogs in their village but also people in the real world. For example, according to the Telegram of the project, they helped three women. One woman lives with two children whose father died a few years ago. She works as a cleaner at a private hospital. Another woman was abandoned by her husband with 6 children, they do not live but survive. The last girl has a brain tumor. All of them were paid from $800 to $1.000. As previously reported, DogeVillage plans to launch its shooter game on phones. Stay Tuned. Soon you will be able to play on your phones.