Dunxin Financial (DXF) Surges On Huge Volume
As global econ0my emerges despite ongoing COVID-19 fear Chinese enterprise loan giving Dunxin Financial (DXF) jumps over $2 value.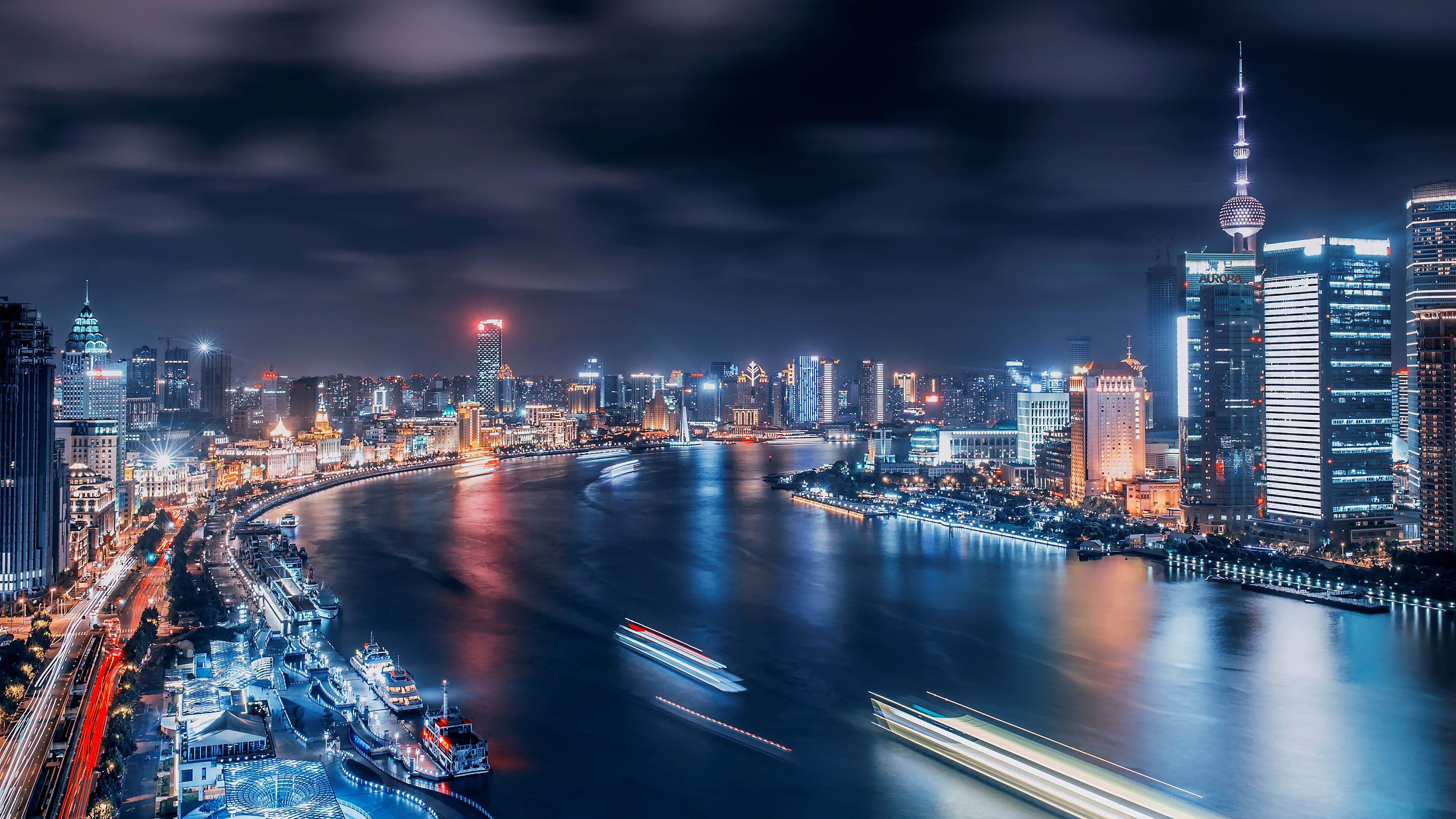 Banks and other funding institutions are accurately going ahead in injecting fiat money into businesses that are quite confident to survive under the pressure of pandemic-related regulations. Not only China's banks and loan funders are facing such a situation, by the way.
Investors and speculators aren't really surprised by such kind of stocks surging after they got informed by analysts of Ark Innovation that not only big tech companies' stocks will rise in the upcoming month. Even tourism-connected businesses will enjoy the forecasted good news. Maybe, oil and gas stocks will rocket soon as the economies are still dependent on natural energy resources.