EarthFund (1EARTH) Token Gets Ready For Going Public Tomorrow
The world needs any help that makes it a fairground to anyone. But when the last time you felt like you could truly make a difference or that your voice really mattered. Big tech might have wanted to connect people but its legacy is division and hatred, instead imagine a platform that brings us together to tackle humanity's biggest problems. A platform designed for collaboration and community, not conflict and control. A platform that doesn't confine your voice to 280 characters. That's what developers are building at EarthFund tools for a better tomorrow. The decentralized Web 3.0 ecosystem facilitates everybody but EarthFund needs to be smart to attract more people to its platform.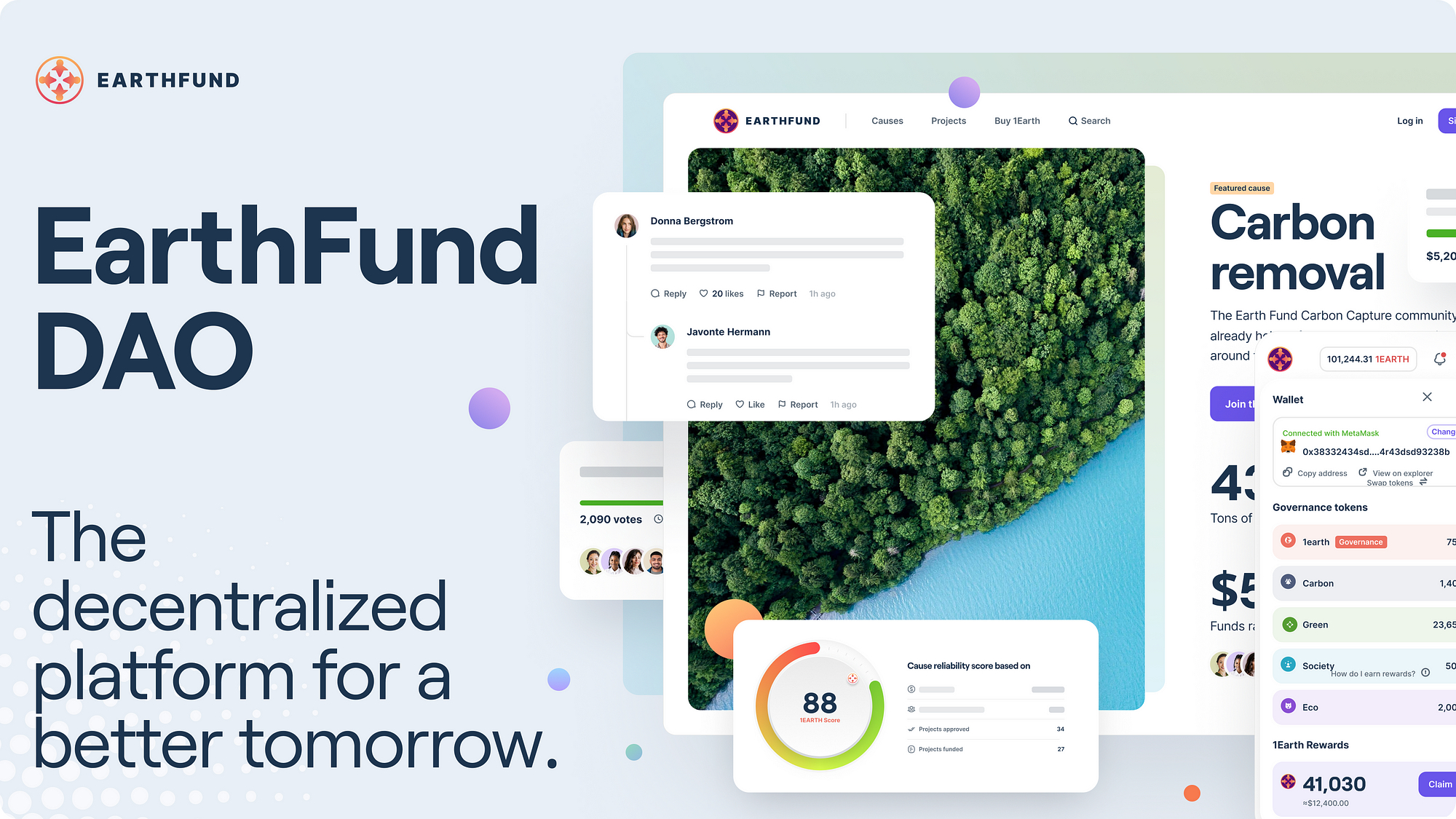 Today 1EARTH token is going live with an initial price of $0.029 and a fundraising goal of 3,731,216 units. DAO has recently become popular, the token is controlled obviously based on it. Gate.io is serving as IDO launching pad. Hopefully, the platform will manage to raise enough funds to support its ongoing operations. Soon some artists might be creating their NFTs and game developers could create their games based on Solana, Ethereum, BinanceCoin, or Polygon. More than 20 hours left for the token to launch its IDO. Let's see what happens to its price.