eCash Dips 5 Percent: Is It Worth To Buy?
During the last 24 hours, XEC token's price indicators have slightly moved downwards on the chart making a 5% drop. The market capitalization of XEC is $4,071,875,201 along with a 24-hour trading volume of $78,852,033. The price indicators have been moving downwards on the stock chart from $0.00022638 to $0.00020607. Market Cap Rank of the cryptocurrency for today is #40 with the Market Cap Dominance of 0.20%.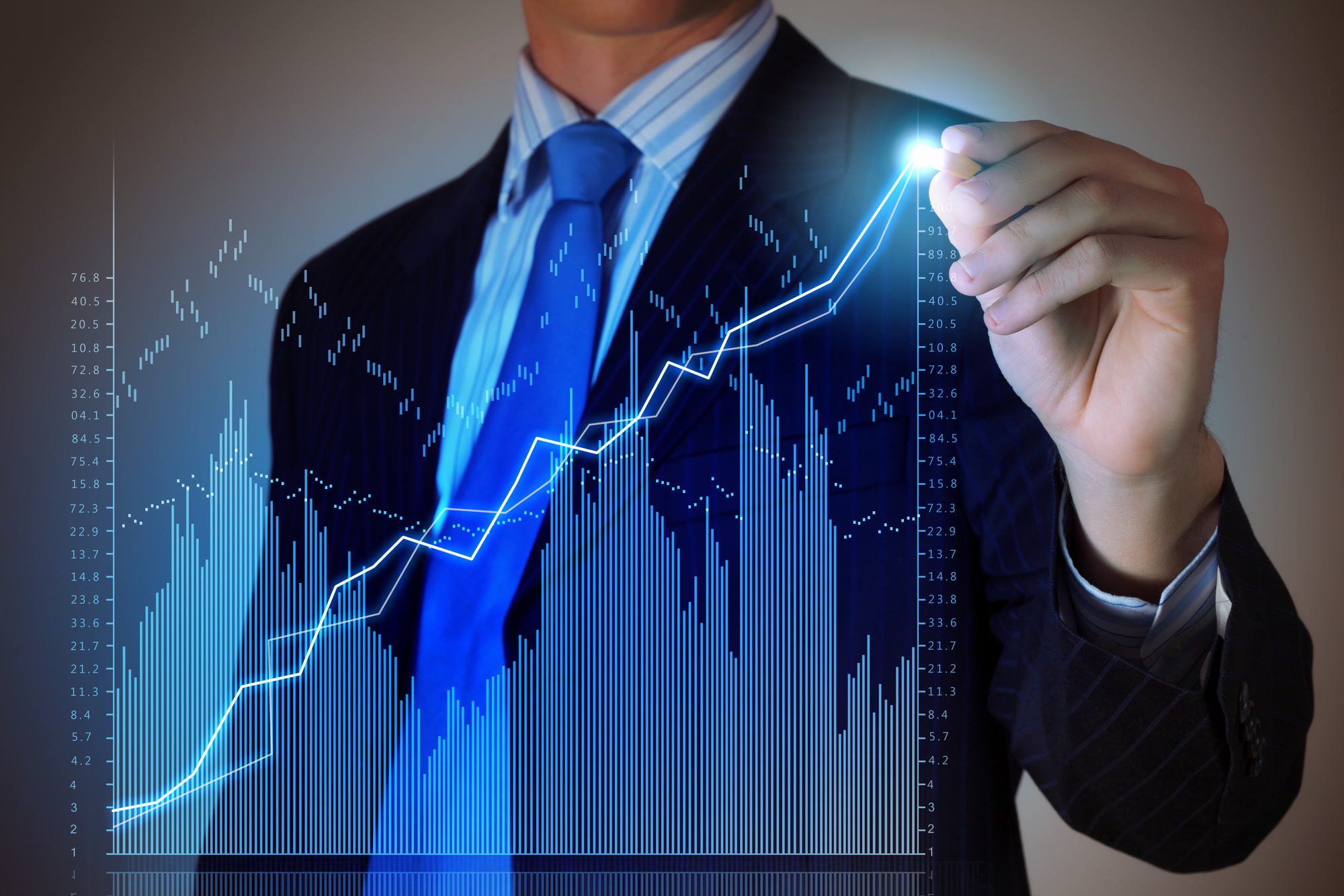 Built by an experienced team of bitcoin developers who founded Bitcoin Cash, eCash is a fork of bitcoin with a more aggressive technical roadmap. Guided by the academic vision of legendary economist Milton Friedman, eCash follows through on key blockchain scaling promises. An innovative Avalanche consensus layer and its own token layer are unique technical highlights of eCash. eCash also aims to introduce features never before seen in a Bitcoin project such as staking, fork-free network upgrades, and subchains.