eCash XEC Is Quickly Recovering Over 5 Percent After A Sharp Fall: What To Expect?
Today eCash token dramatically dropped from $0,00026342 to $0,00024064, resulting in an 8% loss during the day. However, it swiftly recovered and is open at $0,00025441. The market cap is almost $4,792,699,251. Produced by one of the most trusted names in cryptocurrency, what used to be called BCHA, now called eCash. Realizing the vision of the legendary Milton Friedman, eCash raises financial freedom to an unprecedented level. With eCash, send money now as simple as sending an email.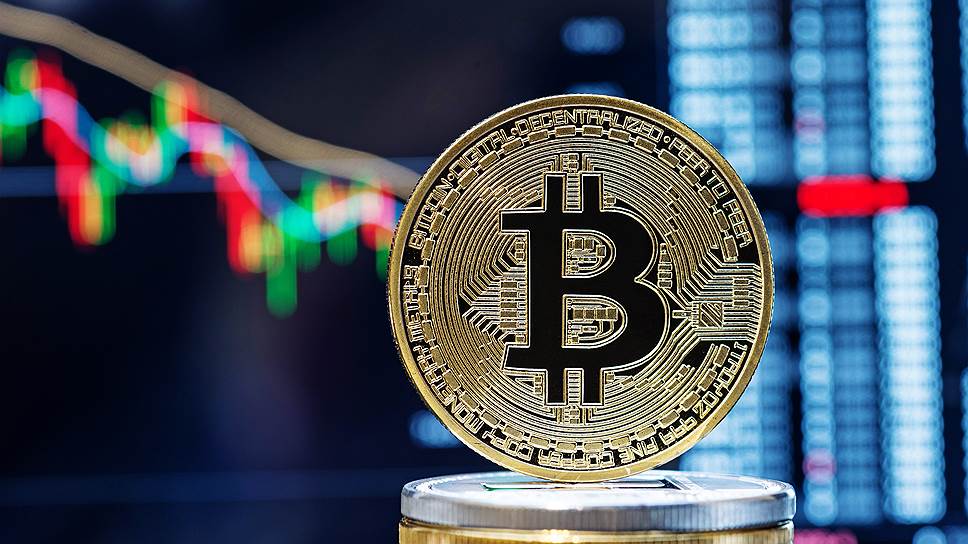 eCash opens the door to previously unattainable capabilities by combining the core technology underlying the success of Bitcoin – the same fixed delivery schedule and the genesis of halving the block – with the latest consensus Proof of Stake and management protocols. eCash continues the Bitcoin Cash project and develops the Bitcoin ABC team that launched it back in 2017.