Ecosciences (ECEZ) Jumps 255% To Break New Ceilings: But Why?
The Ecosciences Inc (OTC: ECEZ) has been one of the biggest gainers in the market for two recent weeks.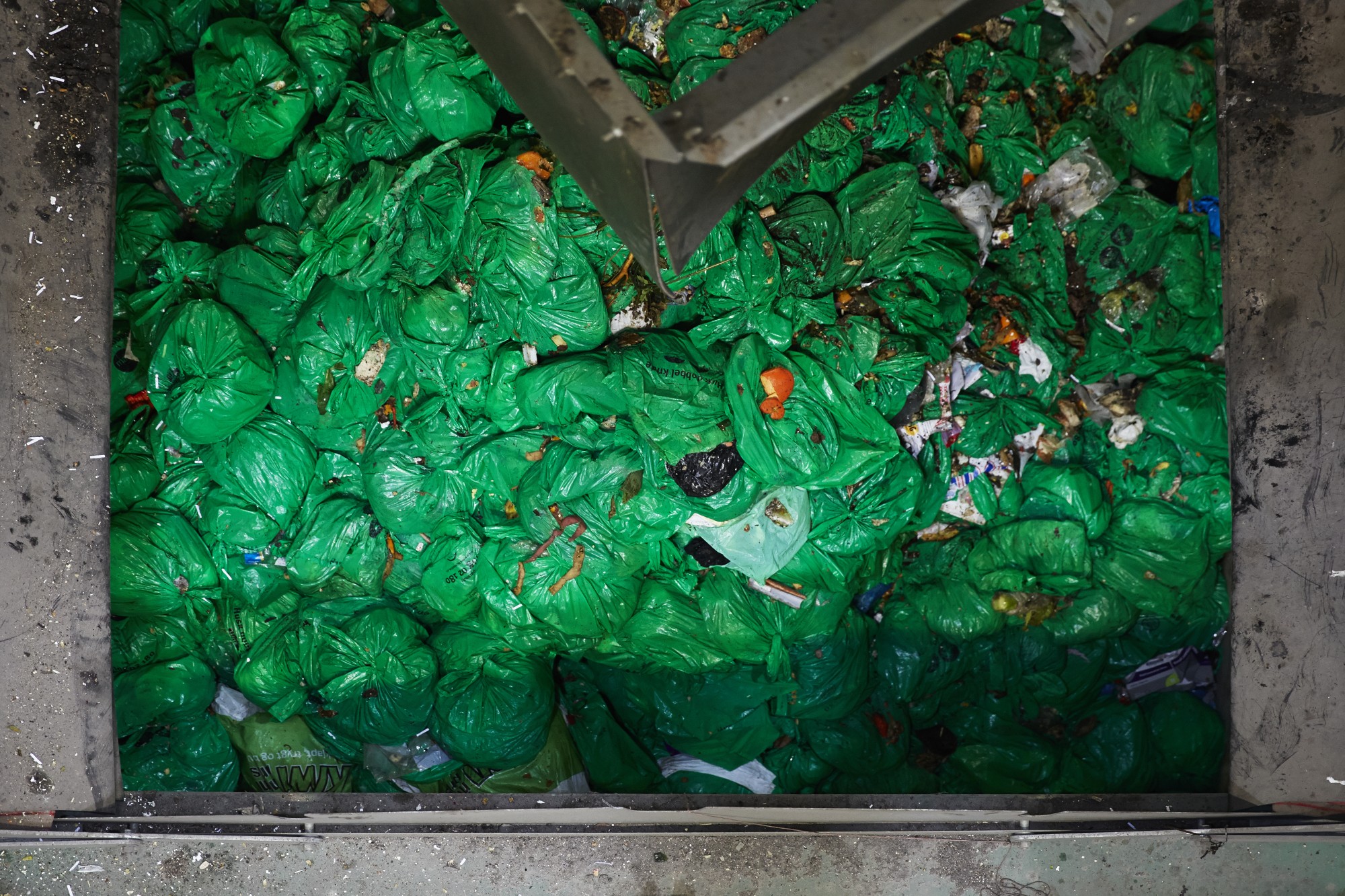 However, at the same time, it is also necessary to note that there has been no material news about the bio-remediation products company that could have led to such gains. On Thursday, the Ecosciences stock soared by as high as 255% and that took its gains for the past week to as huge as 1100%.
Considering the gains made by the stocks, it might be necessary for investors to take a look at the company and its business. The bio-remediation products made by the company are used for sewers, sludge ponds, septic tanks, and farms among others. It is also necessary to note that it also provides that a range of tablet-based products are also available from Ecosciences which can be added into these waste management systems.