EHang (EH) Stock Pops By 2%: Time To Invest.
EHang, the world's leading autonomous aerial vehicle ("AAV") technology platform company, has been raising its stock value for the last day. The stock worth has increased from $23.24 to $23.77, making a 2% increase. Shares of EHang Holdings climbed roughly 11.4% on Monday, according to data from S&P Global Market Intelligence.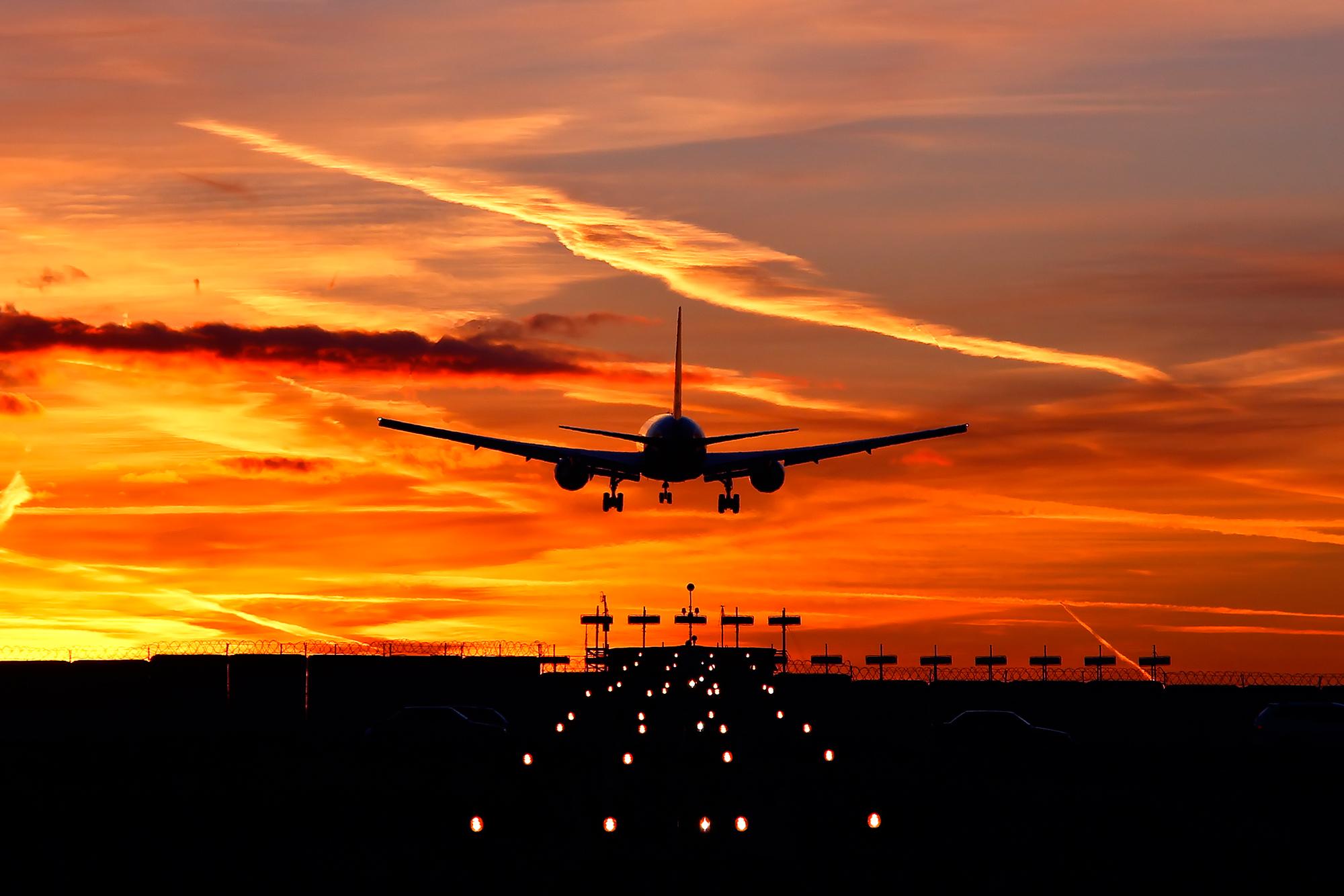 The stock gained ground in conjunction with the company's presentation of its electric flying taxi at the Mobile World Congress. Monday trading also saw good performance for growth-dependent technology stocks. Moreover, the tech-heavy index closed the day up roughly 0.9%. In addition to the MWC exhibition, June has also seen investors rotate back into growth-focused technology stocks.
EHang stock soared in early 2021 as the electric trading market railed and the excitement of the company's flying taxi mounted. But its valuation was cut down as the market moved out of growth-dependent tech companies. EHang is a young company, which makes it hard to grow but investors still believe in the company despite that there's not much visibility into the company's future, and the stock looks like a risky investment.