ELONBALLS Token Surges Well Today: What Is Elonballs?
Elonballs is a meme token developed on BSC this year. The prices today are outperforming well, achieving almost 13% to $0.000000003745. The platform has been on the market for only three months, and surprisingly, it maintains a high trading volume of $1,247,774.70 throughout November, while its market cap is not accessible yet. Since the beginning of the month, the cryptocurrency's price has soared 16,915%, demonstrating incredible growth. The number of holders owning the "meme" token Elonballs has exceeded 10,644. According to the bscScan service, which tracks large movements of cryptocurrencies in the BSC network.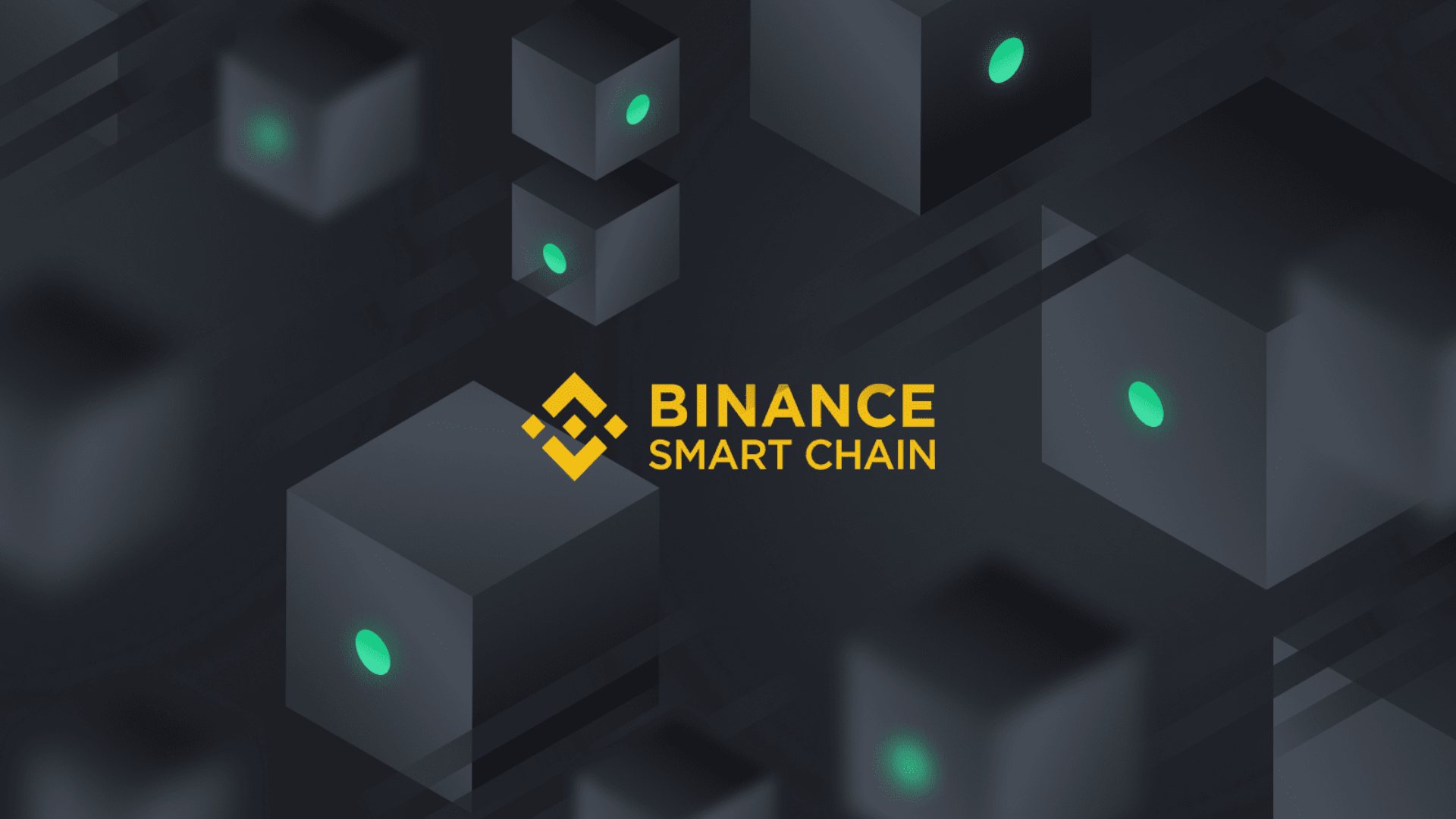 Actually, ELONBALLS is for the Pokelon project. Pokelon is a 151-card NFT collection with holographic collectibles. Pokelon is a virtual trading card game that contains humorous rehashes of everyone's personal Pokémons. Moreover, just as with Pokémon, you can evolve and devolve your NFTs. The company is still working on allowing players to fight each other, but once the NFT game is published, there's a good potential that more people will join the Pokelon ecosystem. At the time of writing, the price of Elonballs is steadily rising, and its total supply of 1 Quadrillion ELONBALLS coins.