Elonomics Blasts Off 37,851% Within A Day: Is Something Big Coming?
The recently appeared meme coin named after Musk, Elonomics (ELONOM), is a token that was supposed to suppress volatility, but instead, the price of the coin with an enormous speed skyrocketed and fell back quickly. In other words, prices were up from a low of $0.07607 to more than $28.87, resulting in a 37,851% just within a day. However, after a couple of hours, it has dropped back, and currently, it is open at $0.5242 with a trading volume of $597,486.65. Twitter's official account claims that the platform is developing new apps, and some NFT concepts are being developed.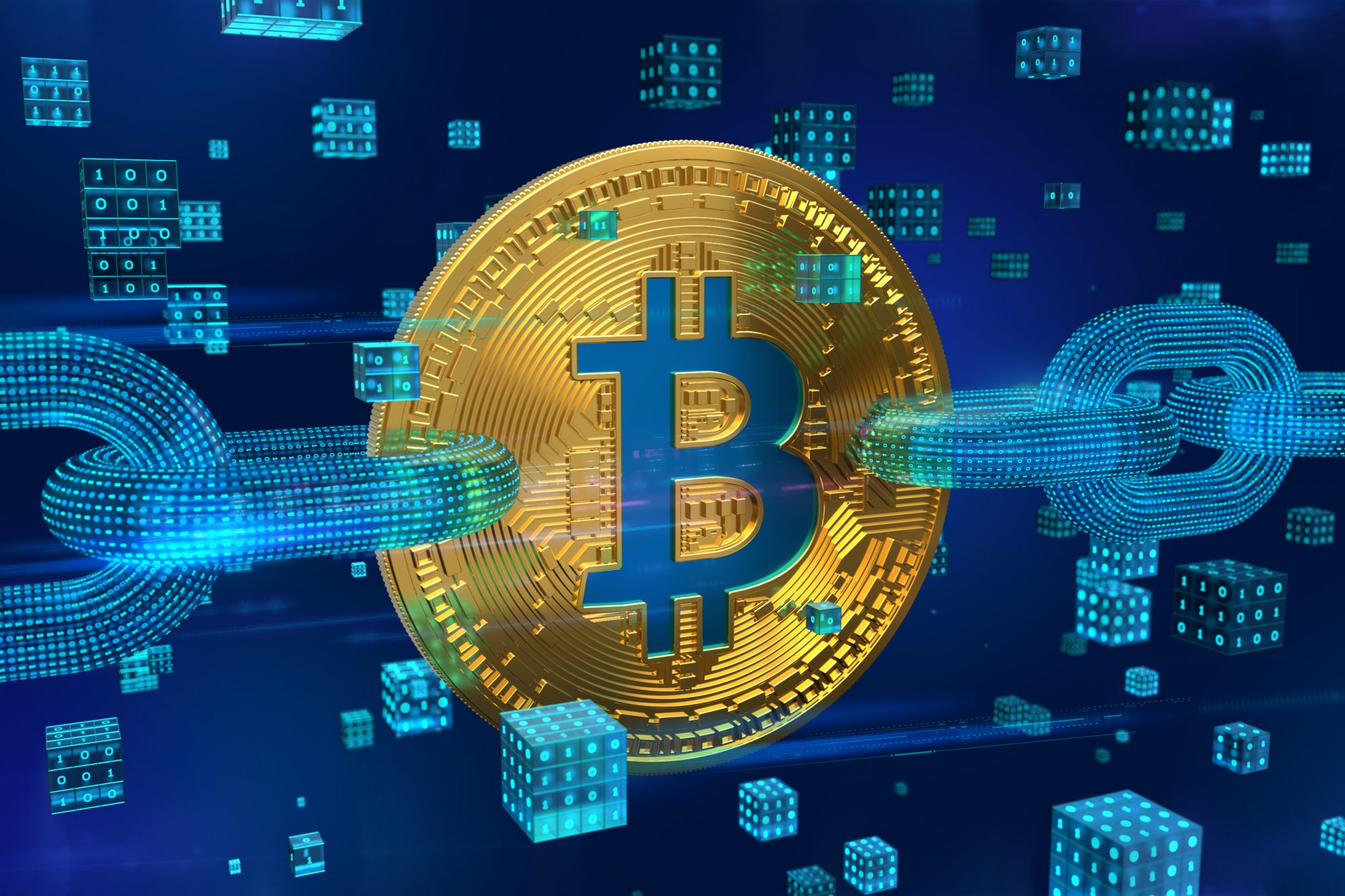 The new cryptocurrency is built on the Binance Smart Chain blockchain. On October 25, Elonomics began trading. As I mentioned above, it was inspired by and named after Elon Musk, the CEO of Tesla and SpaceX. Elonomics even has a logo with an image of a person who looks like Musk wearing a Viking horned helmet. The project has nothing to do with the businessman, and it is important to note that Musk has not acknowledged any direct connection with this project. At the moment, ELONOM tokens are traded only on the Uniswap decentralized crypto exchange. Plus, Elonomics has attracted investors' attention quickly because of its significant one-day gains.