Energy Recovery (ERII) Continues To Gain On Bullish Momentum
One of the stocks to have emerged as a notable gainer last week was that of the company Energy Recovery, Inc. (NASDAQ: ERII). The stock has been in the middle of a good run since as far back as October 2020 and in the intervening period, it has managed to deliver gains of as big as 60%.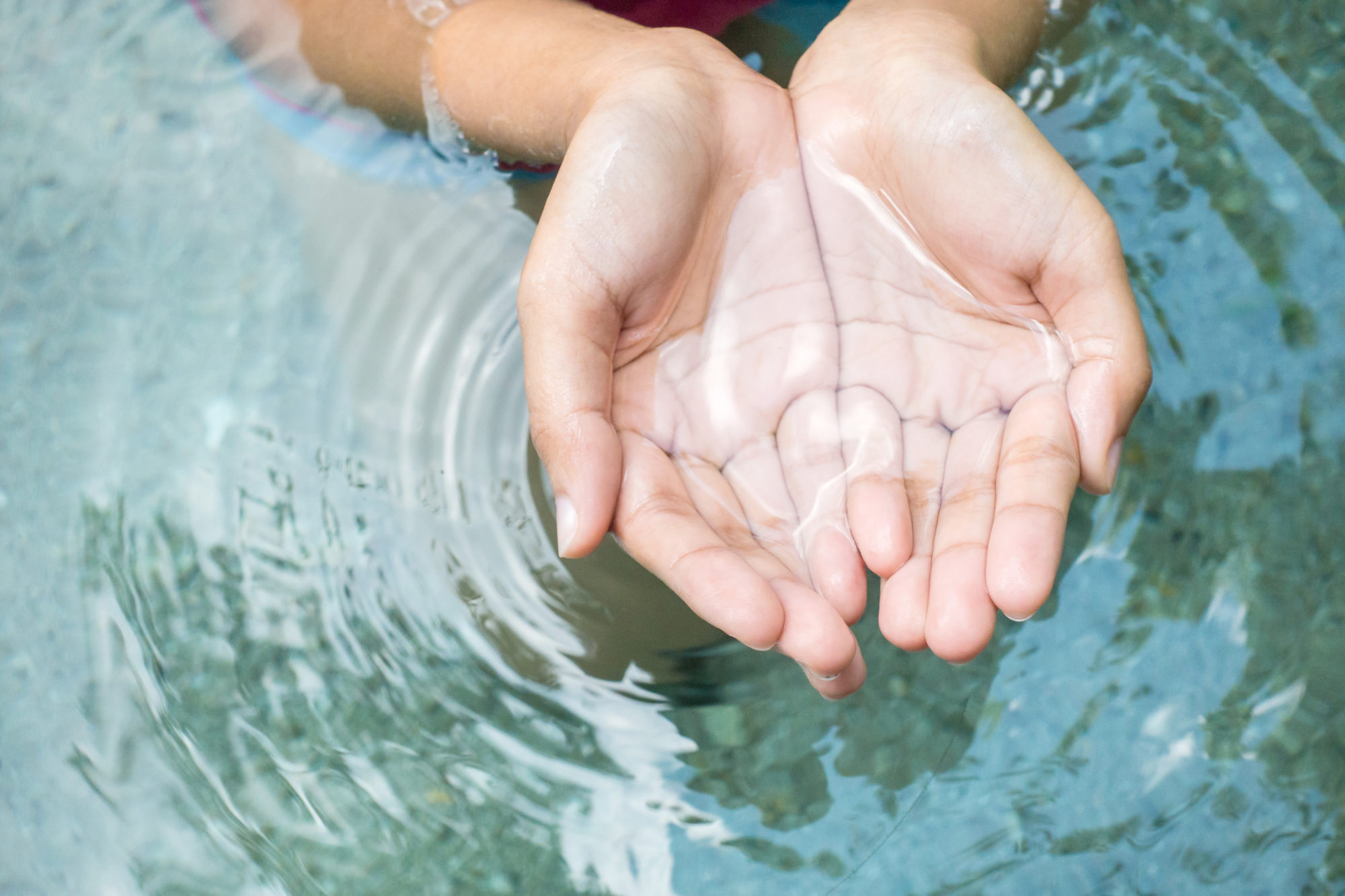 Last week, the company made an announcement with regards to a contract award, and naturally, it has now come into focus among several investors. On February 4, the company announced that it signed a contract for the Ultra PX energy recovery device. This was the second such contract signed by the company.
This particular contract has been signed to help with an industrial wastewater treatment plant that is located in a natural gas facility in Sichuan Province in China. The company had earlier signed a contract for Ultra PX earlier with a chemical manufacturing company in India.
Biotech, Tech, and Crypto reporter
Anthony Gonzales brings 3 years of experience in helping grassroots, mid-sized organizations and large institutions strengthen their management and resource generating capacities and effectively plan for the future. He is also a mentor and professional advisor to artists working in all disciplines. He is the gold medalist from St. Marco University of Science and Technology in the Bachelors of Financial Management as well.