Enservco (ENSV) Jumps 60%, Thanks to Surging Crude Oil Price
Oil and gas firms are enjoying a high oil price of $92.15 by selling their millions of barrels and the possibility of an embargo against Russian oil exports. So, the first breakout having energy stock is Enservco (ENSV) climbing over 60% on 15 million shares.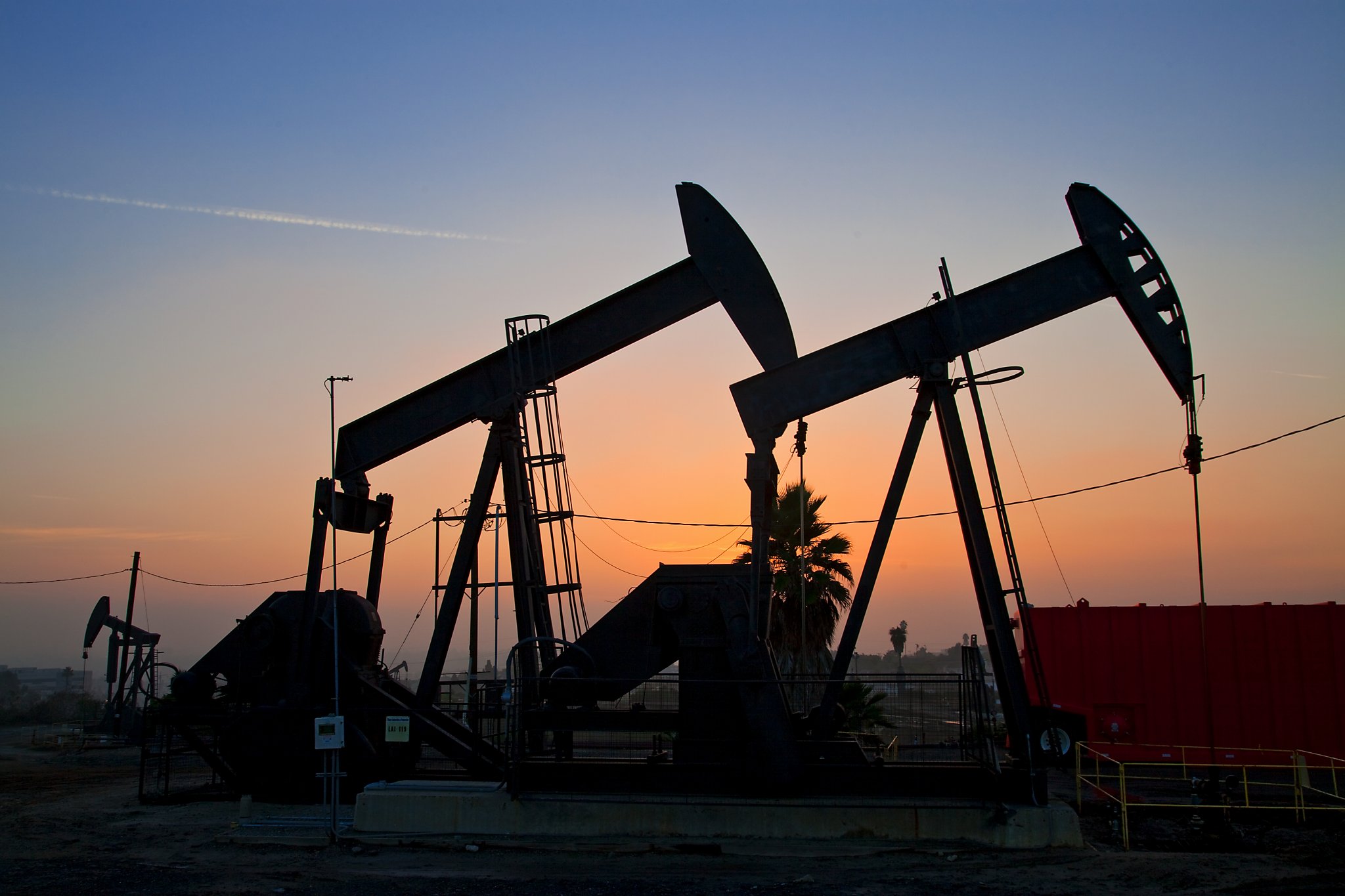 Very soon ENSV may cross the $1.00 mark although no corporate updates come from the company. Anytime the stock might pop 50% or more, that's why buying or watching it could lead you to the next level of trading experience. Patience isn't much needed for ENSV to grow further while it is rocketing parallel with other oil and gas stocks. Next week, it may be trading at $1.50 per share if the crude oil keeps the current price or grow higher.