Enzo Biochem (ENZ) Gains 4%: What You Should Know About The Test Detection System Of ENZ?
The highest price of the stock was $3.3450 on July 20. Before that, the pretty uneven volatility of the stock is noticeable on the chart for the last 30 days. From June 22 till June 28 the stock increased from $2.9200 till $3.3100. Then the stock started to fluctuate at this level with the small volatility.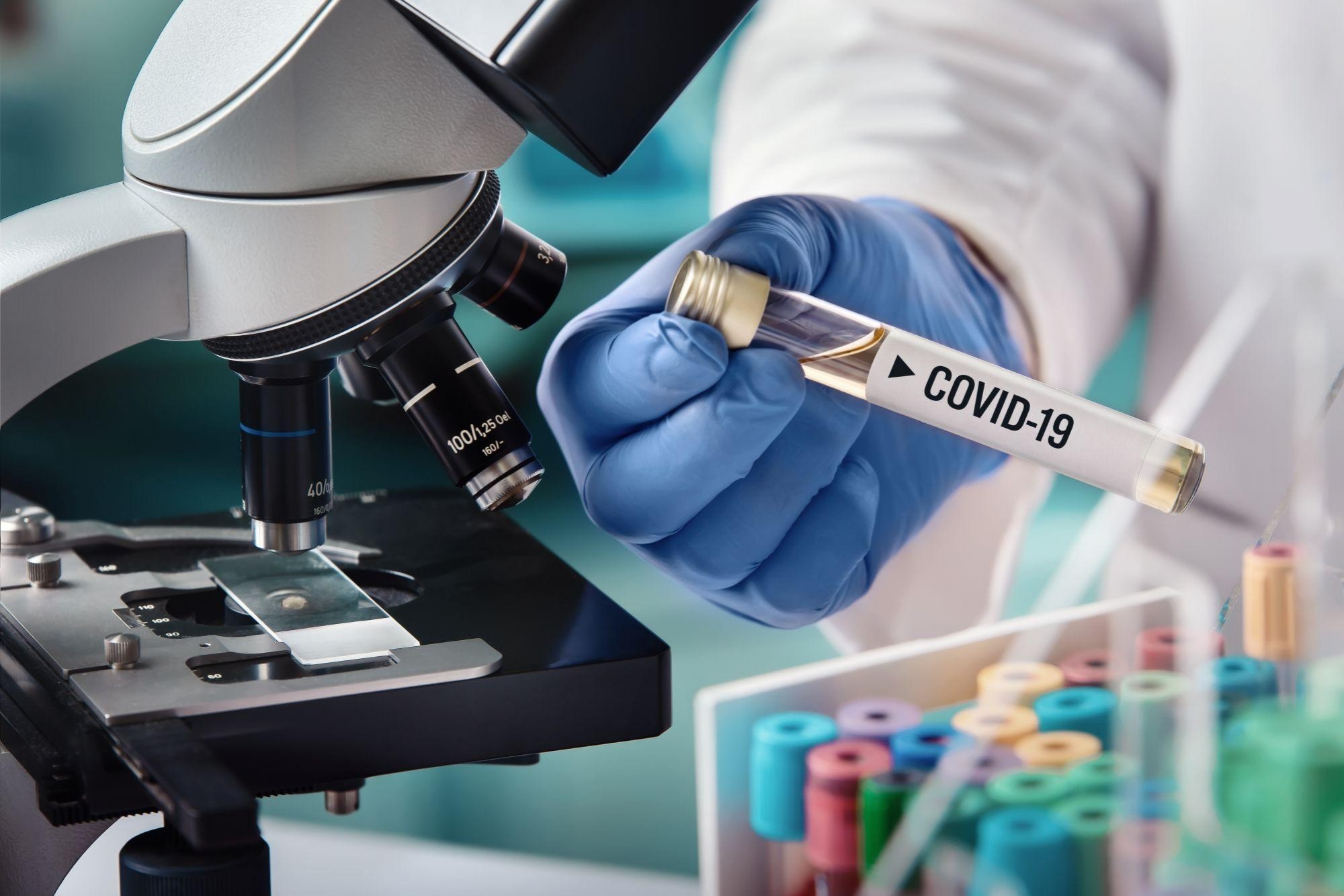 On July 20, Enzo Biochem made an announcement about the obtaining of the expansion of its FDA Emergency Use Authorization (EUA) for the fast company's recovery on its licensed COVID-19 test detection system SARS-CoV-2 with the counting of the genetic option. The company gives the opportunity to the laboratories reduce the time for the extraction process for more than 1 hour or for 25%.
Elazar Rabbani, the CEO of Enzo said "One of the great advantages of the EUA is the detection of the genetic options of the SARS-CoV-2 with the Delta and Lambda options that are expanding to the world with the fastest pace".
After a long week of holidays in 2020, Helen realized she can do better in reporting Finance and Business news for Own Snap. Right now she is our weekend reporter and author. Sometimes she is busy with her projects that are related to her Master's Degree in Finance.