Enzolytics (ENZC) impatiently growing on huge volumes
For many years Enzolytics (OTC: ENZC) couldn't even show volatility due to a flat moving stock chart. Thanks to COVID-19 for making the shares move to a record high since September 2020. Until mid-November ENZC was very poor in volumes as not a big number of investors paid close attention.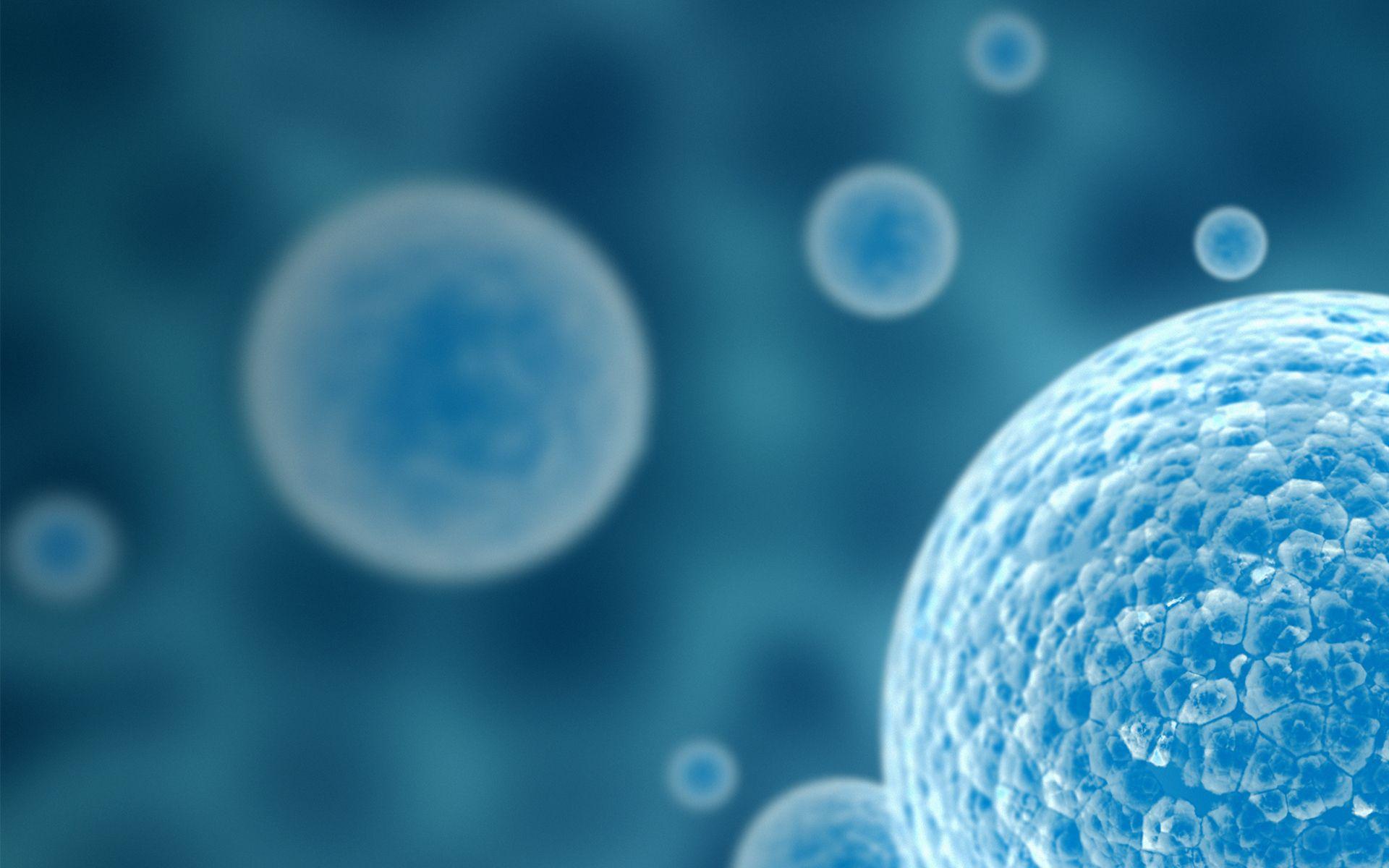 After the merger with Bioclonetics the ENZC shares have continued to grow sharply through the last two months. Later on, much attention is seen from a huge number of traders as the stock grew over 70%. Recently, one big company starts to exist due to the merger of Enzolytics and Bioclonetics. Its revenue will surely rocket if reliable product comes out to the market.
Less than $0.20 shares are still cheap for any trader with as little as $100. Further growth might happen continuously in the case of developing a vaccine or drug for rare diseases. Eventually, the earnings and stock will steadily keep firm growth under any external factors.
Weekend Contributor.
Writing for business and finance publishers has become his passion over the last decades after he completed a master's degree in Financial Management. Sharing some opinions and forecasts to thousands of readers is a routine job for him but he never promises to invest in one stock.