EOS Drops 5%: What's Your Next Move?
In the last 24 hours, EOS with volatility is declined from $4.11 to $3.90 by losing about 5%. At the moment, it is trading at $3.93 with a market cap of almost $3,787,428,347. In addition, the market cap rank represented #44. EOS has always been one of the most hype over ICO and is now an innovative contract platform. In the first five days of the ICO token sale, EOS raised an unprecedented $185 million in ETH — and all this without any product or service.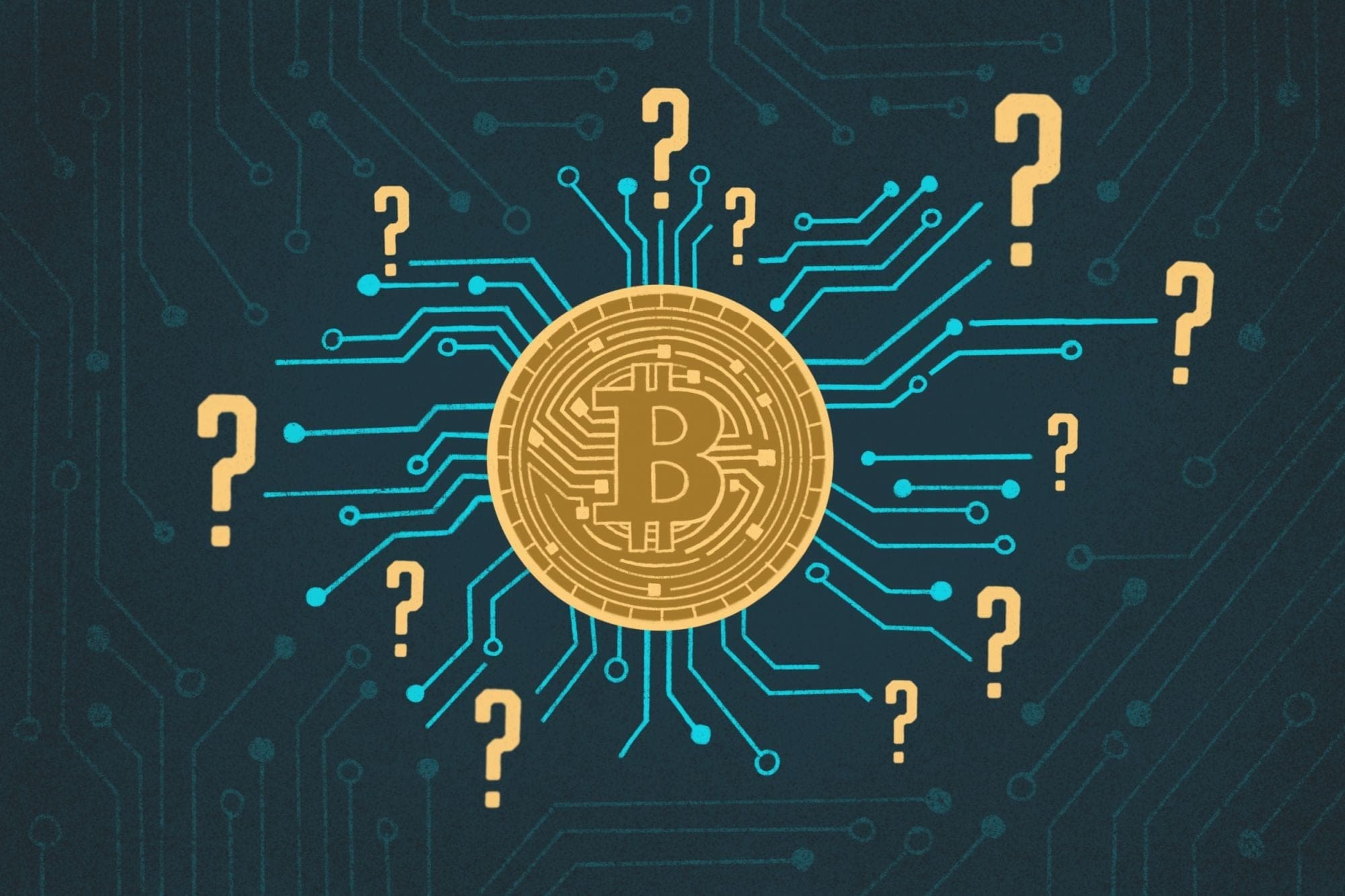 The goal of EOS is to become the most substantial infrastructure for decentralized applications. It has a lot in common with Ethereum. He plans to create his blockchain with a long list of various advantages. If EOS can become a blockchain that allows you to execute smart contracts in parallel and process transactions simultaneously, this will be a significant change. Currently, there are more than 970 million tokens.