Epsilon Energy (EPSN) Is In Strong Uptrend This Year: Are You Excited?
The energy sector has been in focus among investors in recent times and those who are hunting for energy stocks might consider taking a look at the Epsilon Energy Ltd (NASDAQ: EPSN) stock. In recent weeks, the stock made considerable gains and it continued last week as well.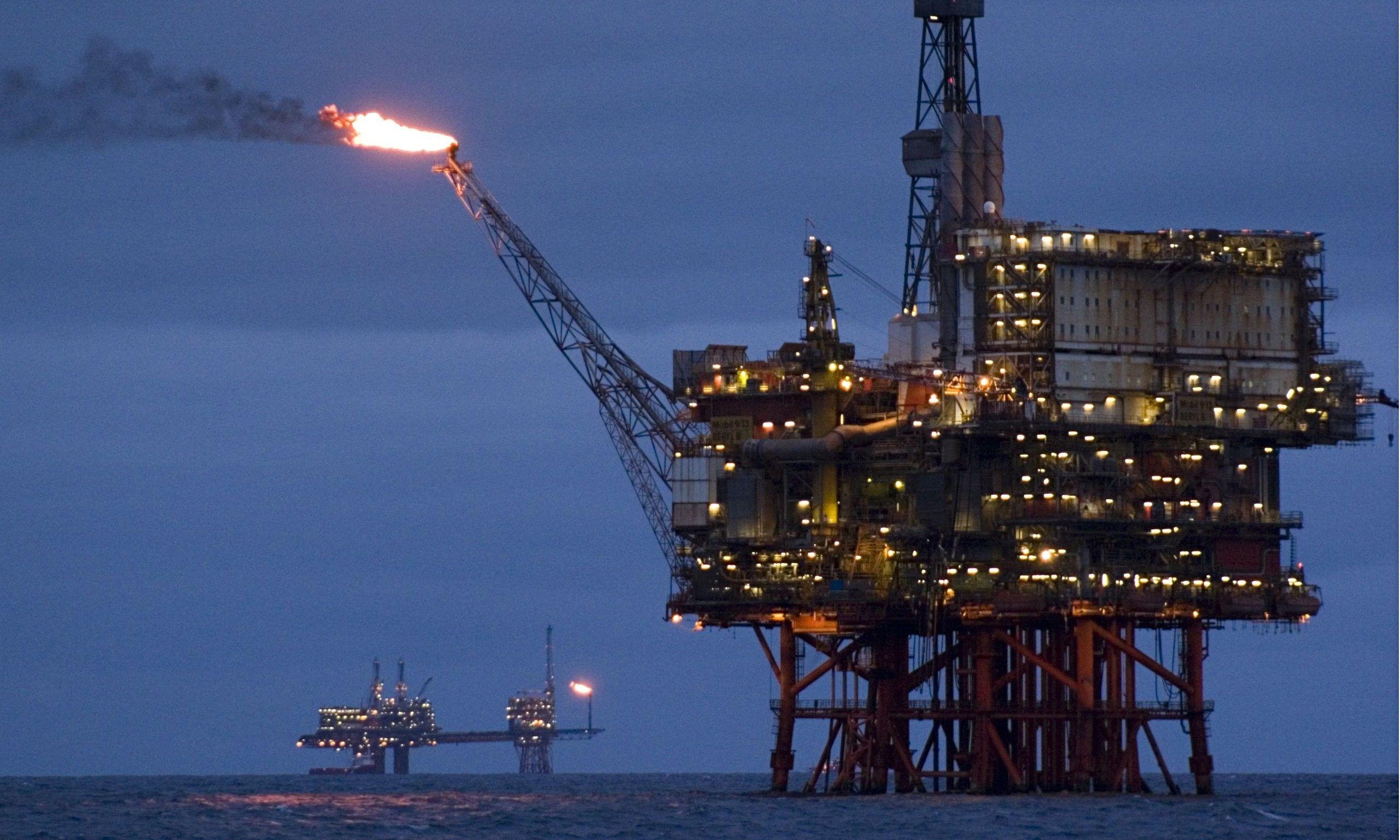 In this regard, it is however necessary to point out that there has been no recent news about the company that could justify the momentum in the Epsilon stock. That being said, there was a major announcement from the company last month. Epsilon announced that it appointed David Winn and Jason Stankowsku to its board of directors.
While it is an important development, it should be noted that their stints in the Epsilon board will expire at the annual general meeting of the company later on this year. However, the two could be re-elected to their positions on the board at the same annual general meeting.