Epsilon Energy (EPSN) Stock Consolidates After The Recent Move: How to Trade Now?
Investors who might be looking to invest in energy stocks could consider having a look at the Epsilon Energy Ltd (NASDAQ: EPSN) stock. After having made gains in recent weeks, the Epsilon stock has been in consolidation mode.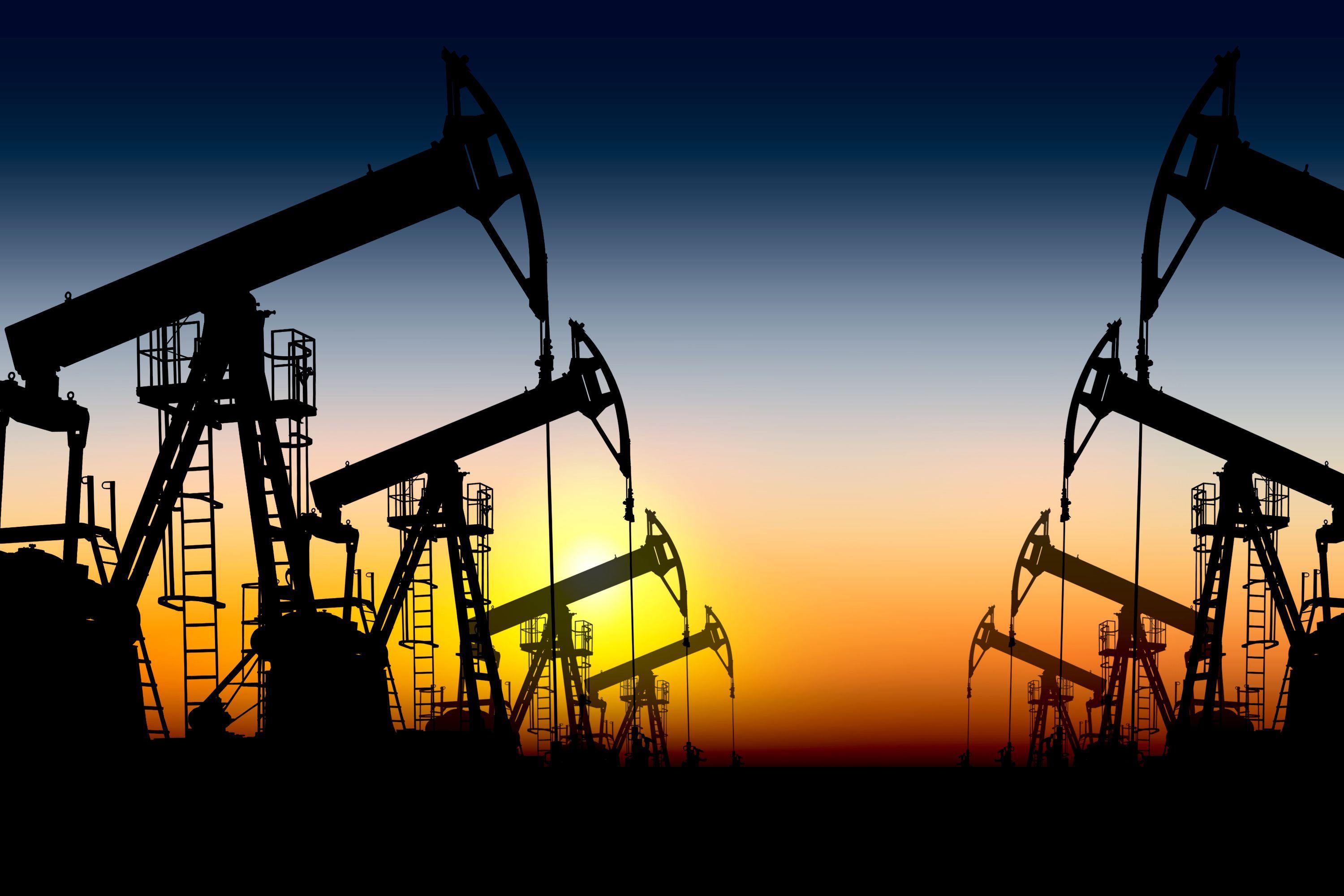 Hence, it might be a good idea to track the stock at this point. After all, there is always a chance of a breakout following consolidation.  While there has been no recent news about the company in recent days, Epsilon did make a key announcement back on February 2.
The company announced at the time that David Winn and Jason Stankowsku were added to its board of directors and the appointments went into effect on January 2. The terms of the two new members will expire when the annual general meeting of the company takes place in 2021. At the annual general meeting, both Winn and Stankowski are going to stand for re-election to the company's board.