Ero Copper (ERO.TO) Announces Ongoing Exploration Drill Programs: How Far Will Its Stock Rise?
The stock of Ero Copper (ERO.TO) declined gradually from C$28.03 on June 14 to C$23.51 on June 18. It was the peak and lowest stock of Ero Copper for one month. Despite this, the price of Ero Copper climbed from C$23.51 to C$25.65 on June 23. Next, the stock increased and decreased by fluctuating during 19 days between C$26.01 and C$25.14 from June 23 to July 12, and the price finished at C$25.81 on July 12.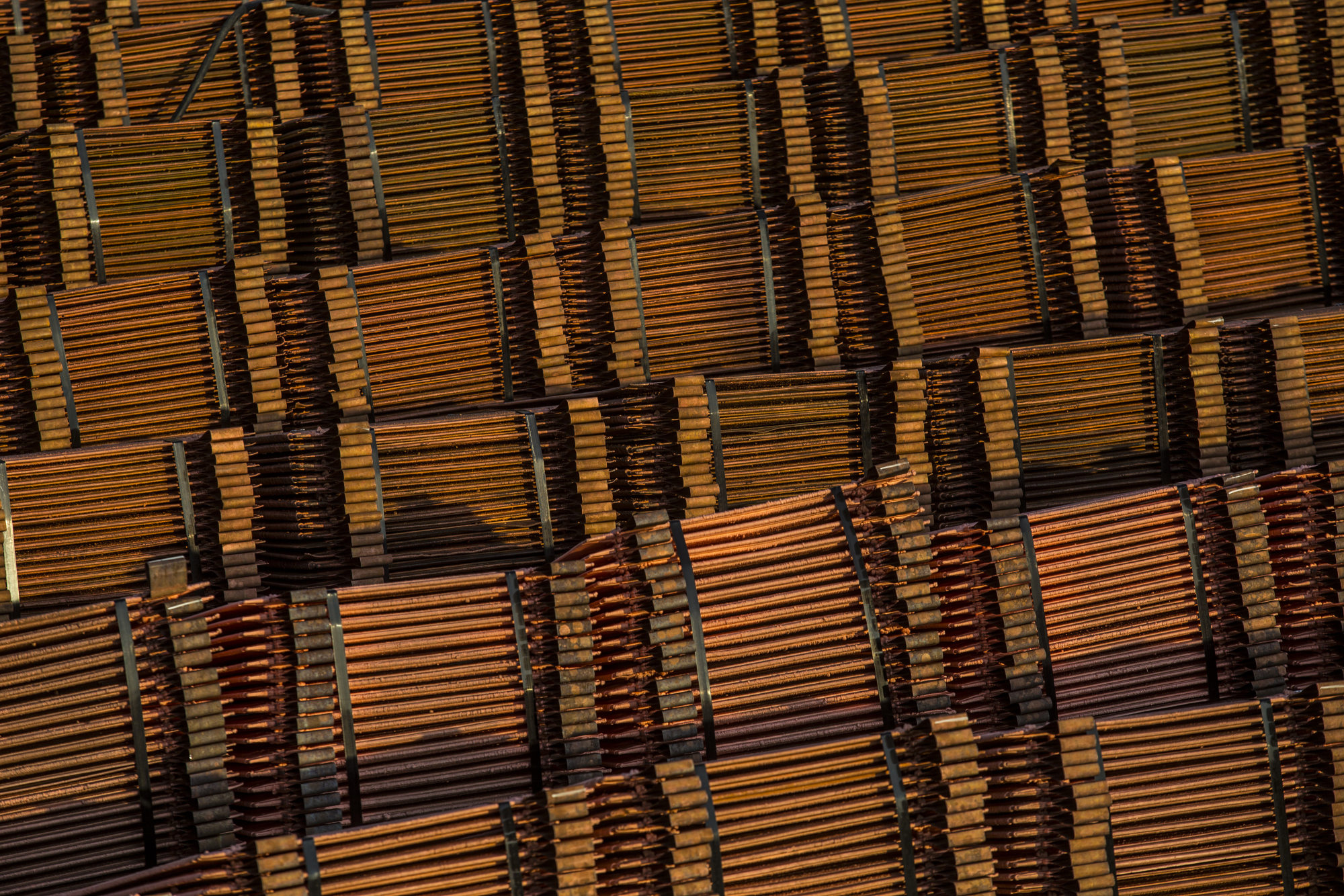 On July 7, Ero Copper (ERO.TO) is a base metals mining company featuring a peer-leading organic production growth profile via its 99.6% interest in Mineração Caraíba S.A. (MCSA). The company offered a quarterly report on its current exploration drill programs for the MCSA Mining Complex, of which it owns 99.6%, and the NX Gold Mine, which it owns 97.6% of, in Bahia State, Brazil.
Ero, based in Vancouver, is committed to increasing copper production from the MCSA Mining Complex in Bahia, Brazil. The Firm's major asset is a 99.6% stake in MCSA, a Brazilian copper mining company that owns 100% of the MCSA Mining Complex and has been operating in the region for over 40 years. Copper ore is now mined at the Pilar and Vermelhos underground mines by the company.
Finance and Tech Contributor