Esports Technologies (EBET) Stock May Be a Better Sports Stock To Buy
While it is true that massive IPOs garner the most attention, smaller IPOs can also do the same if there is a viable play for investors.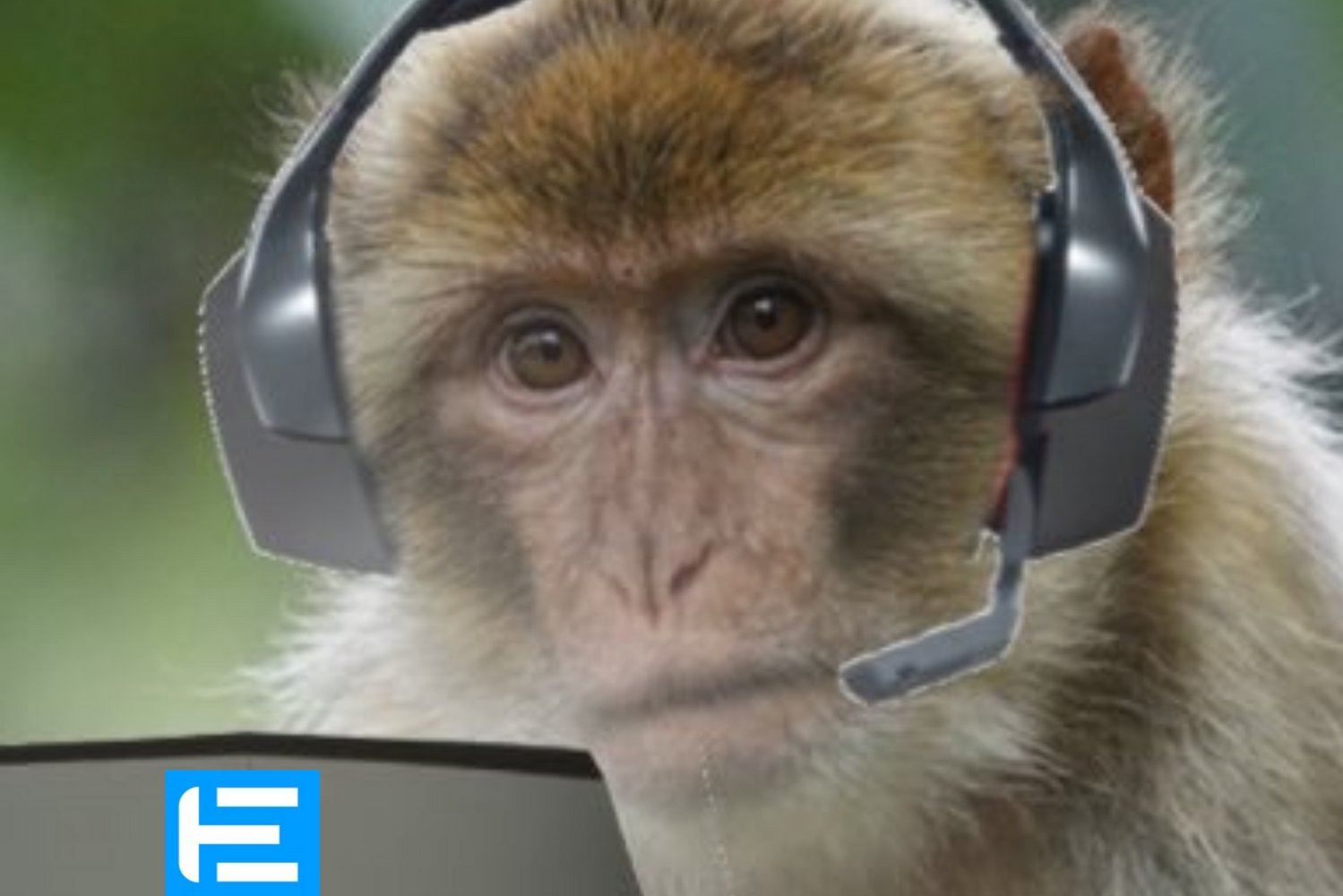 Esports Technologies (NASDAQ: EBET) had its IPO yesterday and the stock got off to a blazing start as it soared by as cosmic as 507% on the back of considerable interests. The heightened interest in the Esports stock may have been triggered by the fact that it could also have a role in the online gambling space.
Esports Technologies is based out of Las Vegas and is primarily known for providing online gambling services related to competitive gaming and for esports of different kinds. The stock had its IPO on the NASDAQ yesterday and last week, it had even increased the size of the offering. Yesterday, the company offered 2.4 million shares of its stock with the aim of raising $14.4 million. It now remains to be seen if the stock can continue to add to its gains today.