Ethereum Is On A Surge: Time To Buy?
No one can deny the fact the bitcoin has changed the world of investing. However, not only bitcoin is on the investor's wallet. The coin named Ethereum is also mooning as the cryptocurrency market expands.
For today's trading session, Ethereum has gained more than a 5% increase. The price of the ETH for today is making up $4,204.10 with a market capitalization of $496,966,526,422, Ethereum is placing #2 rank among all coins of the crypto market. Furthermore, the total supply of the coin is infinite when the circulating supply there are 118,113,049 Ethereum tokens.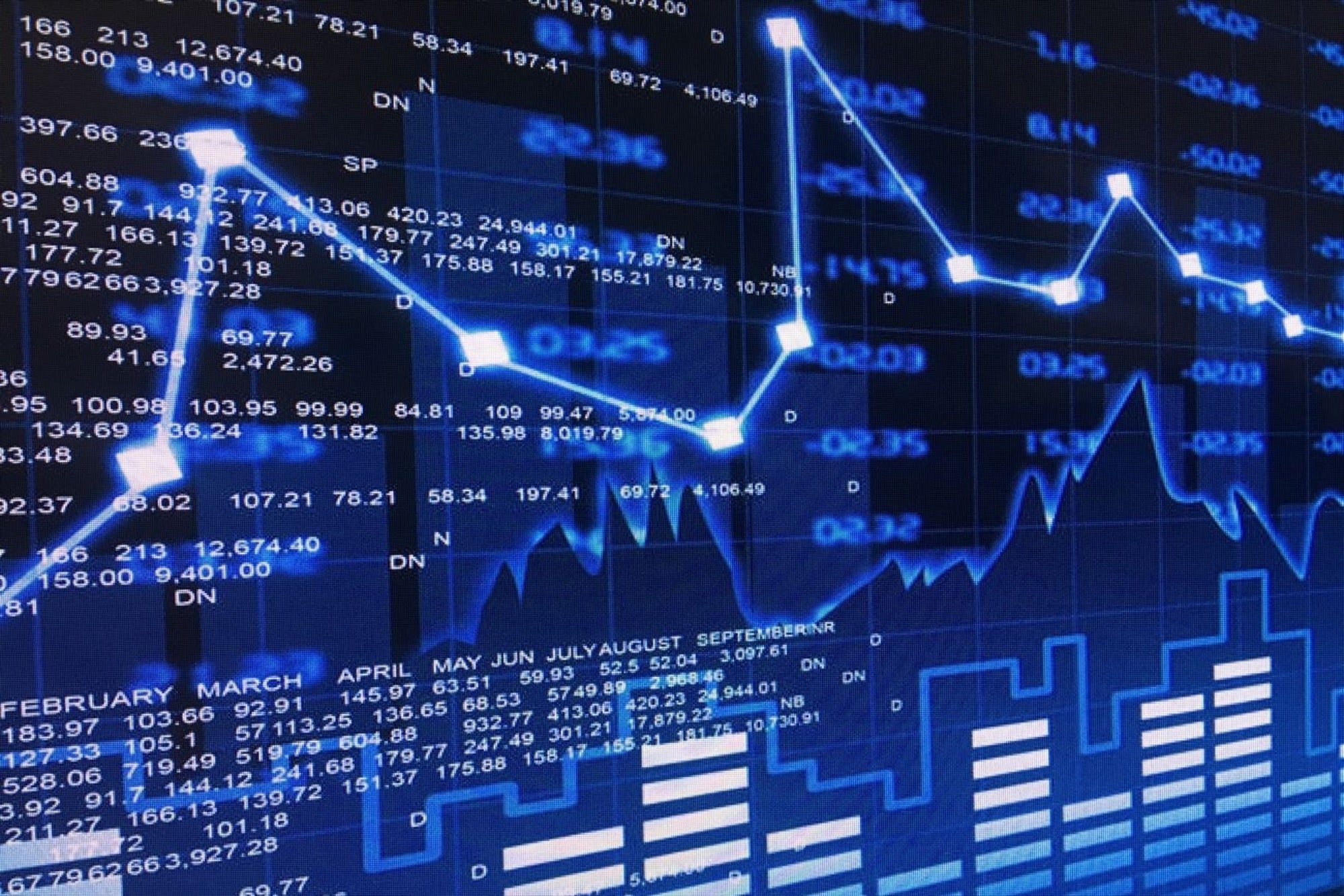 Ethereum is a distributed open blockchain network that enables any decentralized program to run. In other words, it is simply a platform for distributing information around the world, which cannot be changed or manipulated. It's expected that the coin will increase with time and reach the $4,380 mark.